Kate Middleton could wear a burlap sack, and we'd still think she'd look superior to the majority of us. Ever since the Duchess of Cambridge caught the eyes of Prince Williams, international media outlets have been flocking to her like geese, paying particular attention to her immaculate sense of style.
She's consistently featured on numerous best-dressed lists, but beyond her fantastic coats and midi dresses, her selection of shoes deserves a special mention. The Duchess is plausibly committed to higher heel heights, donning stilettos even throughout her pregnancies (to which I say: kudos).
More recently, however, she's been tapping into other footwear trends, as she was recently spotted wearing block heels. We have a feeling these comfortable and chic shoes could become a mainstay in her closet, which is excellent news because anything Kate wears, we'll copy, and block heels are exceptionally comfortable.
Block heels offer more support for your feet and allow for an even distribution of weight. They were a staple back in the 70s, as well as in the 90s. Now, the trend is back for another hurrah (and we hope it stays for a while).
Keep scrolling for some inspiration from the Duchess herself, and shop our edit of block heels.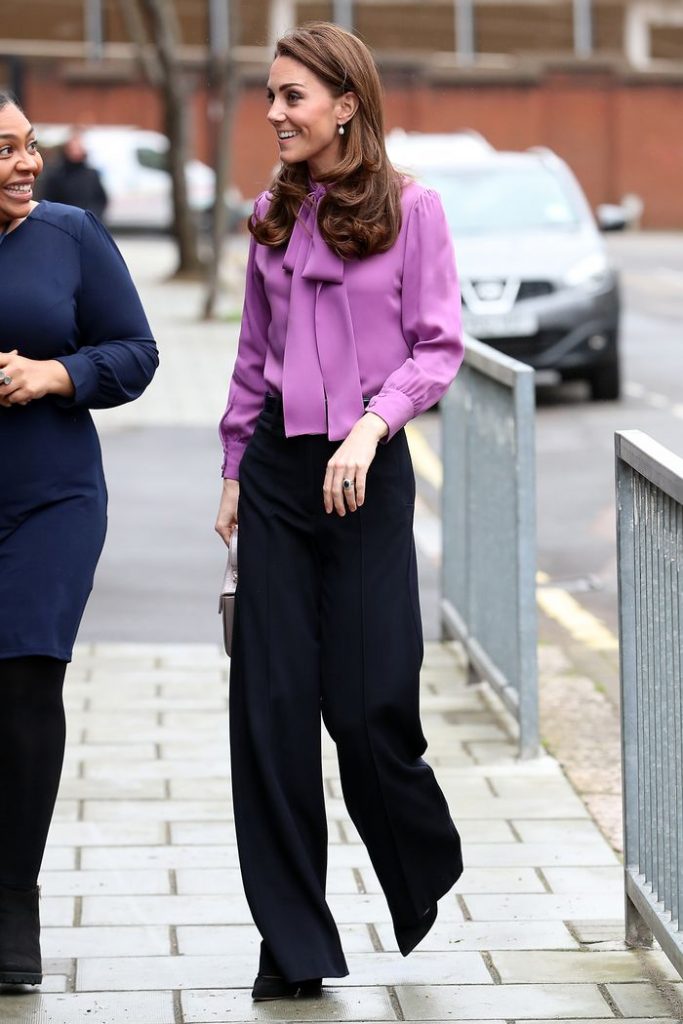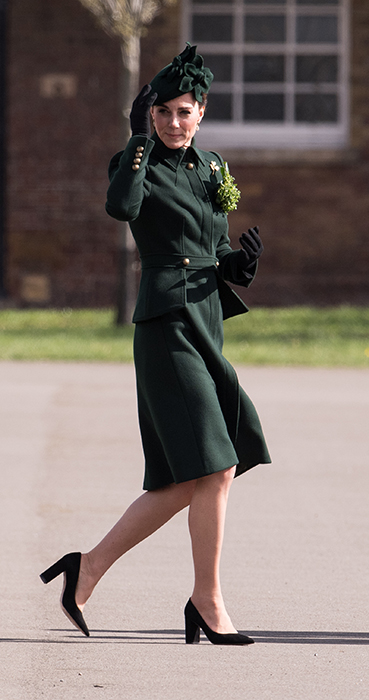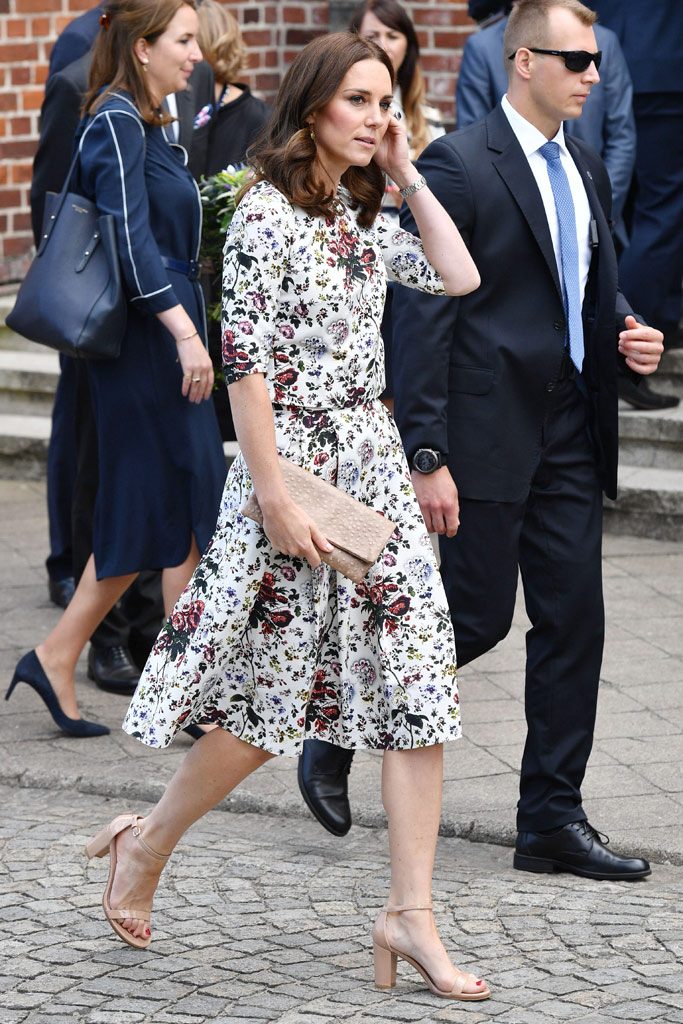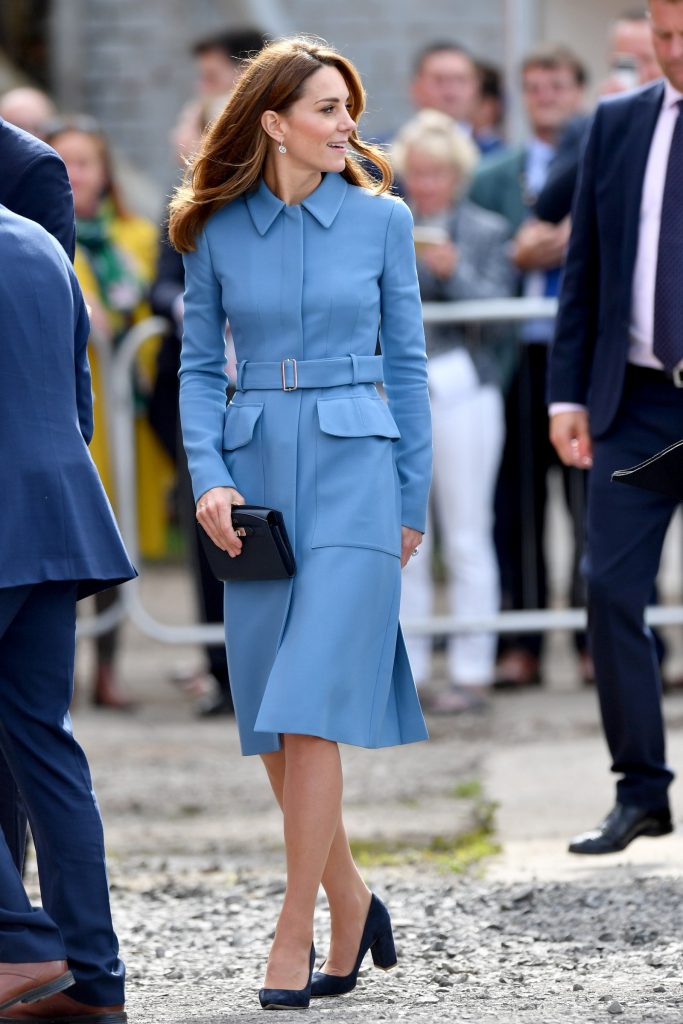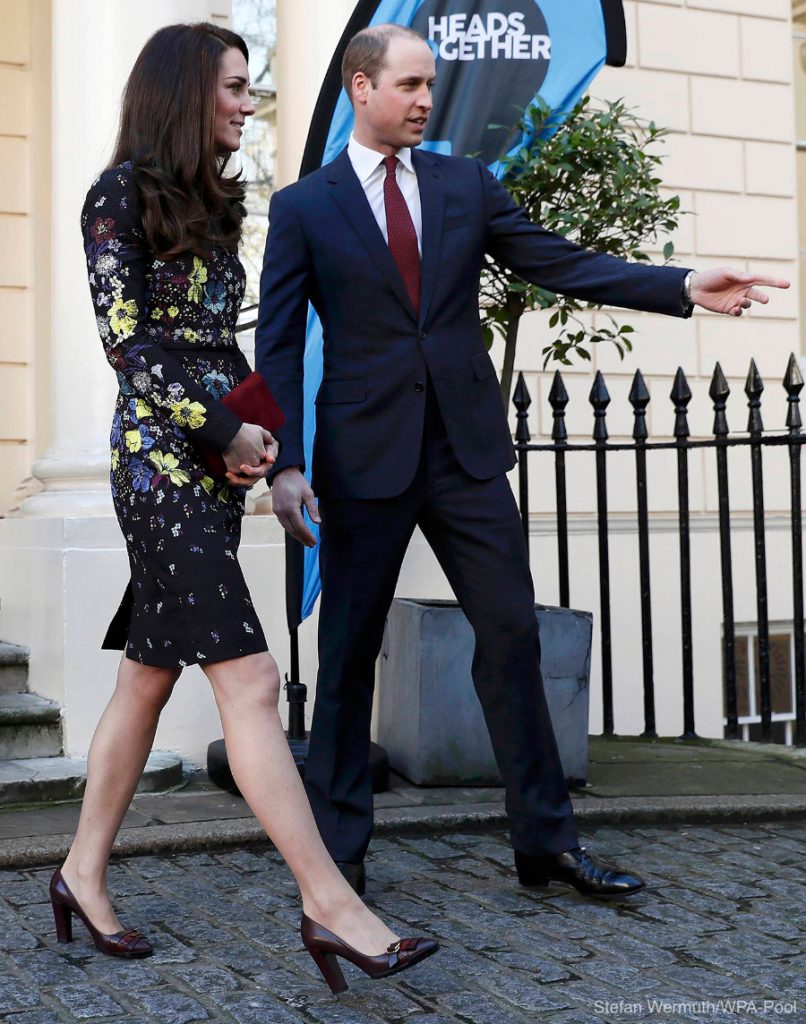 Looking for more looks inspired by Kate Middleton? Check out these below:
Kate Middleton's Go-To Look For Fall Is Super Sheer Pantyhose
5 Stylish Winter Outfit Ideas, From Kate Middleton