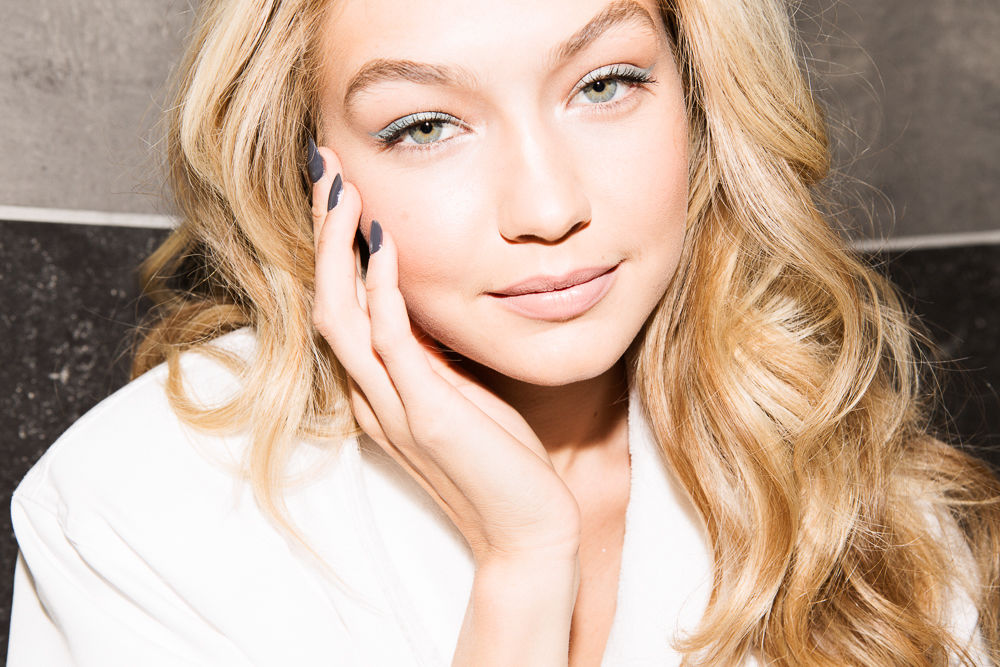 There are all sorts of face masks buzzing in the beauty market, but the one phenomenon we just can't get enough of is the 24K gold mask.
After our favorite Victoria's Secret Angels posted golden selfies before strutting down the 2016 runway, we decided to do some gold mining of our own. As it turns out, when you slather your face in gold, the results are magical.
Beyond the fact, that they are literally putting "gold" on their face, we know exactly why girls are totally sold on this skincare treatment–this metallic mask has everything needed to make you feel regal. The ions in the gold trigger your skin cells to work wonders with antioxidants the can stimulate the production of new skin cells. Another skin-loving addition is collagen, which helps keep your complexion hydrated and soft.
To make wading through the beauty-product waters more digestible, we curated a list of the best hydrating gold masks—a collection of editor-recommended sheet and pure masks. We also made sure there are a few affordable options mixed in with our favorite luxury ones. Below, find the gold masks that will dose your skin up with a fresh drink of water, infusing hydration along with antioxidants, active ingredients, and AHAs.
Keep scrolling for the goods.