2017 has been a weird year for feminism.
On one hand, we're making major progress. There's been a lot of discussion about women in leadership roles, and the necessity of closing gender gaps. But, then…
We were reminded of the pink tax, the tampon tax.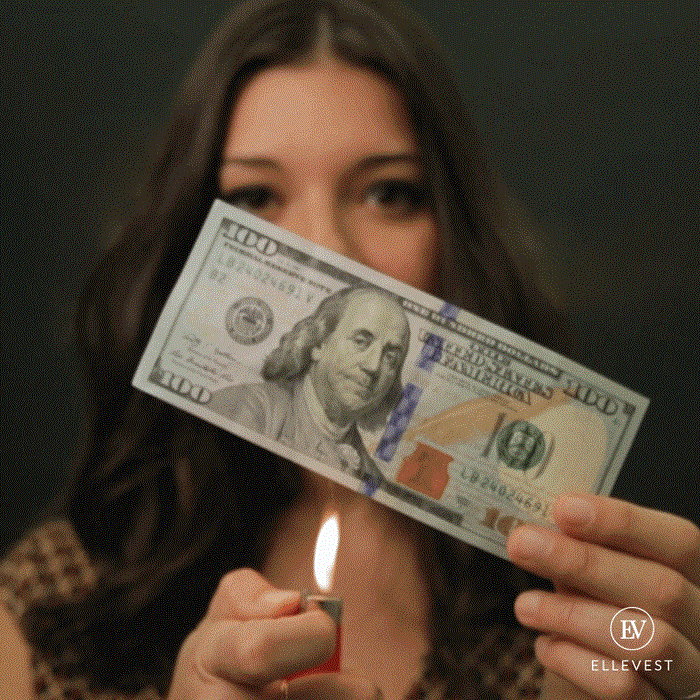 So, up until now, you've heard us tell you all about the gaps that put women at a social disadvantage—like the wage gap and investment gap. But have you heard of the gender pricing gap?
The name itself may be new to your financial vocabulary, but the pink tax (ya, we dislike the name too.) is a scheme of taxing females more than males for almost everything. Yup, we're being charged more for exactly the same products as men –forcing us to increase our expenses. The tax compares the prices of female products to that of gender-specific products or male products, mainly in the categories of apparel, toys, and personal care.
Even something as necessary as tampons that is a must for hygiene is charged sales tax because it's considered a "luxury item". (Oh, but not condoms, they slip into men's hands untaxed.) (This hilarious video proves there's nothing "luxurious" about tampons).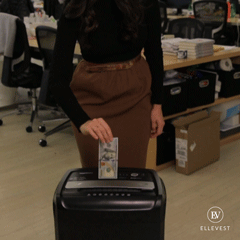 This is kind of gap that's not as clear as most. In 1994, the state of California published a study on the average annual
cost of consumer product goods and found that women paid on average $1,351 more per year for the same products as men.
Now put that in today's dollars and…you get the point. It's a lot of money.
This is a serious dilemma for both young and old because we can't (not even men can) afford to pay an estimated amount of $1,351 more a year toward goods and services.
The sad thing is there hasn't been much legislation to alter this gender difference. For now, you might highly consider moving to California, New York, or Miami-Dade County because these are the only places in the US that have laws against this price discrimination (at least when they are enforced).
So, what's a conscious female consumer to do?
The answer: control where you're spending your hard earned money.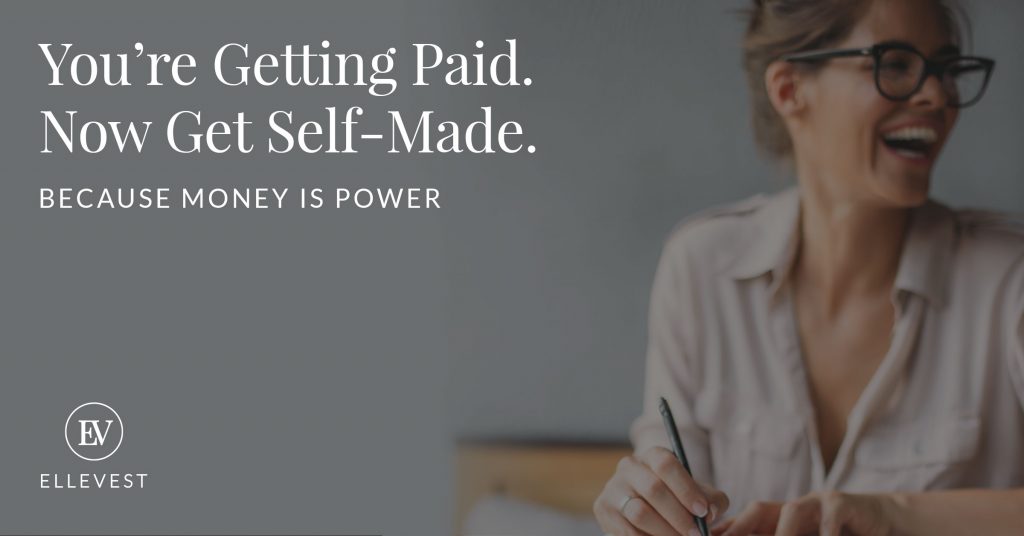 We, as a female collective need to shift the economics of gender pricing. It's our responsibility to do the research and know what a reasonable price is on the market. We mean the price that men are paying and the one we have every right to be paying. You're the consumer with the money, so don't let anyone trick you into paying more than necessary.
Finding out where you're being overcharged and where to fight back can be complicated. Between budgeting, saving, and investing for the future, you're already so busy with money management. That's why we tapped Sallie Krawcheck, a former Wall Street executive and founder and CEO of Ellevest, to help us break down where we need to be extra cautious about spending. "For women, in particular, money is the means of closing the gender pay gap, which still sees women making only 80% of the salaries men earn for the same jobs."
"We've made progress, but that progress has stalled," Krawcheck says to women everywhere. "I really think the final or one of the final legs of feminism is for us to become financially equal with men. And putting it another way, until we are financially equal with men, we are not equal with men." Krawcheck urges every single woman to take control of her own finances — advice all of us can follow. Ask for a promotion. Budget like a woman. Start investing. Get it done.
"The things that we can control — which is where we spend. This is something that I urge every woman to be extra keen too," Krawcheck tells us. "Know what you're spending your money on and where to save. Believe it or not, there are options out there (some are admittedly creative), and voting with your dollars is one of the most effective ways to influence change.
Ahead, Krawcheck shares a few examples of products you can save money on.
1. AGAIN, RAZORS
The market knows a girl's gotta shave her legs, so they make us pay 11% more, on average, for both razors and razor blades than males. Think about it, that's almost an extra dollar out of our wallet.
According to Krawcheck we should check out Dollar Shave Club. "Dollar Shave Club started out as a subscription service for men, and then realized savvy women were subscribing because it was a better deal. The company has adapted to market their products at the same prices to women." Try it out.
2. CLOTHING
We thought we could never have enough denim until we found out that we are paying $20 more for a pair of jeans that our boyfriend. Oh, and shirts are sexist now because your boyfriend will also purchase his shirt for $30 cheaper than yours.
Krawcheck recommends shopping from companies on our side like Japanese fast casual retailer, Uniqlo. Uniqlo has equal pricing by gender for virtually every category analyzed in the NYC consumer study. You can also find brands who are more equivalent, on average, than the others. Gap and the Banana Republic, for example, charge women more for some articles of clothing but also charge men more with a similar frequency. Where available, you may also find Unisex options from brands like American Apparel and James Perse."
3. HAIRCUTS
Okay, so we generally do have a full head of hair than men, so we can see why women's haircuts cost 25% more on average than males. But what if a woman had a bob cut? Does this still mean its fair to charge her more than the man sitting in the salon chair next to her? Don't think so.
"Find a salon that charges by time or by length, not by gender," says Krawckeck. "They're starting to pop up more and more (especially in Canada and the U.K. – fingers crossed we catch up soon.)  "Asking your long-time stylist if he's considered this; it would probably help us speed things along."
4. CARS
As if the car market doesn't have enough consumers, they still pinpoint females. Because women are less likely to bargain, we get persuaded into paying $200 more on average at dealerships. Krawcheck advises us to ask the right questions, do our homework, and don't let anyone strong arm you into buying something you're not sure you need.
5. DRY CLEANING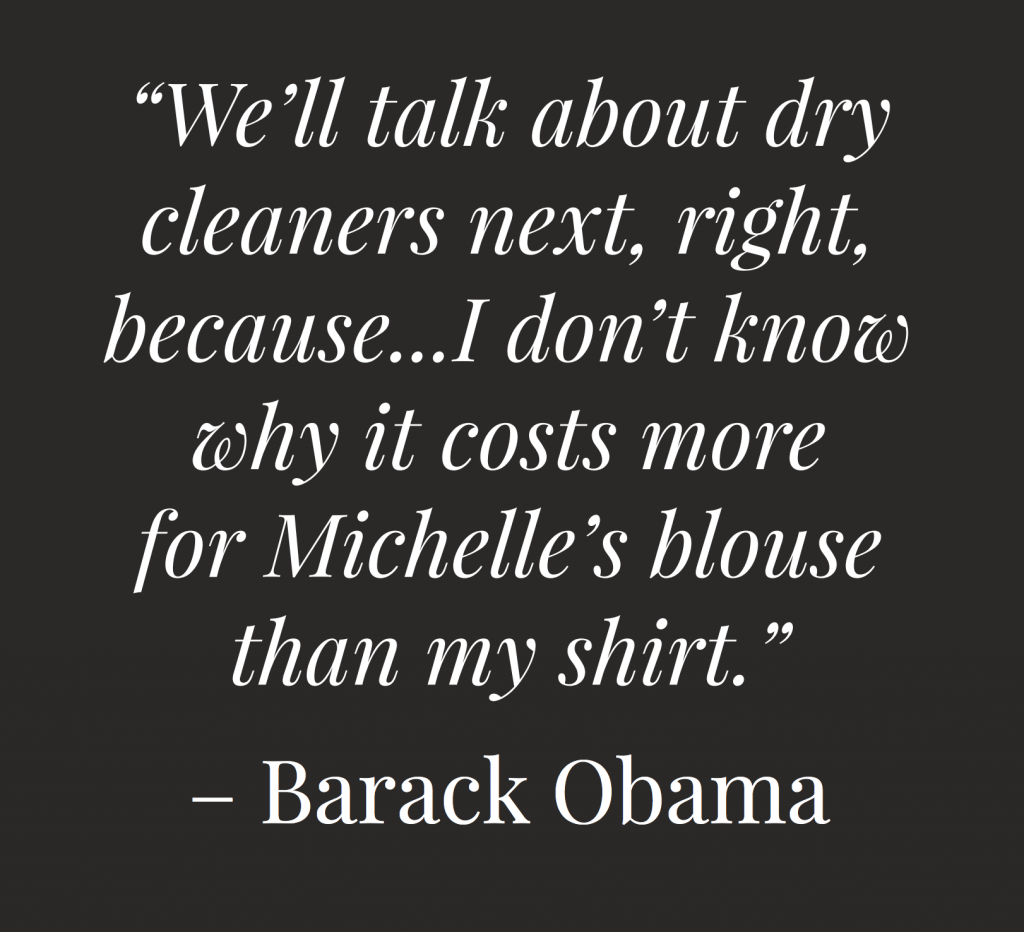 Business owners think it's appropriate to charge women more for their dry cleaning because their clothing requires a little extra care and time. But really how different can a suit be from a dress? I guess enough to make women pay almost twice as much, on average, for dry-cleaning than men.
"Avoid trips to the dry cleaners altogether whenever you can. They're a time suck anyways. One of the best kept secrets of professional women everywhere is a personal garment steamer," Krawcheck advises,  "Buy one and it will give you a few extra years before you have to go to the professionals. Another tip: make sure you read the tags closely. There's a big difference between 'dry clean'  and 'dry clean only' A hand wash cycle and a mild detergent can take care of more than you think."
Let's add this all up: we women make less on average than men, and we pay more on average for the same goods. Plus, legislation around this hasn't picked up as much as you'd expect. The best thing you can do now is Shift the economics of gender pricing.
This is not easy and will take a lot of us — so we suggest you start by emailing this story to your girl-squad.
Ready to take that next step and conquer your financial future?
You'll need a financial plan for that. Here's a free one.

Up next, this is how to ask for a raise like a legit boss.
Disclosures: We're excited to be partnering with Ellevest to start this conversation about women and money. We may receive compensation if you become an Ellevest client. 
Opening image: PHOTO: OZGURKESER/ GETTY IMAGES AND AMMZA12/ GETTY IMAGES.