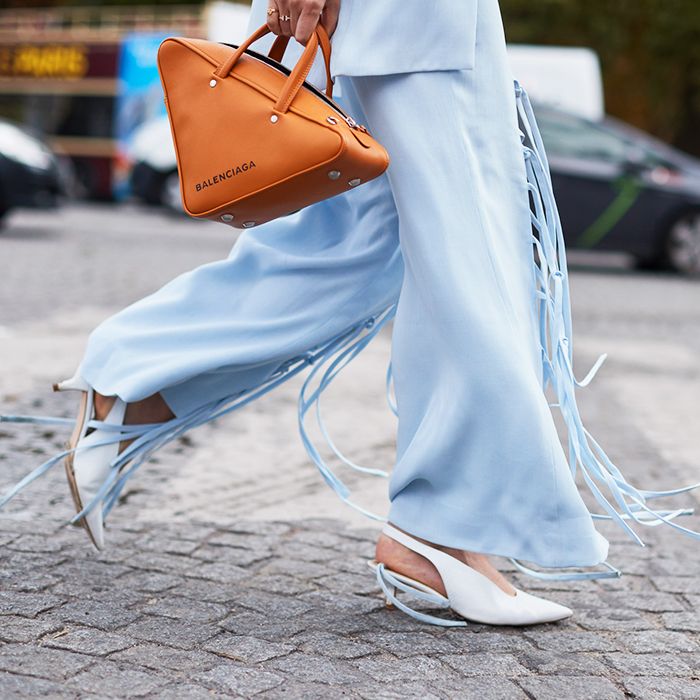 When you're in your twenties, it can be hard to look far into the future when you're not completely sure what the next couple of years will hold for you – and sadly, there's no 'Magic 8 Ball' here to tell you what's in store for your future (sorry ladies.) But, amongst all of those concerning life questions that have the tendency to pop into your mind as a young adult – "Where will I be living?" "Where is my career going?" "What do I want to do with my life?", it is vital to invest in your personal happiness. Yes, those life-related questions are important when evaluating your life success, but investing in, or experiencing moments that make us truly happy is definitely a top priority.
It's no secret that everyone is the best version of themselves when they feel their absolute best. It can be devoting your time to something small, like purchasing that lipstick that's the perfect shade of red or drinking an exceptionally good cup of coffee every morning. It can possibly be something more extravagant, like finally taking that Mediterranean cruise you've been dreaming about or signing a lease to your first apartment.  Just remember, whatever helps you feel like your best self is an investment worth making.
Keep reading for the investment-worthy pieces that you'll want to save up for below.