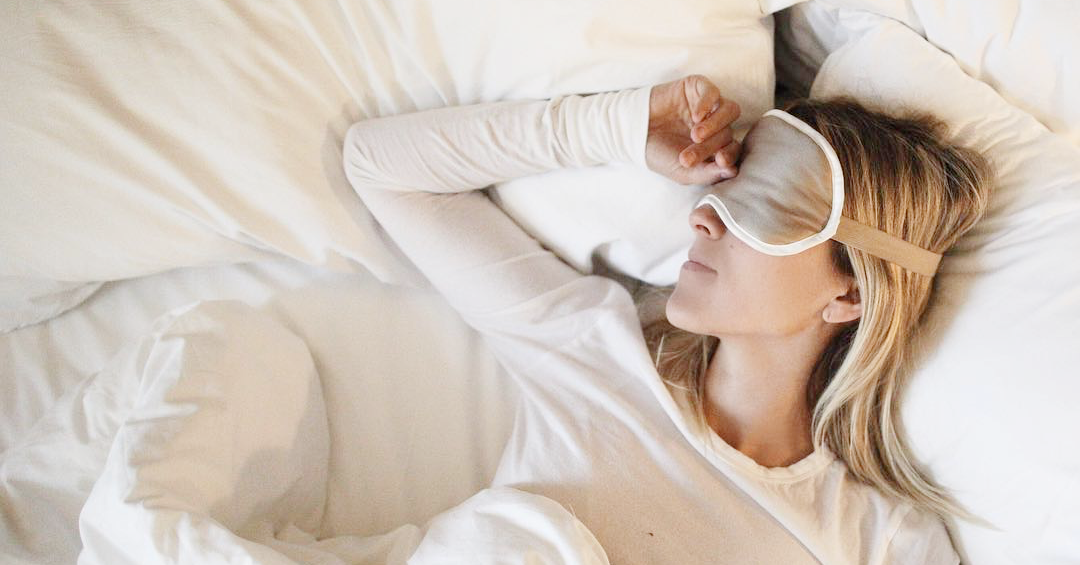 For us gals, every day is the big day.  And we want nothing more than to rise and shine,  look in the mirror,  and see a well-slept, glowing complexion staring back at us.  So, we stick to the beauty tip we know best.  We get our "beauty sleep".
But let me guess — no matter how many hours of zzz's you manage to squeeze into one night,  you know you could be getting more restful sleep. Truth is, women that have great skin aren't necessarily getting any more sleep than you, they simply have bedtime rituals that put them in a rested mindset — and as a result, they have better sleep. Which you guessed it — helps improve the radiance of their skin.
So, what does it mean to have a bedtime ritual?   Instead of jumping straight into bed,  these women take a few minutes just for winding down and pampering their skin. To help you get your best beauty sleep ever,  we've put together the top ten bedtime habits women with great skin swear by.
Ready.  Set.  Let's glow!  Scroll through for 10 bedtime habits that all women with great skin do.