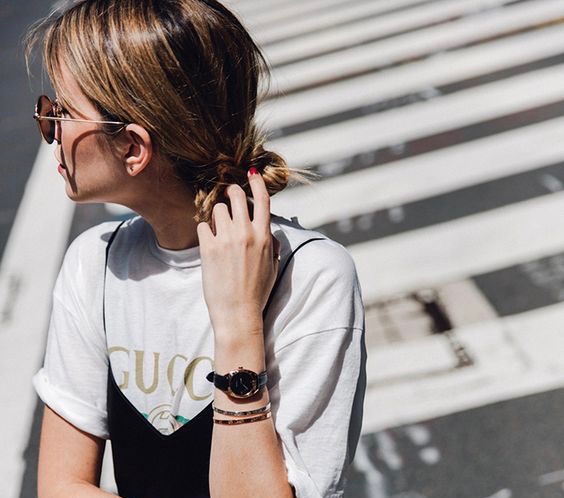 With spring being all about new beginnings, there's no better time to get your wardrobe in check. If you're looking for a little incentive to clean out your closet, we're here to give you one: some of your favorite brands offer recycling programs!
At Style Salute, we always try to put sustainability at the core of everything we do. Being the eco-style detectives we are, not only do we share what brands are leading sustainable and eco-friendly practices, but we are also always on the hunt for how we can help you be more eco-conscious about your decisions. Today, we're letting you in on the forward-thinking brands that offer sweet reward-based recycling programs for your used clothing.
Let's face it: throwing away clothes is not smart. Many of the products and possessions we throw away contain bad chemicals that can be detrimental to the environment. Luckily, many of our favorite retailers are enhancing their corporate social responsibility by ensuring a hassle-free recycling process.
How? It's all about recycling, and we're super into it. Here's how it works: you wear your clothes, you love clothes, and when you're tired of the clothes, you get a sweet reward. (read: big discounts!)
Intrigued? Keep reading to discover five retailers that reward you for recycling your old clothing.