Summer will be gone before we know it, and that means our favorite sartorial season will be here before you know it. If you're interested in fashion, you love fall.  And to welcome it, we've rounded up the best trends for you to try this
Read on for three trends you're going to be seeing everywhere come October. Plus we've included our picks for each trend. See and shop them all below!
Bold Red Outfits 
Or, as an article at Who What Wear cleverly called it, "Red-to-Toe." Most every year there are one or two colors that emerge this time of year, though this one is a little bit different. Typically the hues get a little bit dimmer for the autumn, almost as if to match the tone of changing leaves and cloudier days. But this year we see a lot of bright, bold red outfits, rather than duller burgundy or maroon ones. And the specifics don't much matter, it seems. A red pea coat with matching red pants,  or a flowing red skirt with a red handbag⏤All of these have popped up, more or less, in various runway exhibitions debuting the looks of the season. It's certainly a fun trend to play around with, as it gives you some options you're not entirely used to during the fall.



Glitter Boots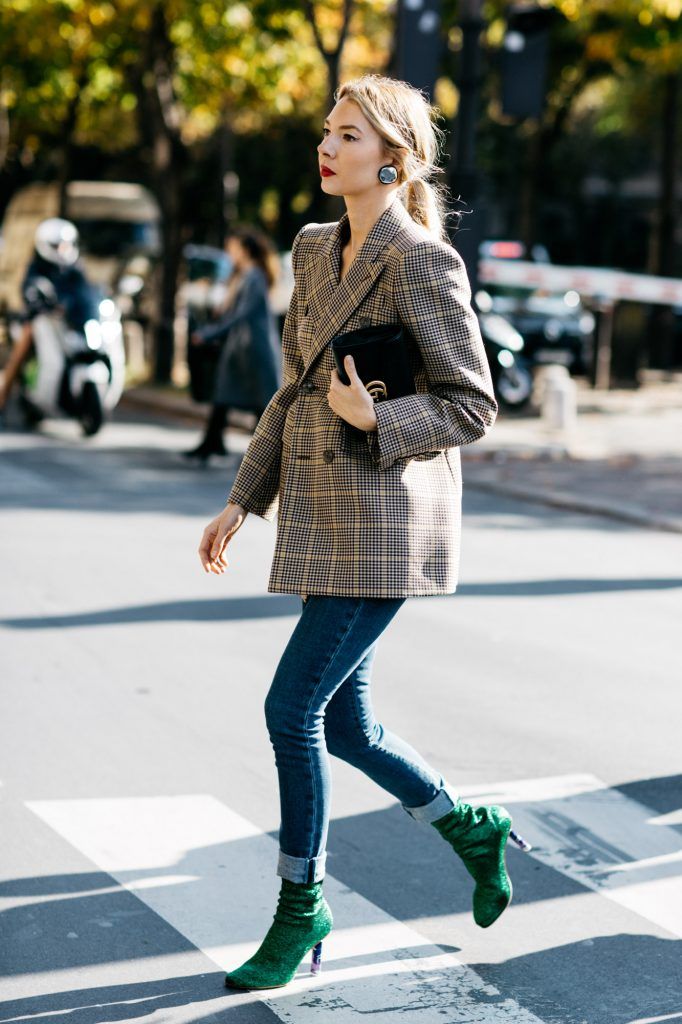 You read that right – glitter boots! It's typical for us to break out the heavy-duty footwear come autumn. Heavier boots tend to go best with many of the cold weather styles beginning around September and going through the winter. But typically these boots come in solid colors, often hues of black, gray or brown (though bold red boots are in this year, as per trend number one). This season, sparkling glitter boots are going to be all the rage. If you follow celebrity style, you might remember Rihanna rocking a pair that had been debuted on a runway by Saint Laurent several months ago. But the pop star won't be the only one sporting sparkling footwear once autumn actually sets in! It's hard to remember a more enjoyable trend of late.



Seventies Looks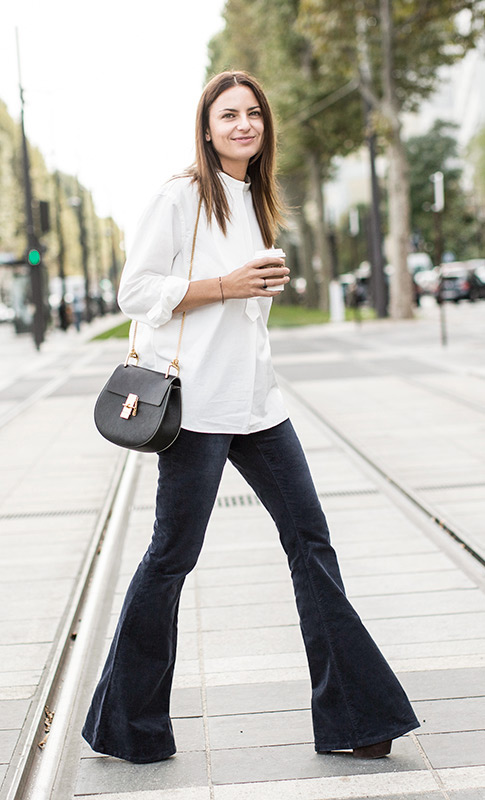 It's been a year for recognition of past decades. CNN has put out a series of documentaries like "The Seventies" that have been a lot of fun to dig into. Similarly, Slotsource's game collection from the online developer NetEnt has featured slot reels based on different decades, including "The Funky Seventies." For whatever reason, the world seems to be a bit nostalgic these days. But while we do not see a similar historical flipbook of past several decades on the runways, the seventies, in particular, are being brought back. We've seen everything from extravagant floral blouses to tasteful brown coloring to corduroy trousers all arranged in distinctive '70s looks. This is another trend you can certainly have fun with, particularly if you've gotten into some of the past above era throwbacks we've seen throughout 2017.



Now that you know which trends will be in for 2017, here is your guide to affordable business casual.