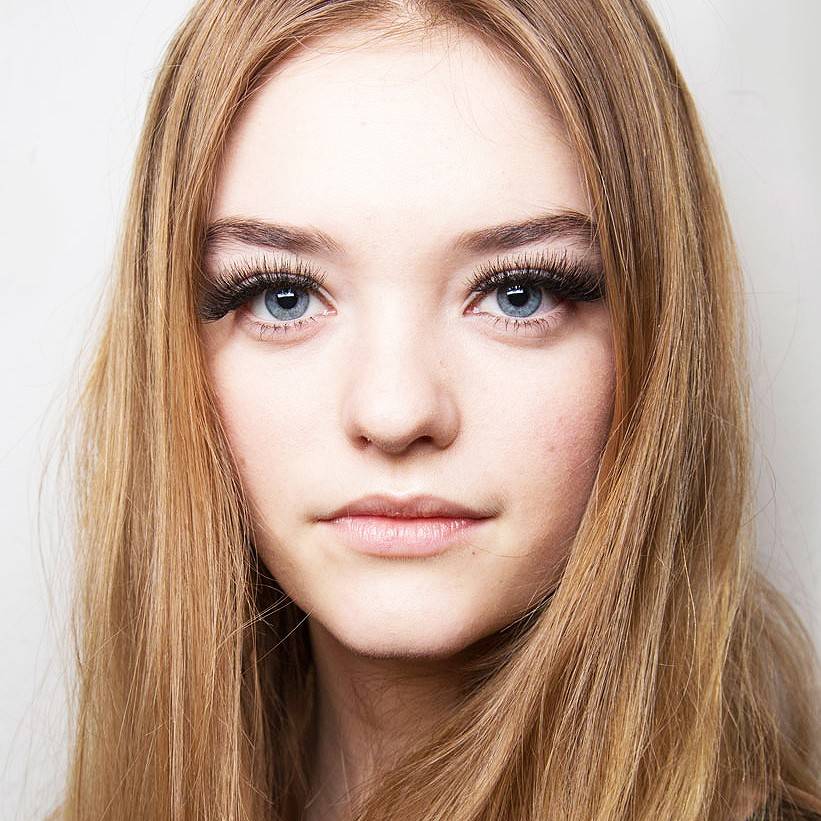 As die-hard beauty junkies, we understand the cost of having great skin. And sometimes, that cost is extremely expensive. While there's no better feeling than buying, unwrapping and applying expensive skincare products, it's impossible not to ask the question: Is the high price tag really worth it?
In an effort to banish buyer's remorse forever, we turn to Los Angeles-based esthetician and owner of Gregory Dylan Beauty to find out (once and for all) what products we should splurge on and which products to save on. With 20 years of experience in the skincare and beauty business, it's safe to say Dylan is an expert when it comes to skincare.
Keep reading to find out which steps of your skincare regimen are worth the splurge.