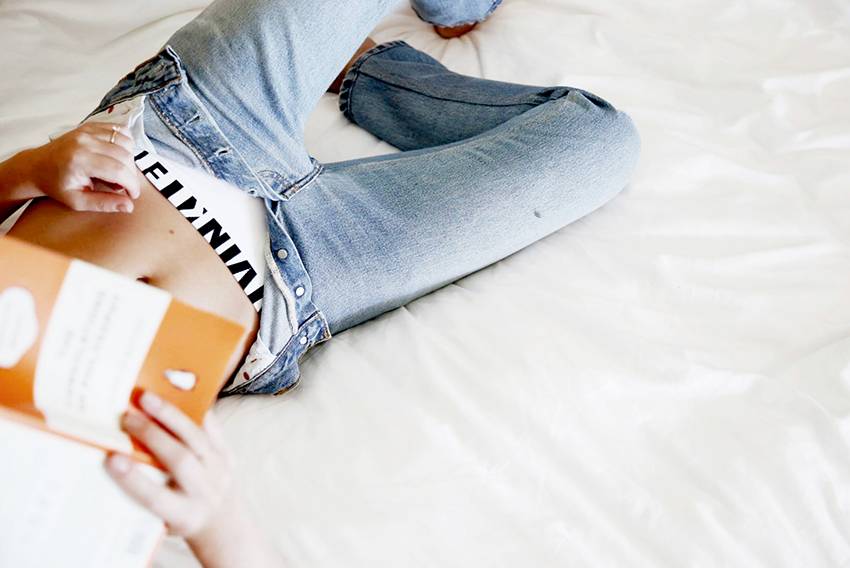 We all love holiday eating. The post-meal bloat though. Not so much. Bloating is that uncomfortable, swollen feeling of being full, whether it be with what you have consumed or with gas. It can truly ruin any special occasion, and not just because your skinny jeans might fit too snug. No, the worst part of bloating is the pain and general feeling of discomfort that accompanies it.
Many women find bloating to be prevalent around their menstrual cycle, but it's a problem for many month-round. The biggest culprit for bloating is actually pretty easy: food and the way that you eat it.
While eating both slowly and mindfully is one solution for avoiding bloat, we decided to put together a list of what experts say are the best foods to consume for beating belly bloat (and feeling better, too!)
Scroll through for 10 of the best foods for de-bloating fast.