Swiping and chatting: this has become the new norm of dating in the digital age. But wait, there's a new dating app on the market, and this one will actually have you going on dates (gasp) and skips the incessant messaging. Meet Whim, a new app from OkCupid alum Eve Peters.  Whim sets you up on actual, face-to-face dates in just a few taps, which means no endless messaging and no flaking. Once logged into the app, you simply set what days you are available and then Whim arranges the meeting based on daters with mutual interests and availability.  Intrigued? We were too, so we sat down with Peters to pick her brains about what we see as a truly progressive step in the dating app world.
Keep reading for our exclusive interview, plus shop for easy outfit ideas perfect for a first date.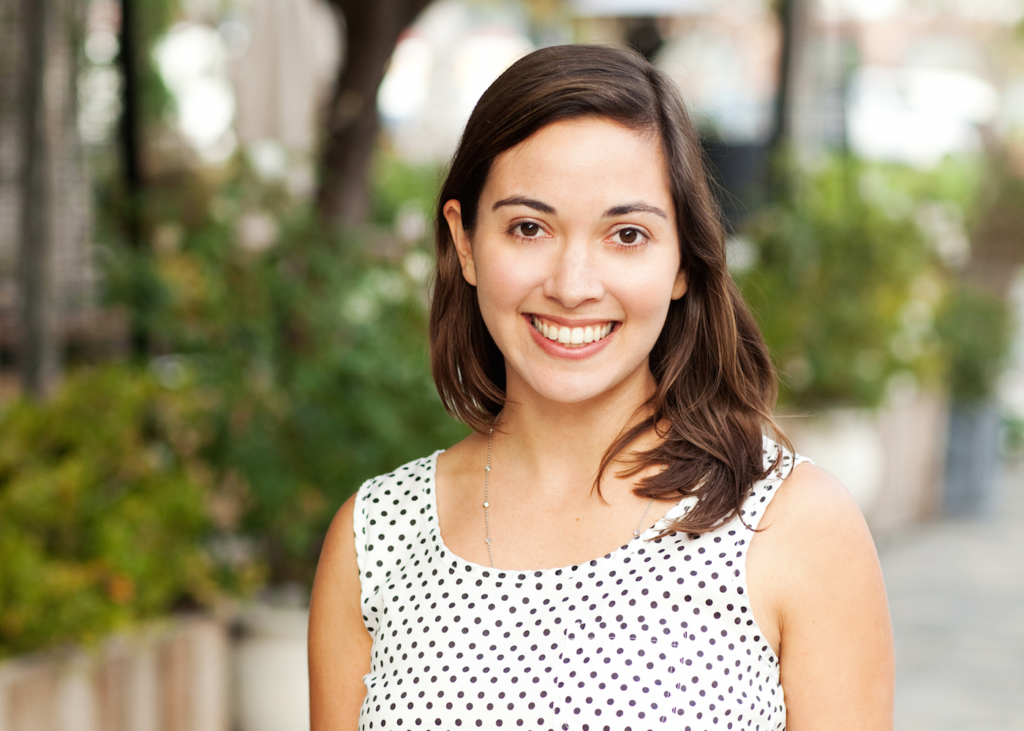 1) What made you want to launch Whim?I launched Whim because I believe there's a much better way to meet and connect with new people than the current landscape of dating apps provides. I wanted to create an experience that made going from app to date seamless and delightful – and save people from all the wasted time and energy they typically spend messaging back and forth. 80% of dating app messages never receive a reply, and 90% of matches never make it to an actual date. Whim is a solution that focuses on getting people to that real-life moment right from the start.
2) What cities has Whim launched in?
Whim launched in San Francisco and is now live throughout the U.S.!
3) What can a user add to their profile to boost match success rate? 
High-quality photos and thoughtful comments that show who you are are the best way to increase your match success rate.
4) How did your time at OkCupid help in developing the app?
I learned a lot while working at OkCupid Labs — from metrics-driven product management to launch marketing to insights about what makes apps worthwhile and fun to use.
5. How does Whim work?
The first time you log in, you create a profile and set your available dates and preference. After that, you start getting potential matches. As soon as two people have expressed interest in each other, Whim sets up a time and place for the date. Just as easy as that!
Read on to check out incredibly easy outfit ideas for every kind of first date, and see how Whim works at the end. ($99)
DINNER DATE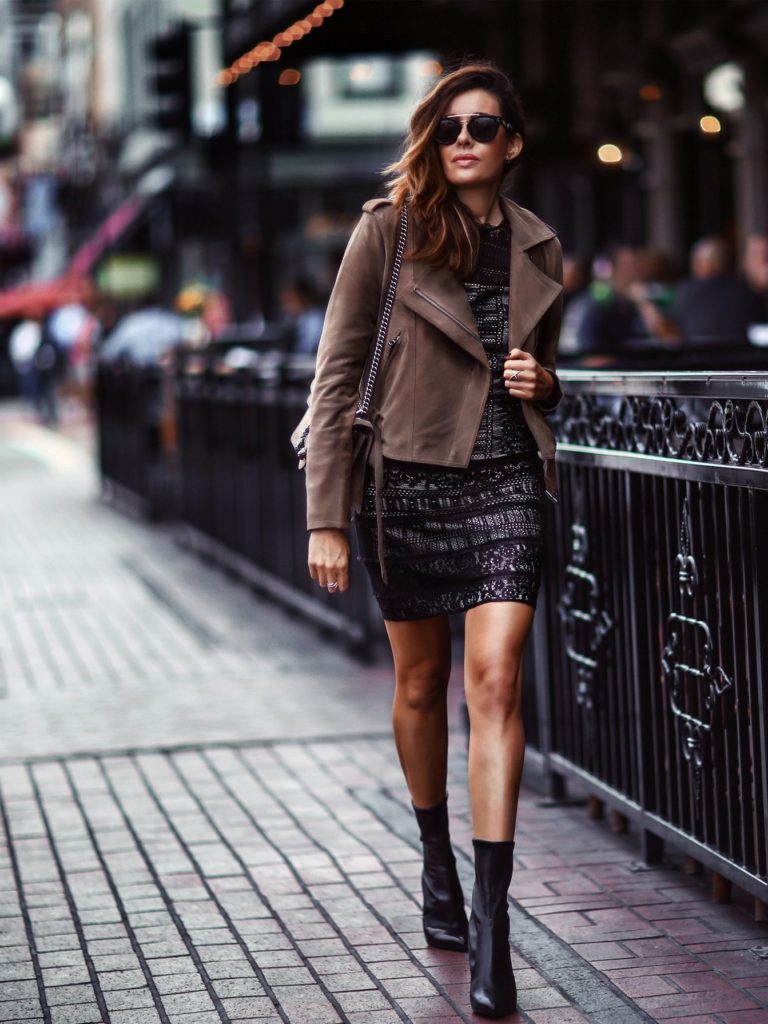 BRUNCH DATE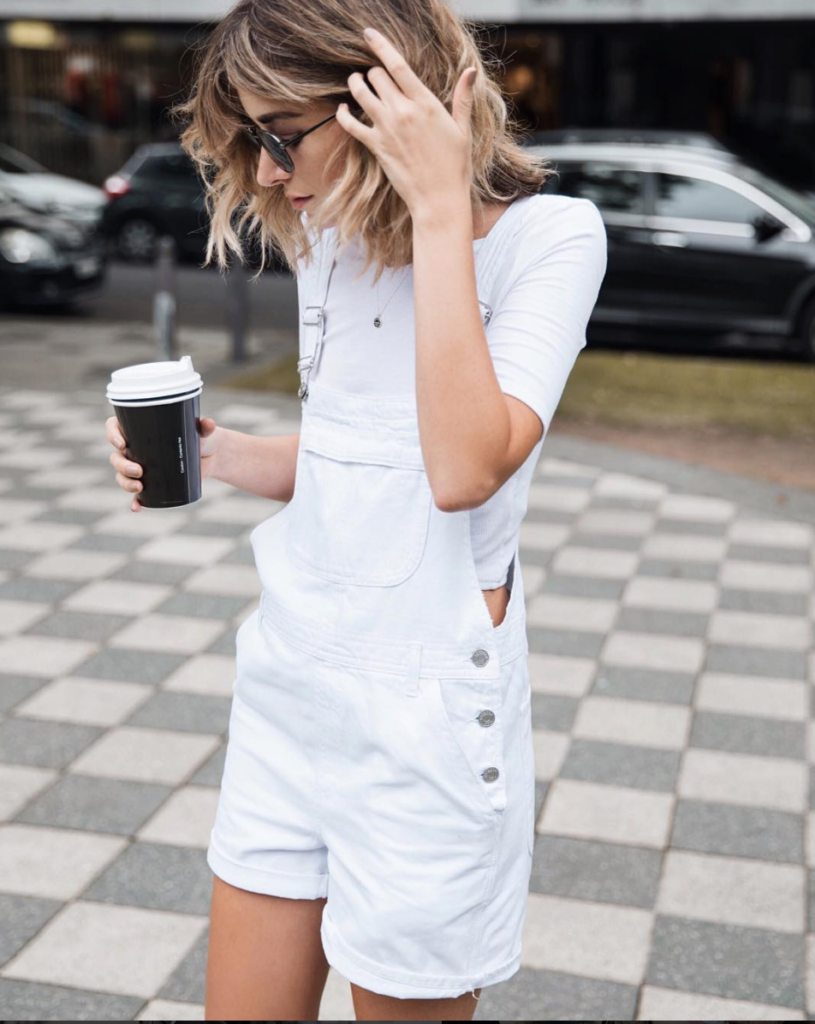 COFFEE DATE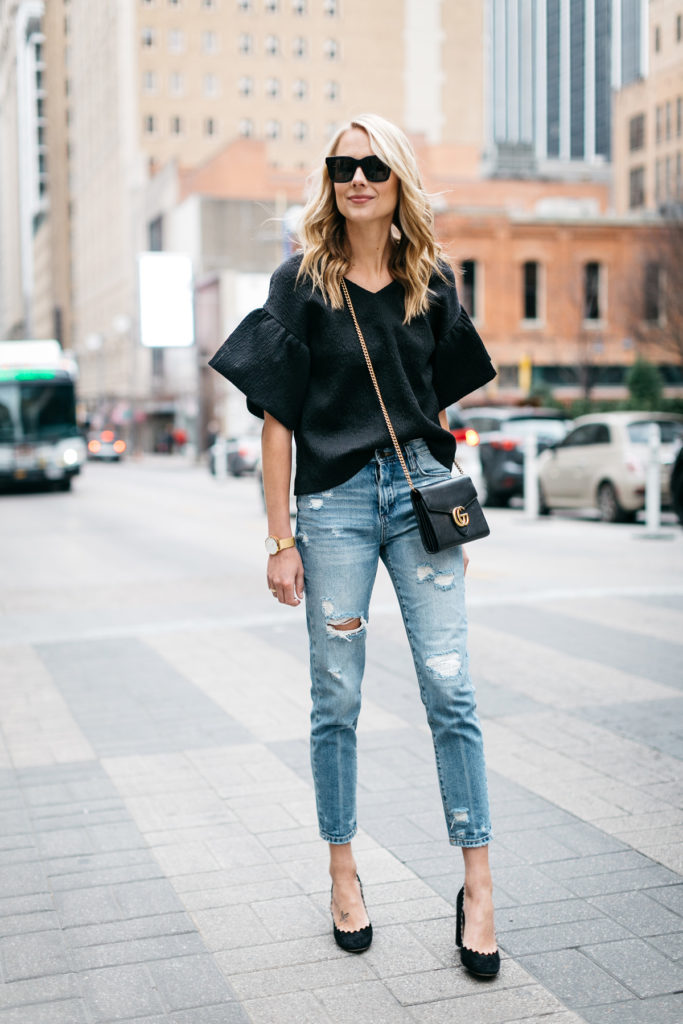 HOW WHIM WORKS
1)    Set up your personal profile and state your preferred traits in a potential partner.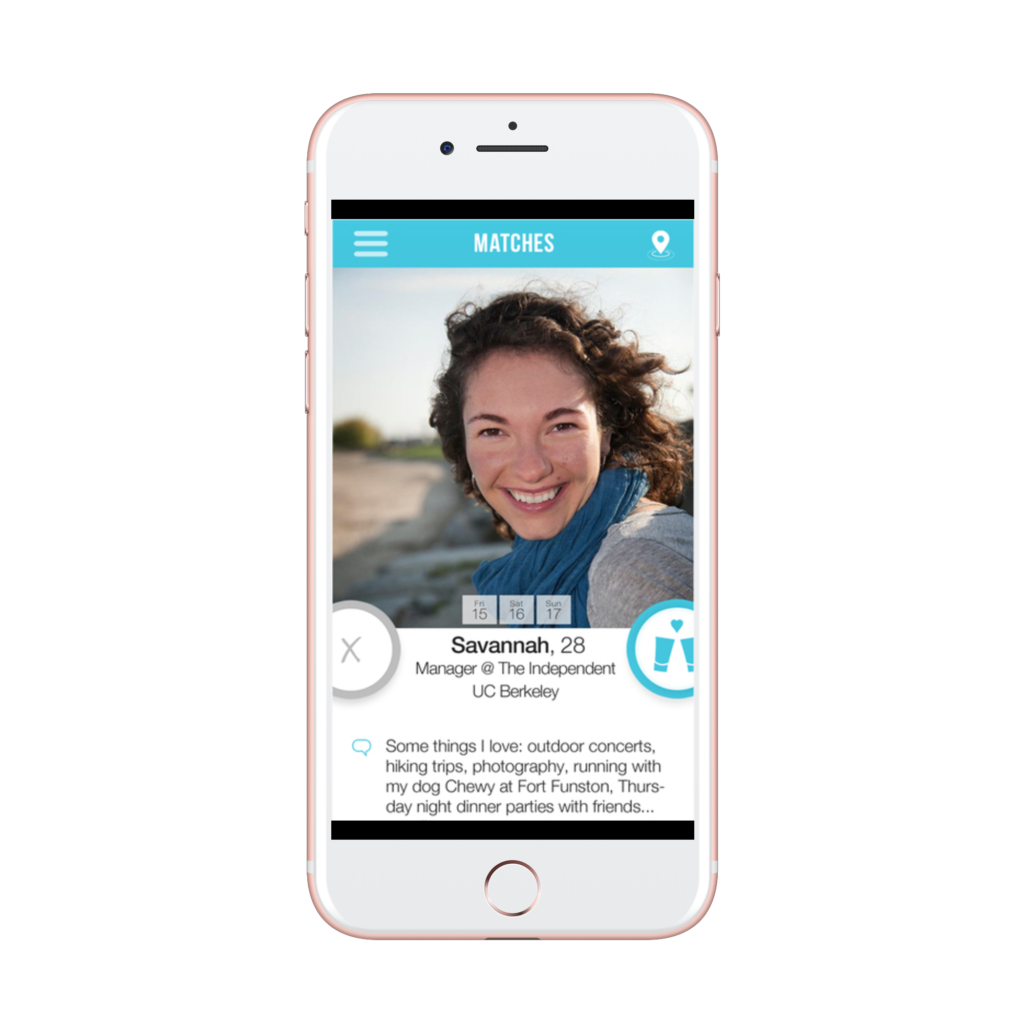 2) Tell Whim when you're free this week, and you'll be presented with prospects that match your preferences. Once you match, Whim arranges your date for a specific place and time thatis convenient for you both.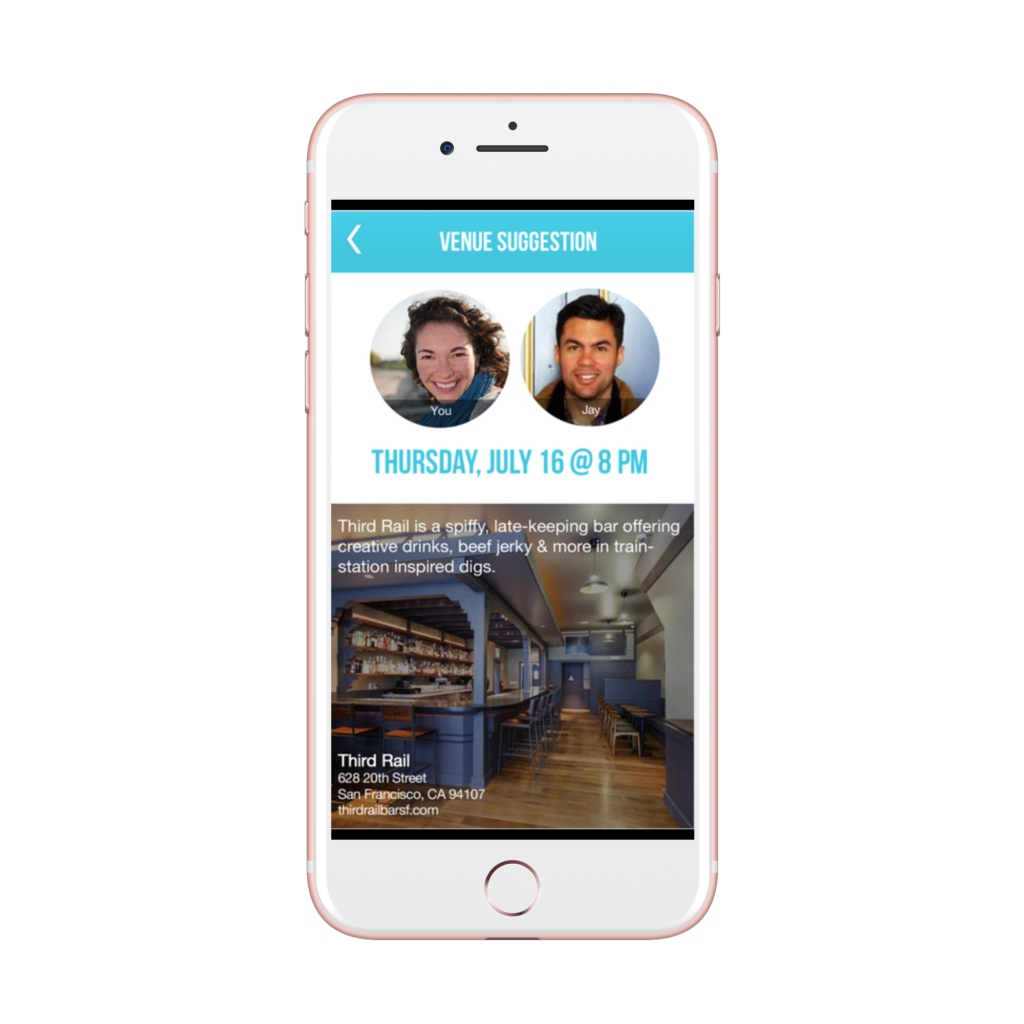 3)  Afer each date, you can choose to provide feeback on your date.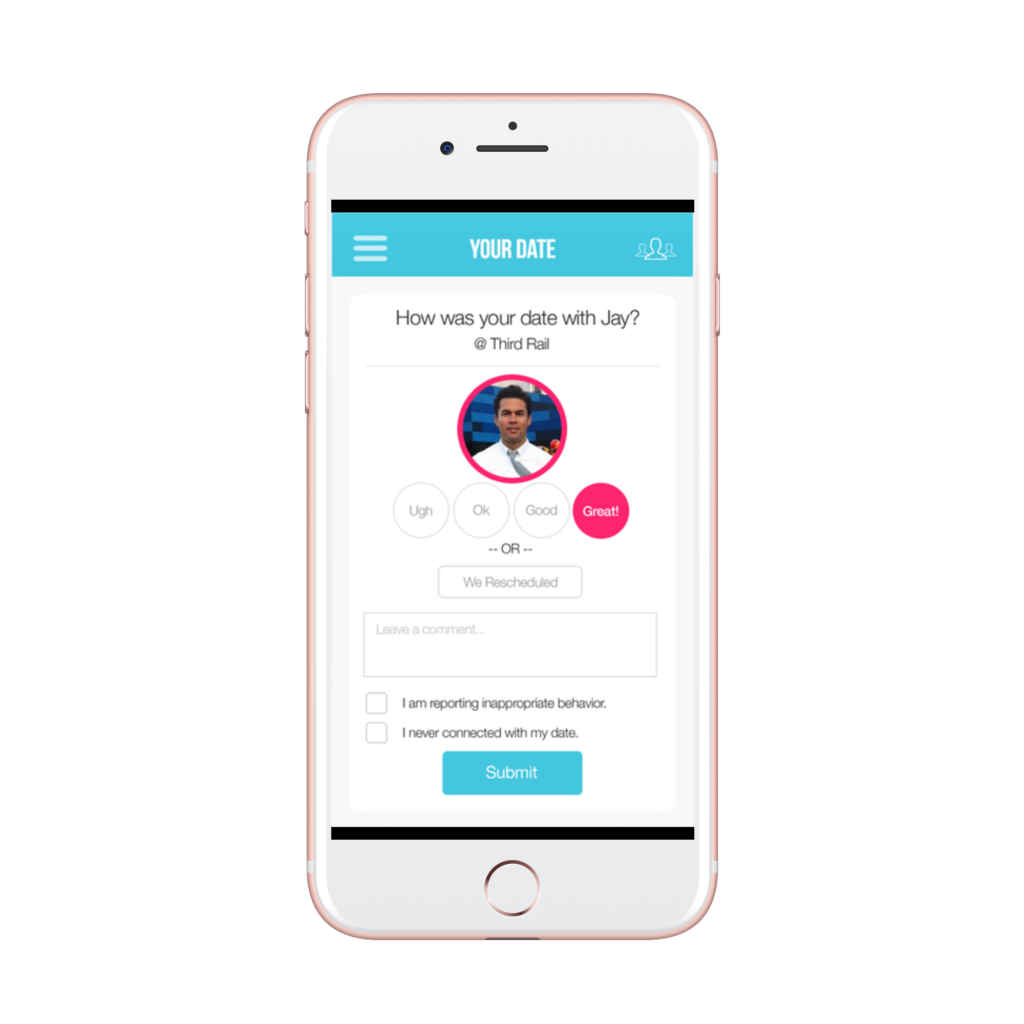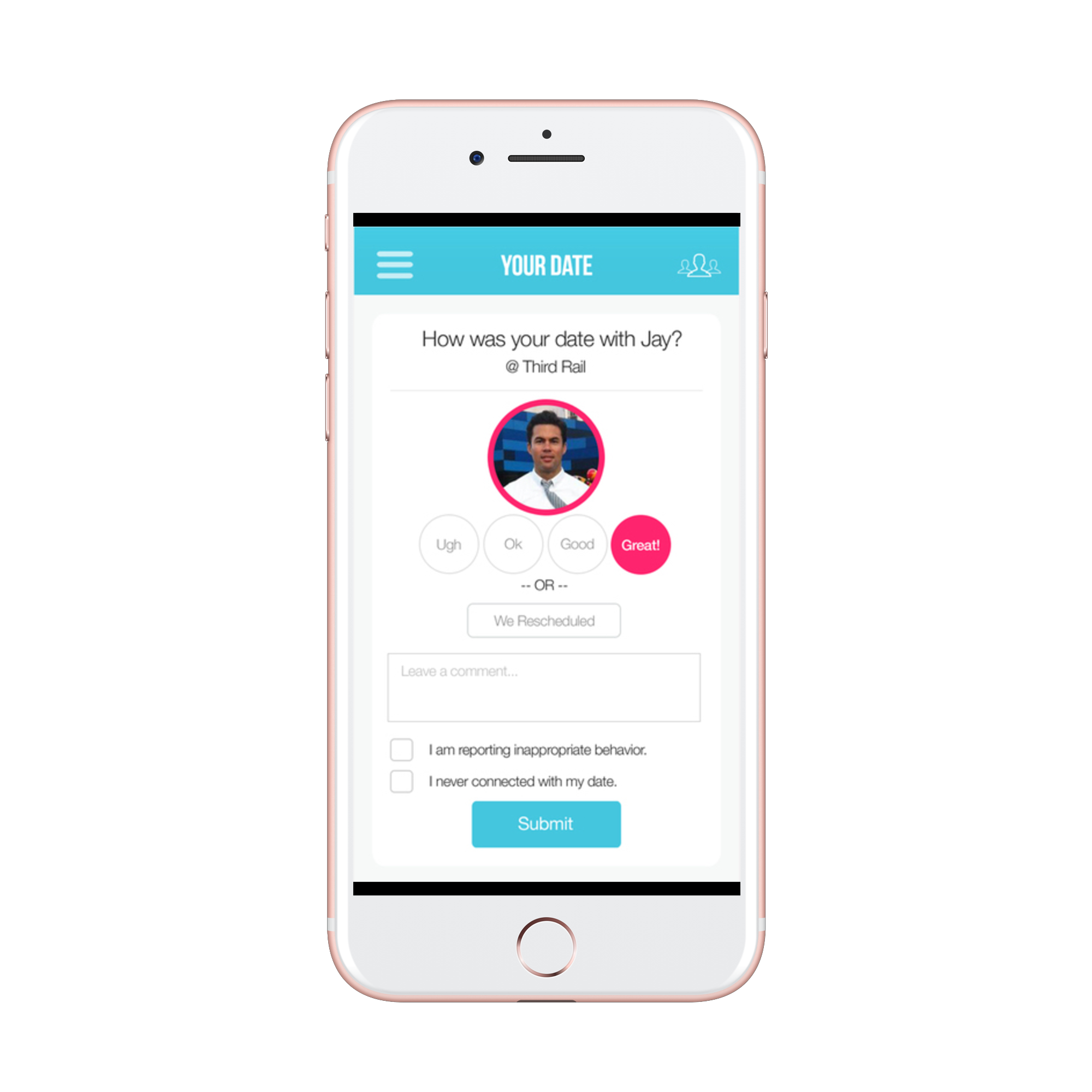 So if you're feeling frustrated with the current state of swiping and chatting in dating apps, and you want real face-to-face dates, download Whim. ($68)
Have you tried Whim? Share with us in the comments below!