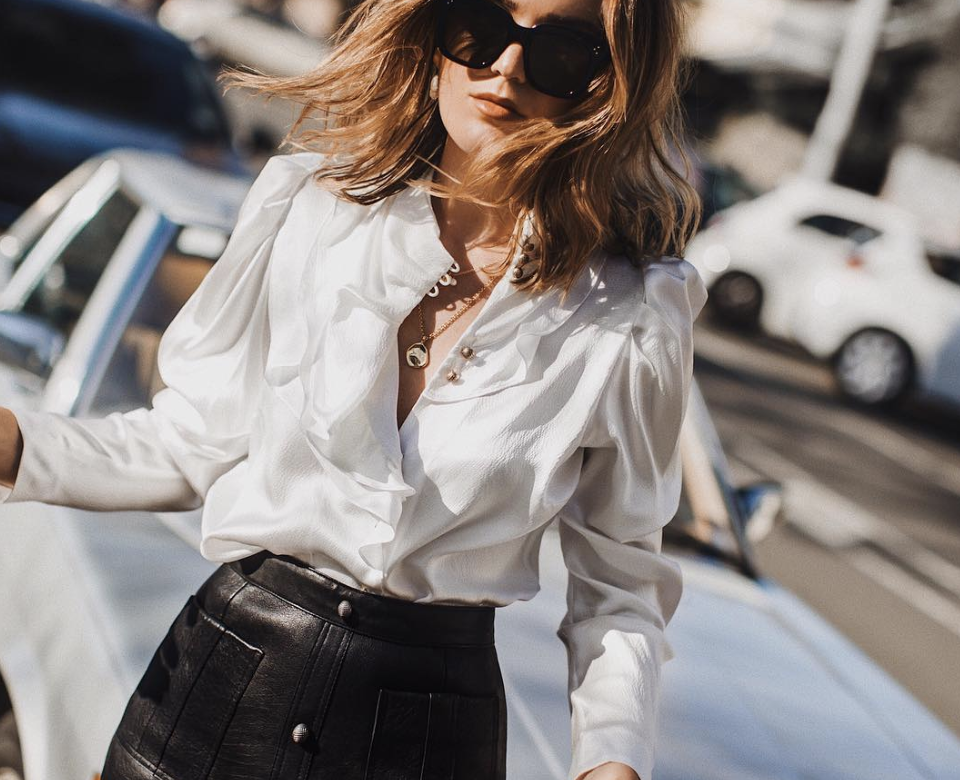 In theory, budgeting money seems like a no-brainer: You organize your expenses so that you can know what to spend where what to save, and what to invest for future you. Why wouldn't you do it?
Unfortunately, the reality of everyday life means that the majority of women put off budgeting — especially during the holidays.
Nearly three-quarters of Americans say they fail to budget properly for the holidays. Between festive activities, gifts, and travel, it's easy to go overboard on spending. And for a lot of us women, this means going into debt.
Last year, Americans racked up over  $1000 of debt over the period, about 5 percent more than last year, according to MagnifyMoney's annual post-holiday debt survey.  About half of those surveyed said they plan to pay off their holiday-induced debt in three months or less. Of the remaining half, 29 percent said they will need five months or more. That can be really stressful and by so many accounts, not the best way to start a new year.
But with the right budget in place, you don't have to undo a whole year of being good.
If this is your first-time budgeting, we've done the hard part for you. We asked Sallie Krawcheck, co-founder and CEO of Ellevest, a digital investment platform for women, to share a few tips to prepare for the holiday season so that you can close out 2018 with financial success and live your best (financially independent) life in 2019.
No more excuses — Here's how to keep your holiday budget lean, organized, and totally under your control.