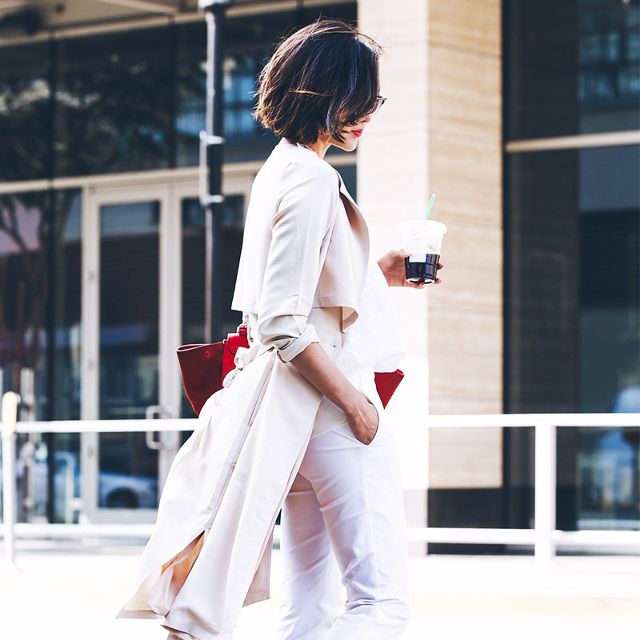 "If you see it in your mind, you will hold it in your hand."
The basic steps of the law of attraction are 1) think of what you want;  2) proclaim it/write it down; and 3) it shall appear in your life. With these steps, your desires will manifest.
But, there is a missing piece of this equation that is not often talked about. That link is that you must also feel your way into the attraction. By feeling, we vibrate on the same frequency to attract what it is we desire. To feel our way into attraction, we must act as if we already have what we want. In doing so, we must also feel how we would feel if we had what we desire NOW. The problem is, most people tell the universe what they want them, but then they continue to focus on the lack of that thing in their life, and the feelings created are the same feelings of lack.
Focusing on the lack of what you want (even if subconsciously) attracts more lack in your life. For example, say you want to attract the perfect mate into your life. You write it down and journal of the universe that a perfect mate, and all their qualities, is what you desire. After journaling, you still think about how much you desire this perfect mate in your life. Maybe not every day, but you still think about and desire this. To say the least, when you think of your perfect mate, whether you realize it or not, you are more focused on your lack of having that special someone in your life instead of having unwavering faith that they are coming into your life.
The lack of whatever it is you desire may not be ALL you focus on, but typically when we want to attract something into our life we keep focusing on how we don't have it yet, but at the same time convince ourselves of how happy we will be when we finally achieve our desire.
Want to conquer your future?
You'll need a financial plan for that. Here's a free one.

The desire step is important and necessary. However, there is a missing step to asking for what you desire and waiting for it to manifest. In order to bring what you desire into your life, you need to get yourself in the emotional state of already having what it is you desire. Once you do this, you will quickly manifest the object of what you want into your life (or person, money, love, body, etc.). Why do you ask? When you vibrate the feeling of already having what it is you desire, you bring that thing into your life quickly. Like attracts like, meaning, like vibration attracts vibration. With time and awareness of how you feel, you soon can attract all your desires into your life faster than you may think.
Here are 3 steps to help attract all your desires into your life.