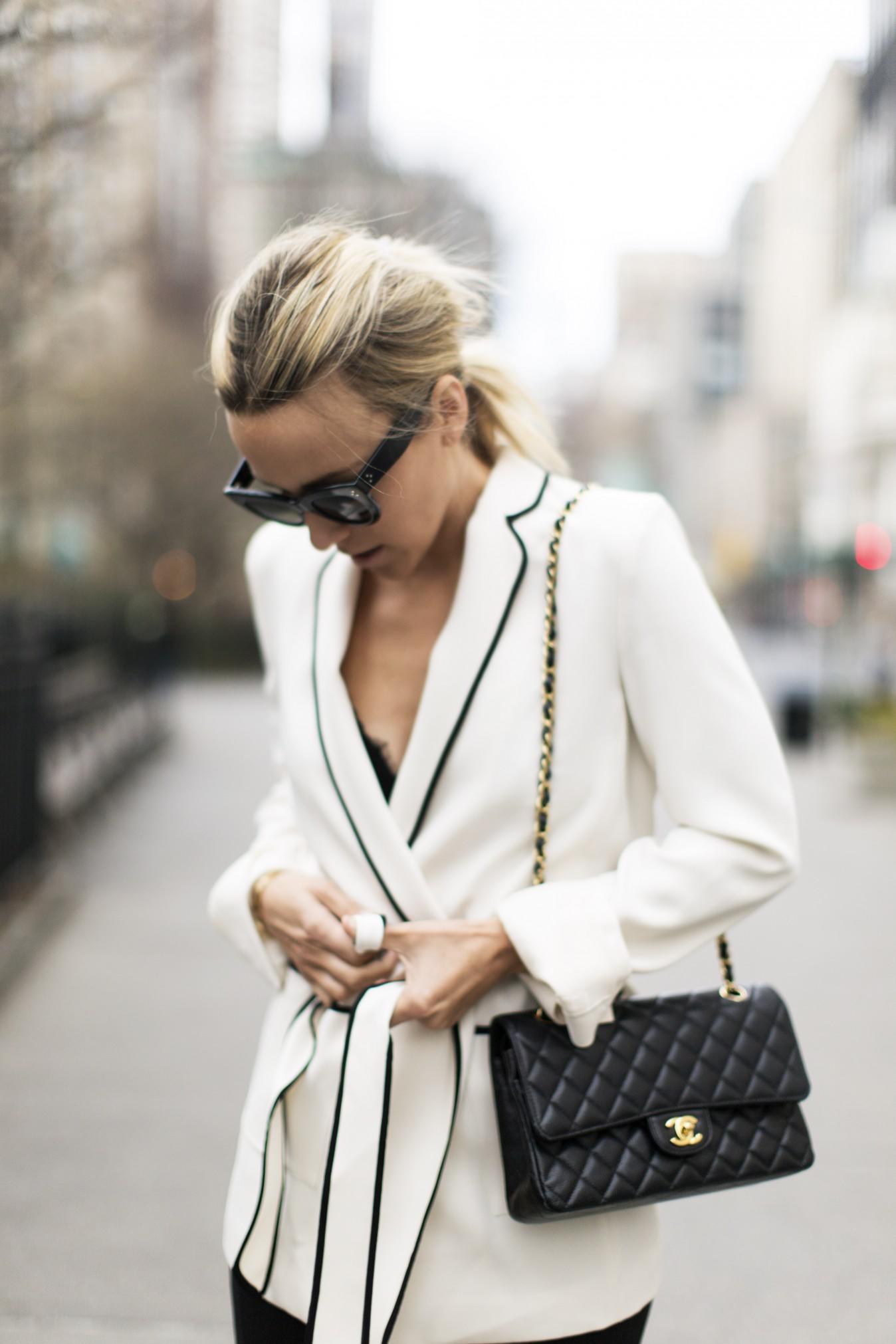 What does it mean to be successful?  The definitions range from realizing your full potential to bringing in a six-figure income ⏤ to being featured on the cover of Forbes magazine.
One thing that is static, however, is that a key means to building our success — our career growth — is for the most part out of our hands. In fact, to be perfectly honest, a lot of the decision about your career is out of your hands. Why? "All of the important decisions about your career will be made when you are not in the room,"   says Sallie Krawcheck, co-founder, and CEO of the new women-focused investment platform, Ellevest.
"That's a testament to the power of sponsorship," she says, quoting Carla Harris, Morgan Stanley's vice chairman of Wealth Management.


You would be surprised at what you are capable of if you simply gave yourself the chance to say yes to accomplishing your goals While grit, dedication, and confidence are traits that all successful women share, we need to establish habits and get sponsors for ourselves if we want to triumph in our career.
You know here at Style salute, we're all about the positive power of women, and we love reading up about how the most efficient, motivated women got to where they are.  Keen to know what we learned?
Ahead, learn the 5 habits you need to adopt if you want to succeed in work and life.