Google recently released its annual trend report of the most searched-for terms of 2016. Among the vast categorized queries was the most searched fashion queries. Of course, we were curious to know what styling questions you guys are asking, so we took a peek. The most searched most searched fashion queries this past year was (drumroll please): "How to get the boho-chic look." So, apparently you (and everyone else) are loving the look right now.
This does not surprise us⏤boho-chic is both casual and urbane, done and undone⏤and it's no longer a trend that's just for the summer months. In honor of this news, we rounded up some of our favorite street-style boho-chic moments for you to try.
See below for some of our favorite boho-chic looks.
FLORAL PRINT DRESS + ANKLE BOOTS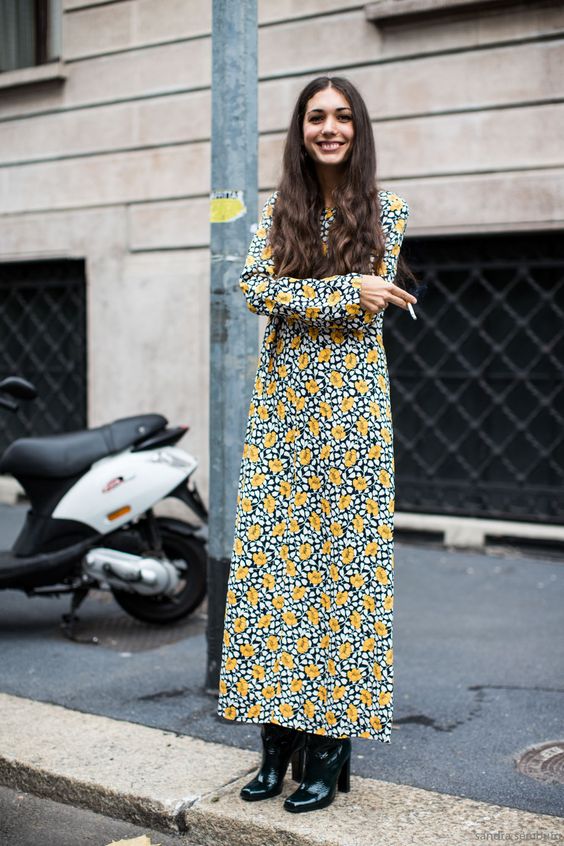 EMBROIDERED DENIM + POPS OF COLOR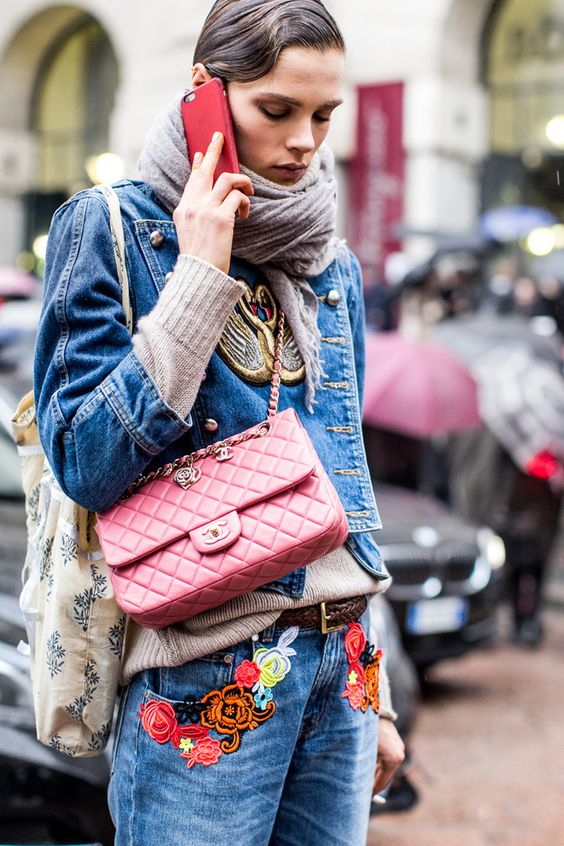 CROCHET + STATEMENT JEWELRY
OVERALLS + CROP TOP + SNEAKERS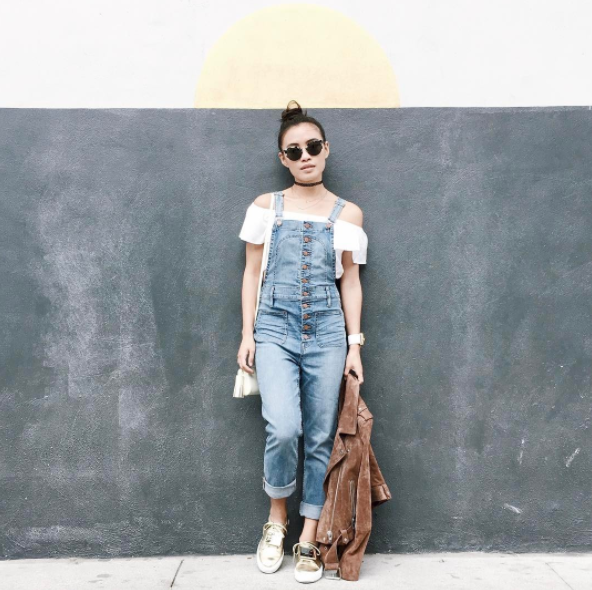 CROCHET + STATEMENT EARRINGS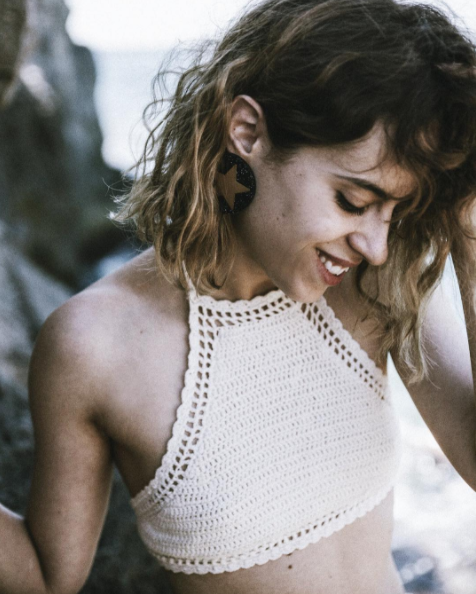 DENIM JACKET + WHITE TEE + DENIM SHORTS + SANDALS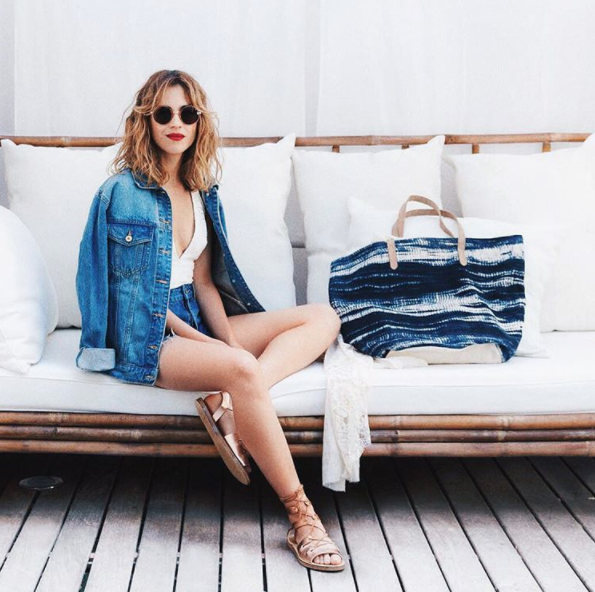 BODYSUIT + KIMONO + BOYFRIEND JEANS + MULES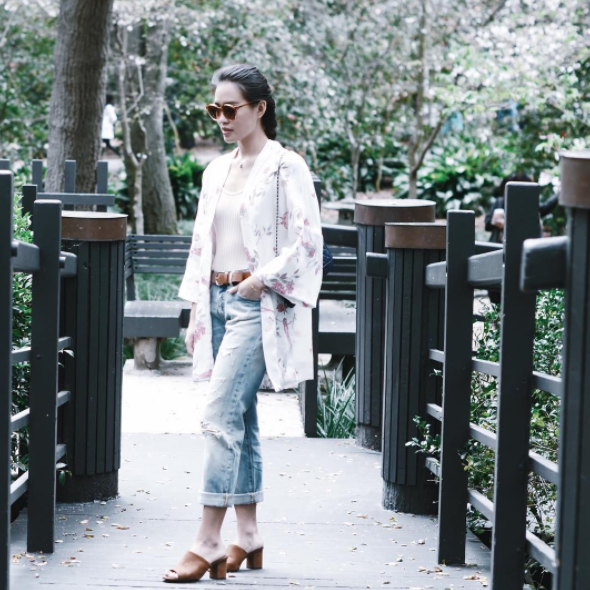 FRINGE JACKET + ROUND FRAMED SUNGLASSES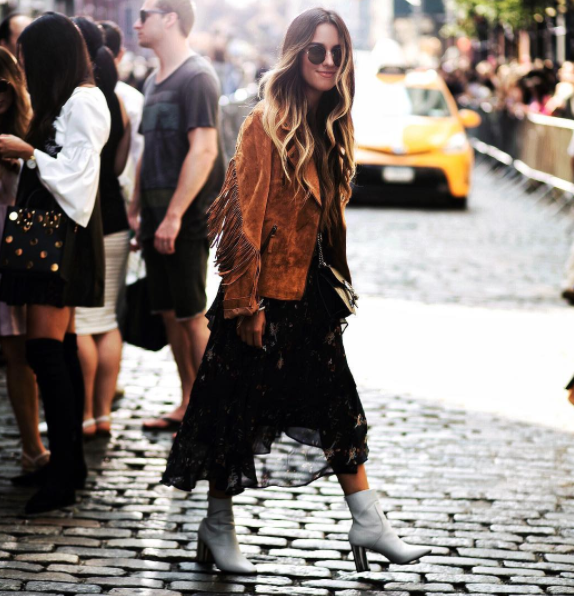 Black LEATHER JACKET + FLORAL BLOUSE + MOM JEANS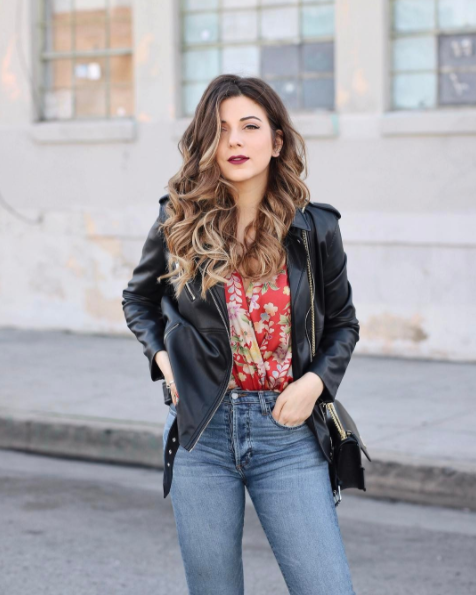 TUNIC + SUEDE + ESPADRILLES