PSA: The 90's are totally back. And in case you have ever taken the time to reminisce about what accessories were the hottest during this grunge decade, you'll recall quite a few: fanny packs sound familiar? Maybe mood rings, slap bracelets and velvet scrunchies? There were some great trends—and while most we hope to never welcome back, we are totally loving one 90's accessory and we think you'll agree: chokers.
That's right – you swore we'd never wear them again, but with an edgy modern twist, and a dominant feeling of glam, chokers are back. According to Vogue Paris, "The Nineties style staple that first made its catwalk comeback for Spring/Summer 2016 is back again with style this season at New York Fashion Week Fall/Winter 2016-2017."   We recently spotted this 90's trend on S/S 16 runways of Oscar de la Renta, Alexander Wang and Dior, and the trend has wasted no time to hit the blogger circuit. See how to style the chokers to embrace the 90s trend in a modern way, so take note. We love the equally sexy and playful tone a choker embraces and although we worshipped them in the 90s, the resurgence is even better!
Read on to see and shop the look you need to add into your wardrobe, starting at just $25!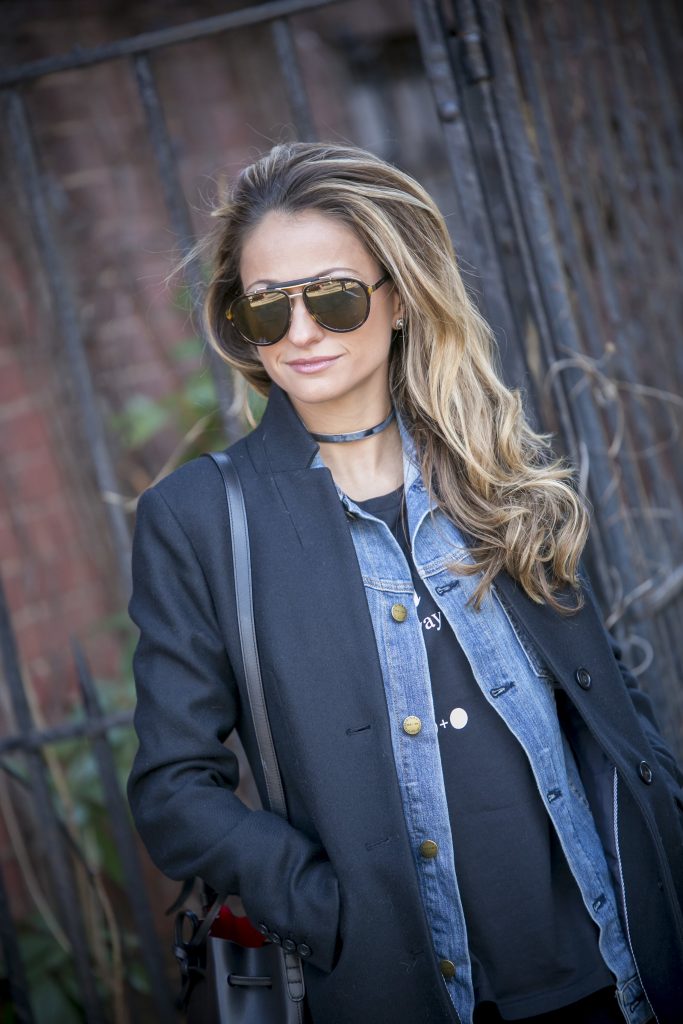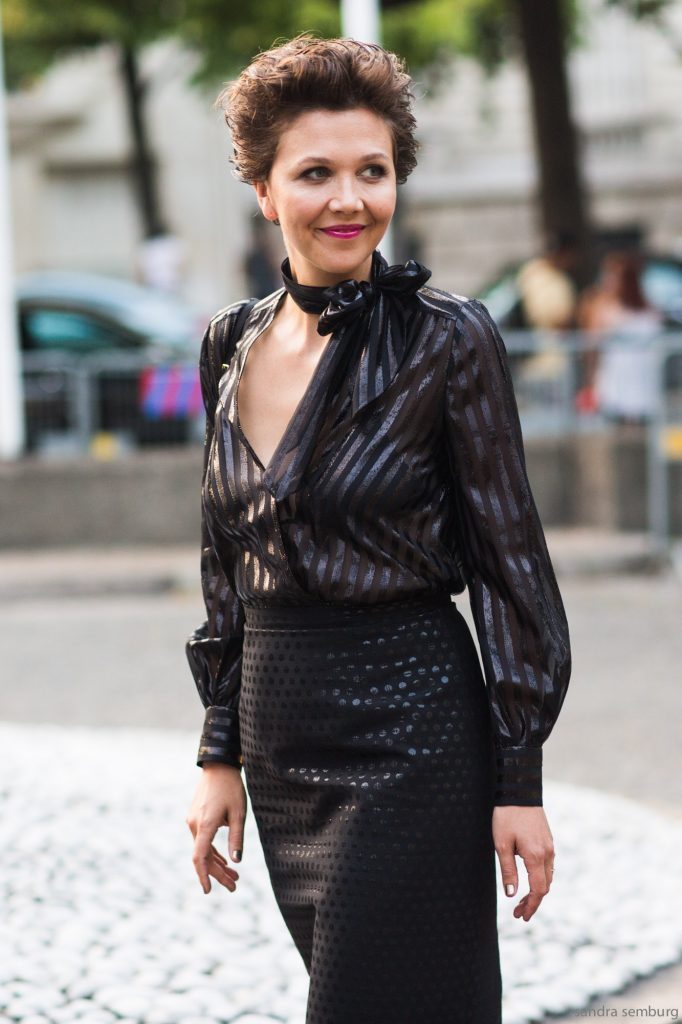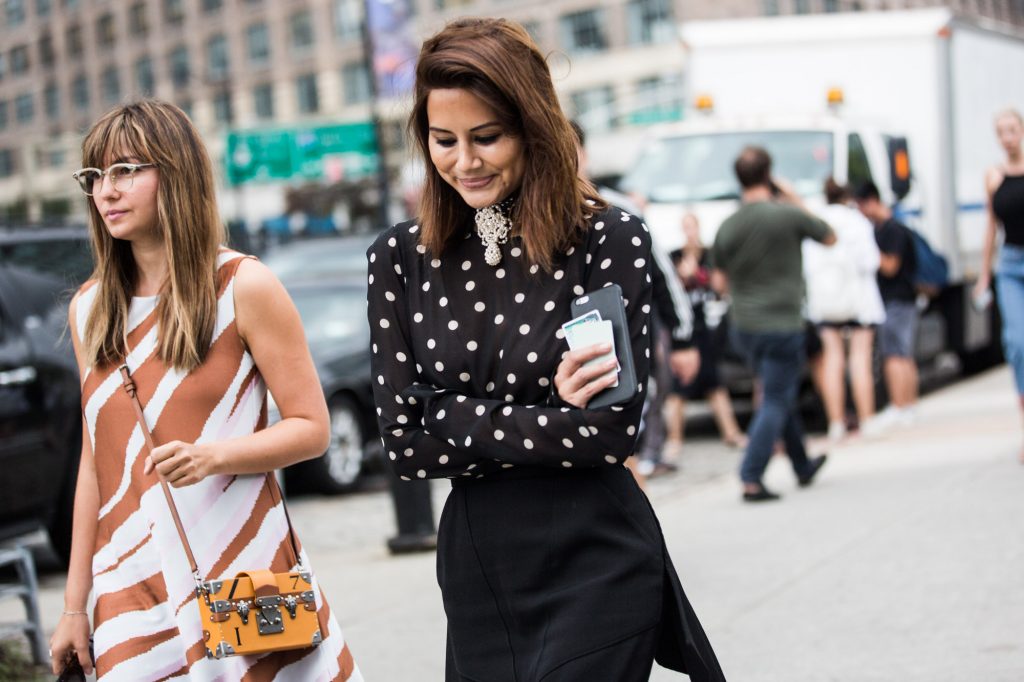 The good news? Designer labels and fast-fashion retailers are already starting to sell some fabulous versions of the trend, so you have plenty of options to choose from. The bad news? You're about to want every piece we picked out for you (although we guess that's good news as well).