Halloween is coming up and you know what that means:  time to be creative and slay.
Halloween is all about wearing a costume that has people wishing they had thought of it first.  Whether it's a new spin on a classic idea like being a nurse or a completely unexpected one like going as the twin emoji,  this holiday is your chance to let your creativity (or your wild side) shine.
Before you rush off to online stores to buy the best costume ever made,  let me drop a major key your way.  Having an amazing costume does NOT require you to break the bank.  You can look stylish with ideas that are under $50.  Not sure how that can be possible?  
To help you navigate,  we've rounded up the 10 best Halloween finds of 2019 –all from Amazon.
1. Alice from Closer
We all love Natalie Portman, especially in this film. Take it up a notch by dressing as her character, Alice, from Closer.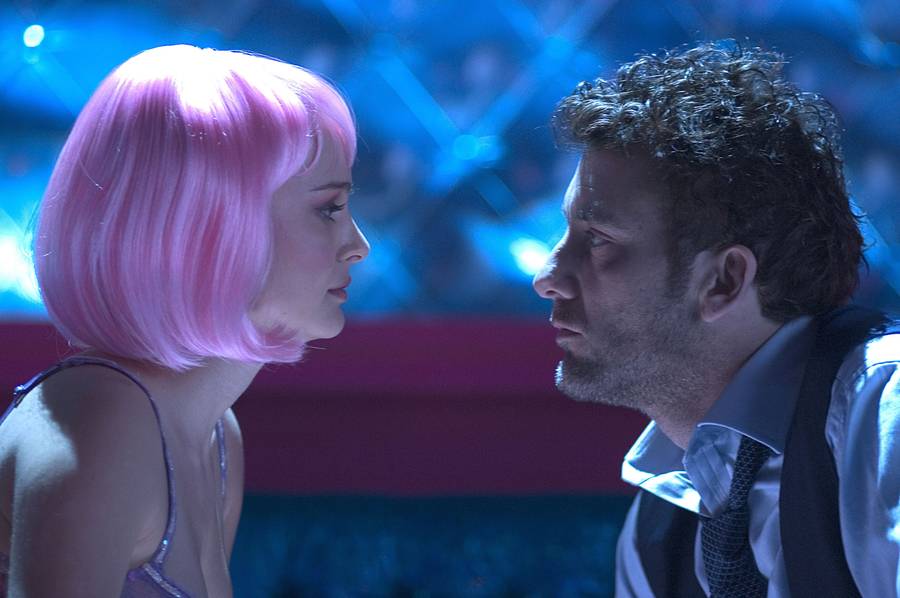 2. Sandy from Grease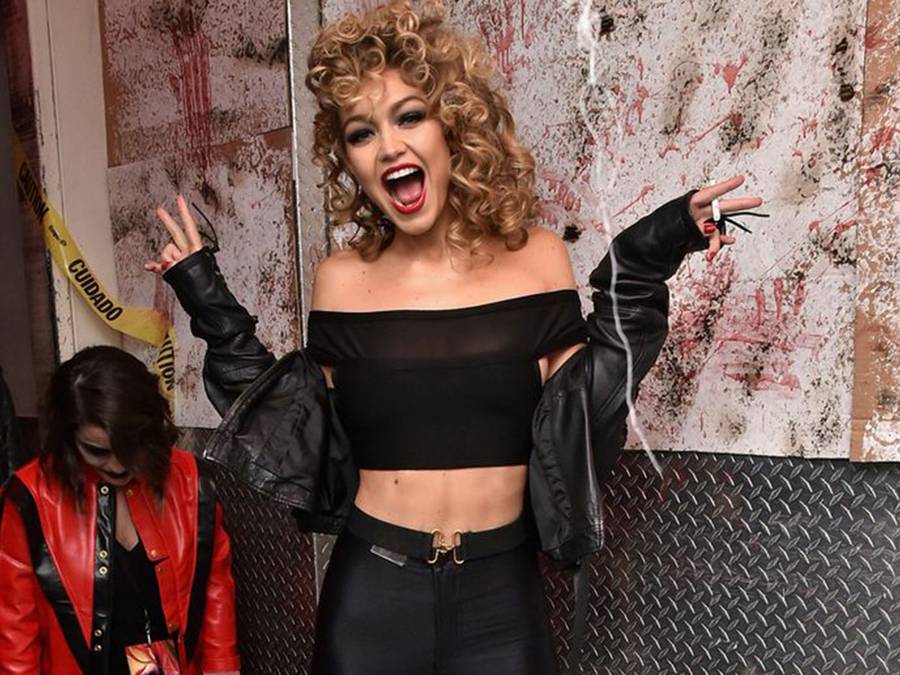 2. Black Swan
It really doesn't get sexier than a Black Swan costume for the big night.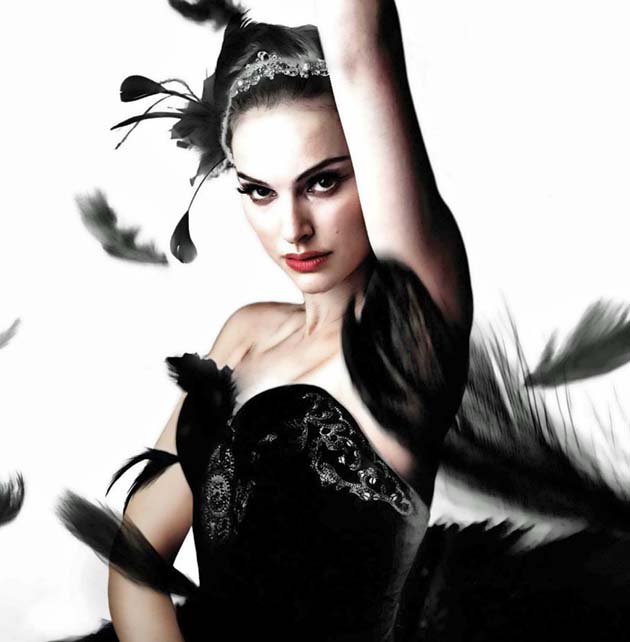 A pair of black wings is perfect with a black swan tutu or with jeans for a Halloween looks that's totally Instagram worthy.
3. White Swan
Every girl has had the dream to be a ballerina. Make it come true for a night and try this beautiful white swan costume to rock this year.
4. Flapper Girl
If you've never been a flapper girl for Halloween, make this the year.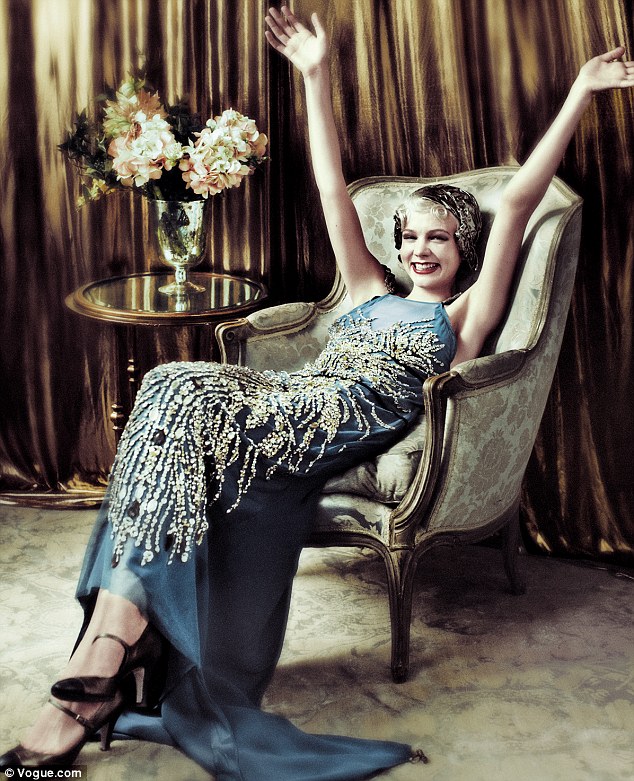 5. Holly Golightly
This Breakfast at Tiffany's accessory set is perfect to accompany whatever little black dress you already own.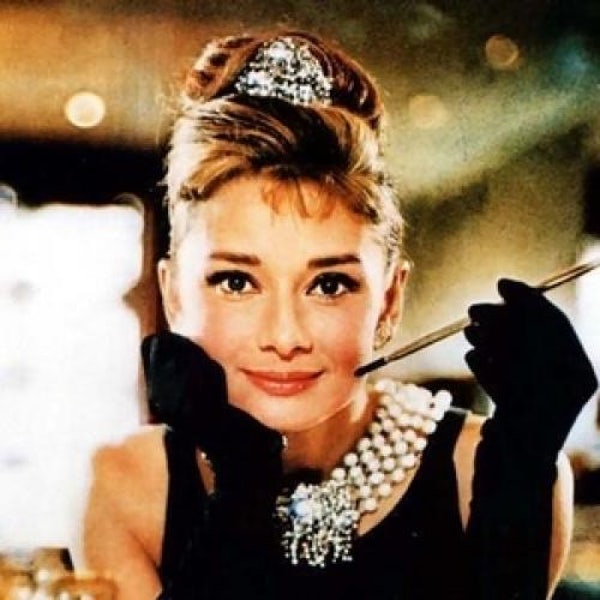 Be the sexy witch this year with this hooded cape.
7. Saturday Night Spartan Girl
Dress up as the Iconic Saturday Night Live Spartan girl and you're going to be getting high-fives all night.
8. Sia
Hey there, Sia. Get the iconic singers iconic look with this killer black and white wig.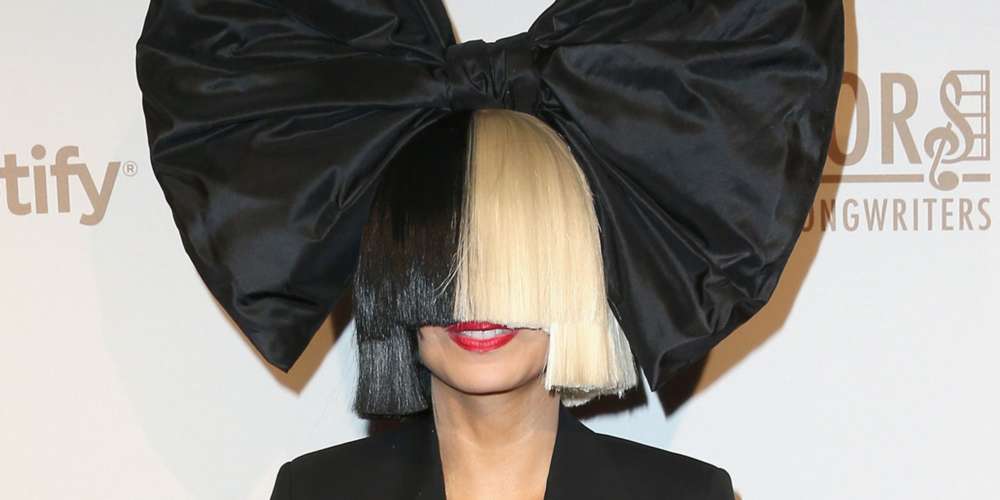 9. The Morton's Salt Girl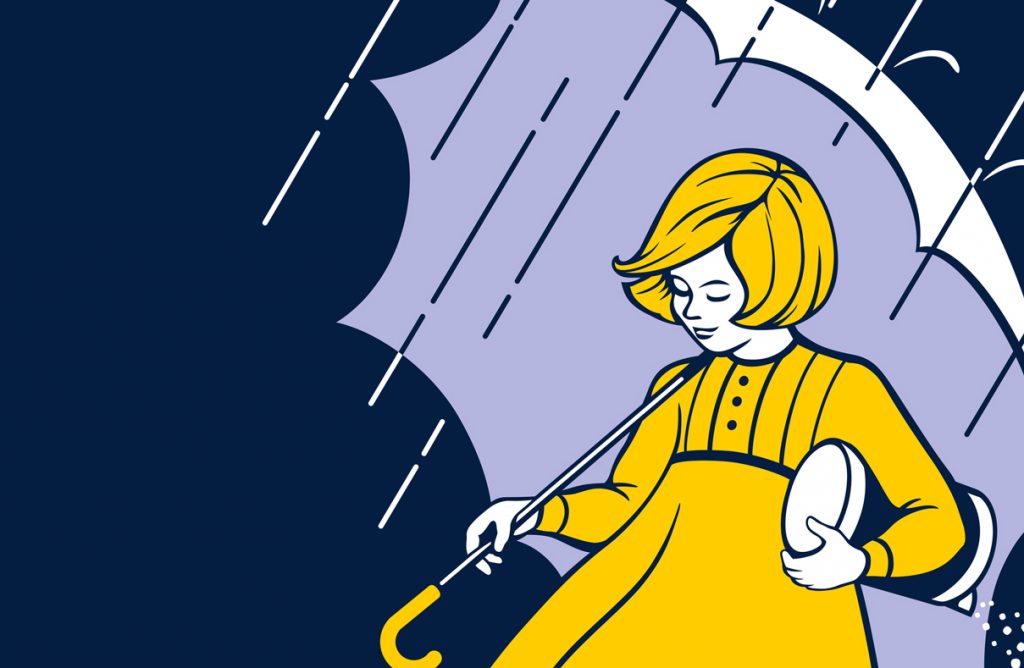 10. Betty Boop
Have fun this year with some Boop. Everyone loves saying her name so people will be calling it all night long. All you really need is a strapless red dress, gold hoop earrings, and a black wig!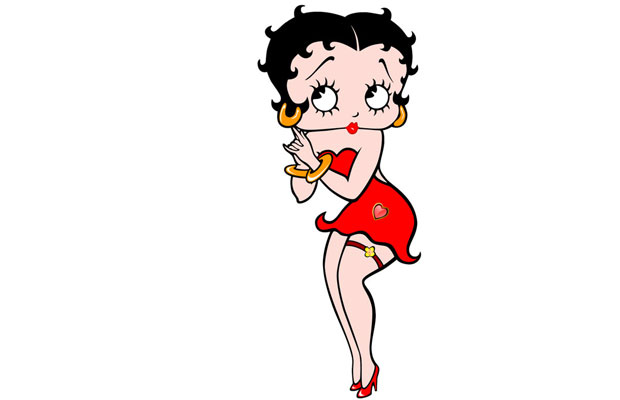 Pair this clear umbrella with a navy dress you already own to get the classic salt girl look.
Looking for more? Check out these insta-worthy iconic Halloween costumes That are actually doable.