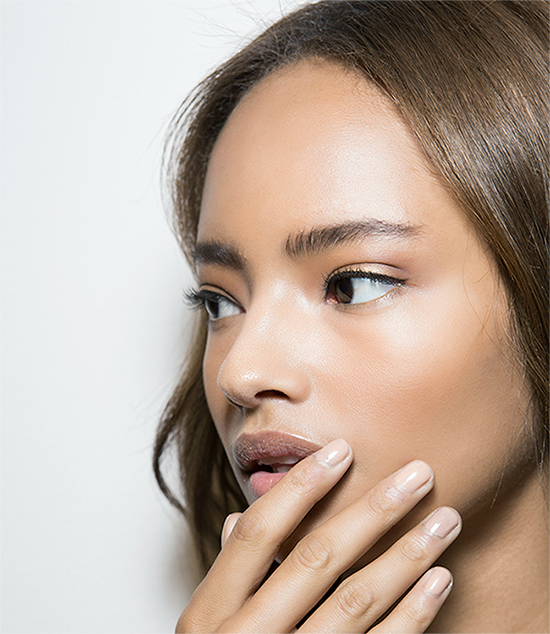 ICYMI, there's been a lot of talk recently in the skincare community about how your bodywork for you while you sleep. As it turns out there's quite a bit of research and science behind the concept of beauty rest. Sleep is when some of the most important internal — and epidermal — recovery takes place. And while you may be getting enough Zzz's, there are also some easy ways to amp your skin while you sleep for beautiful morning results.
The best part is you don't really have to spend a lot of money to get that perfectly beautiful skin and face. There are simple and natural methods that will not only make you look prettier but will also make you feel more confident about yourself. Ready to maximize your beauty sleep? We've rounded up the best overnight beauty treatments that will give you healthier, better looking skin.
Keep scrolling for your complete overnight treatment.