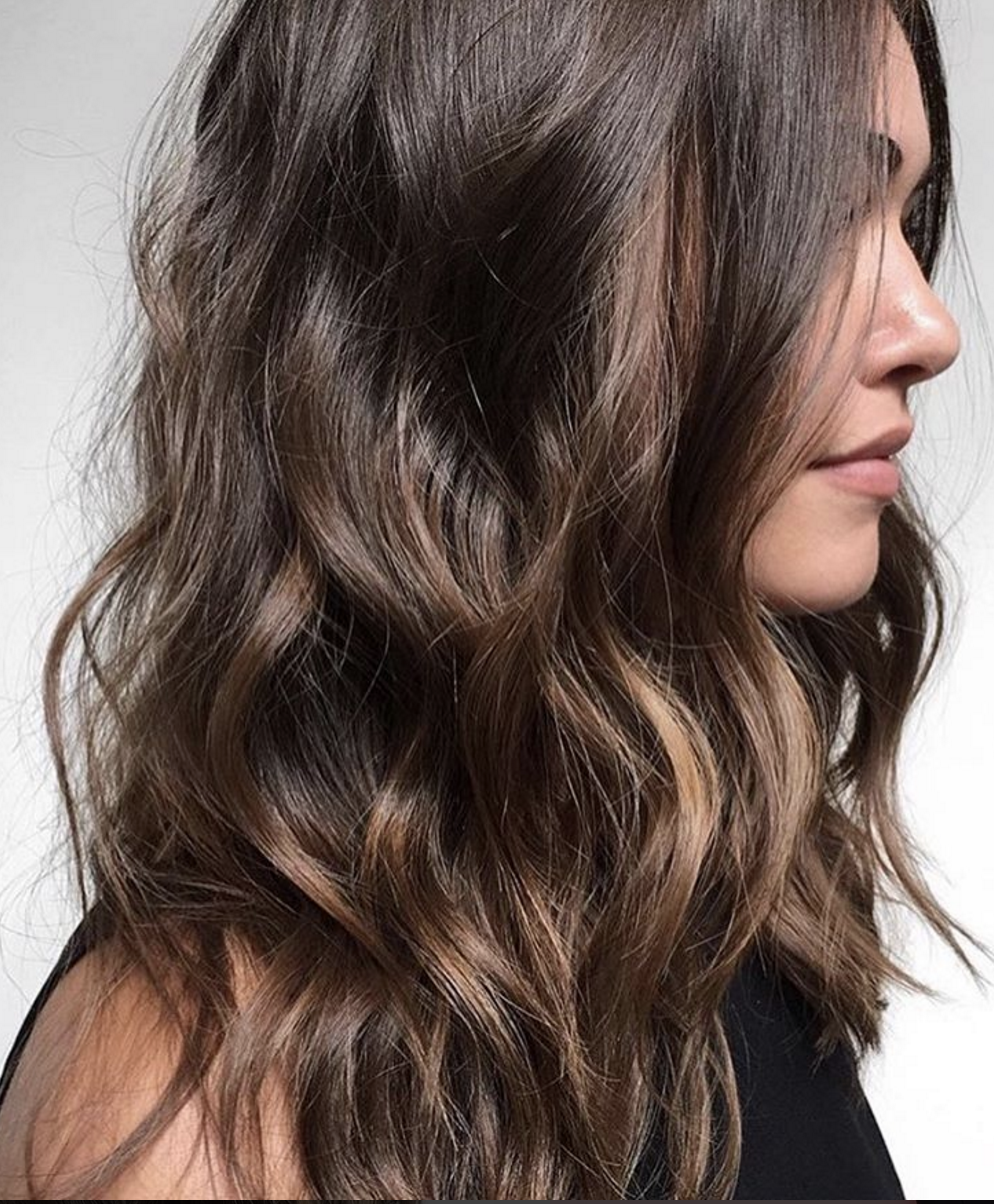 It plumps up your skin and smoothes fine lines. All it takes is 20 minutes. Cue: castor oil.
Plenty of people tell us that castor oil is great for our hair—and like we've mentioned before, it's all true. Castor oil carries ricinoleic acid and omega 6 essential fatty acids, which help accelerate blood circulation to the scalp, hence promoting hair growth.
Once I saw the amazing results from incorporating castor oil into my own hair routine, I began trolling the internet in search of more information on the product and looked up all the ways to use castor oil for beauty purposes. I'm happy to report there's quite a few uses and benefits to using the product.
While it's most common use is for beauty, it also has some health benefits including joint pain and sore muscle relief and laxative effects.
Keep scrolling to read more about castor oil and all of its amazing perks.