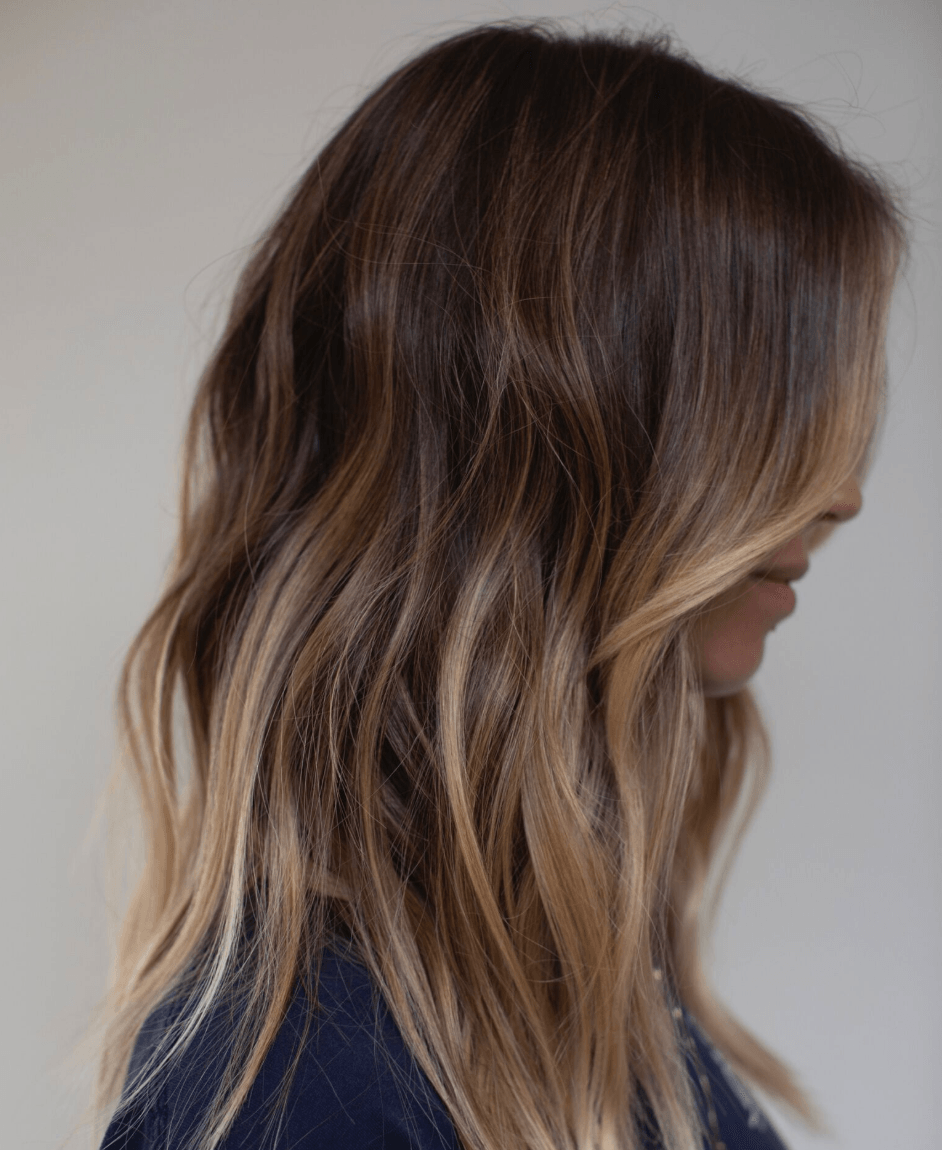 Summer is undoubtedly the most popular time of the year for women to change up their hair color. The stereotype's been around for ages: bleached highlights in the Summer, and darker tones in the Winter. While we're not obliged to confirm any specific hair color rules, there's still something noteworthy about the pertinence of lighter locks in the Summer.
No matter what your natural shade,  the sun will lighten your hair. The science comes down to melanin, which is what ultimately determines hair color. People with very little melanin tend to have blonde hair. Others who have a lot of melanin have black hair. Melanin also affects the color of your skin, but unlike skin, hair is mostly made up of dead cells, which can no longer regenerate melanin. Only the root is living, and once the hair emerges from the skin from your scalp, the cells die. As a result, when sunlight hits your hair, it kills the melanin and fades out the color.
For some people, this means that "woke up like this" highlights or a natural sun-kissed balayage effect will develop over the course of a summer. For most of us, though, that aforementioned lightening effect is much more subtle—maybe just a tone brighter than the original color. If this sounds like you, but you still want the natural-looking dimension and bronzed highlights, you can get those highlights with a trip to the salon. With the help of expert hair-colorists, you can also sport beautiful bronzed highlights just in time for Summer.
Keep scrolling to see 10 examples of natural-looking brunette highlights, courtesy of the master colorists at Ramirez Tran Salon in Los Angeles.