Summer is undoubtedly the most popular time of the year for women to change up their hair color. The stereotype's been around for ages: bleached highlights in the Summer, and darker tones in the Winter. While we're not obliged to confirm any specific hair color rules, there's still something noteworthy about the pertinence of lighter locks in the Summer.
No matter what your natural shade,  the sun will lighten your hair. The science comes down to melanin, which is what ultimately determines hair color. People with very little melanin tend to have blonde hair. Others who have a lot of melanin have black hair. Melanin also affects the color of your skin, but unlike skin, hair is mostly made up of dead cells, which can no longer regenerate melanin. Only the root is living, and once the hair emerges from the skin from your scalp, the cells die. As a result, when sunlight hits your hair, it kills the melanin and fades out the color.
For some people, this means that "woke up like this" highlights or a natural sun-kissed balayage effect will develop over the course of a summer. For most of us, though, that aforementioned lightening effect is much more subtle—maybe just a tone brighter than the original color. If this sounds like you, but you still want the natural-looking dimension and bronzed highlights, you can get those highlights with a trip to the salon. With the help of expert hair-colorists, you can also sport beautiful bronzed highlights just in time for Summer.
Keep scrolling to see 10 examples of natural-looking brunette highlights, courtesy of the master colorists at Ramirez Tran Salonin Los Angeles.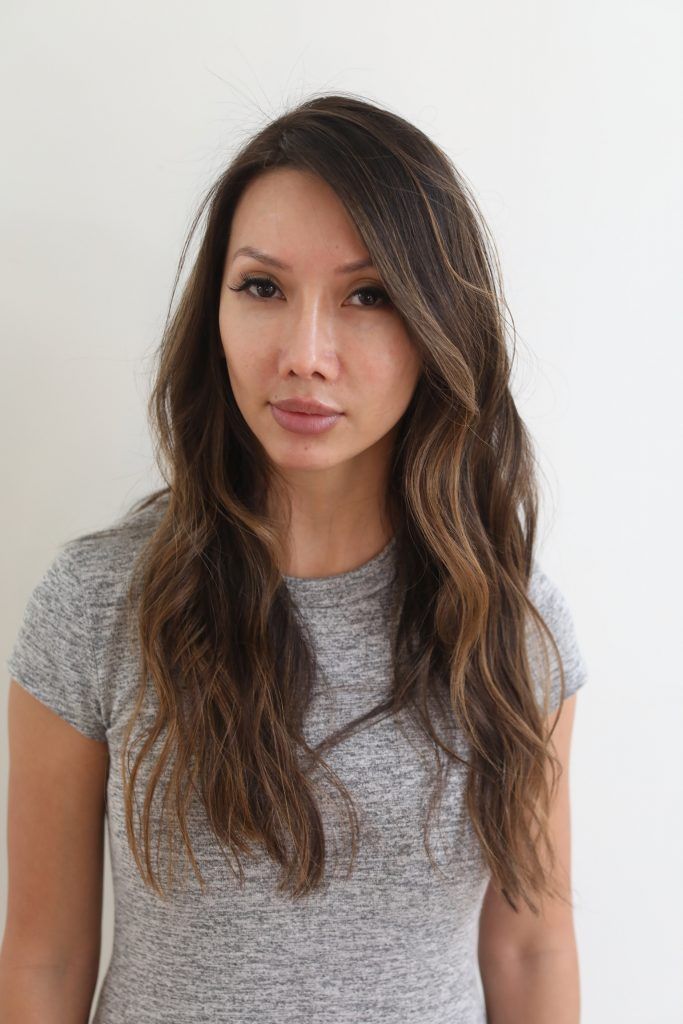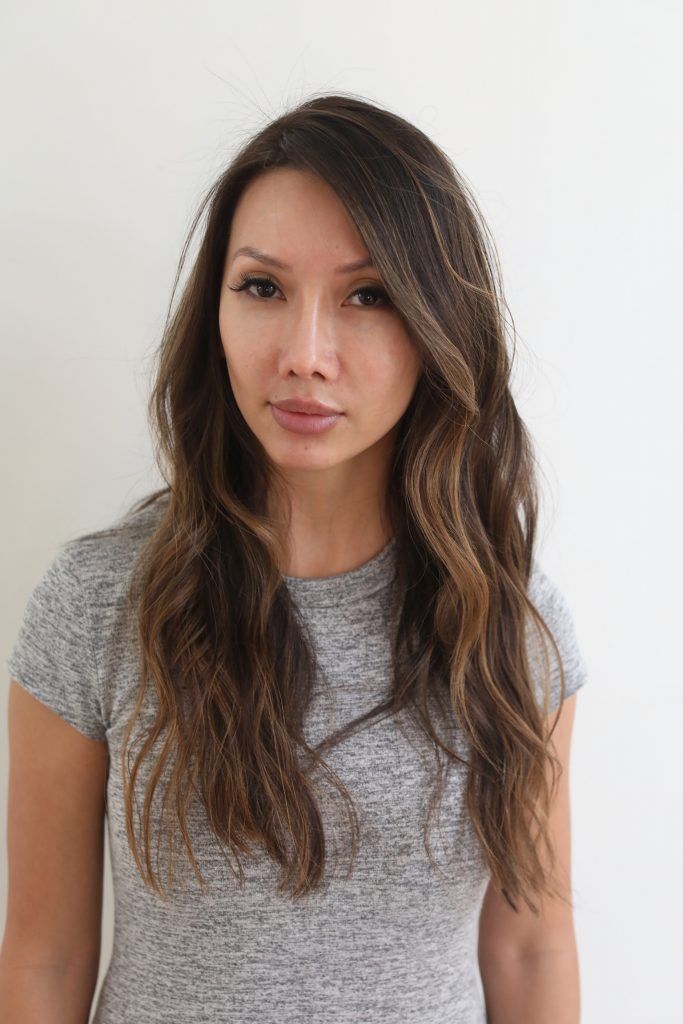 We love how these golden highlights blend seamlessly into the darker strands. This look would look absolutely stunning on medium to olive skin tones.  Expert colorist Johnny Ramirez created this look. You can see more of his looks on Instagram.
Keep the tousled curls in place all day with the Ouai Texturising Spray.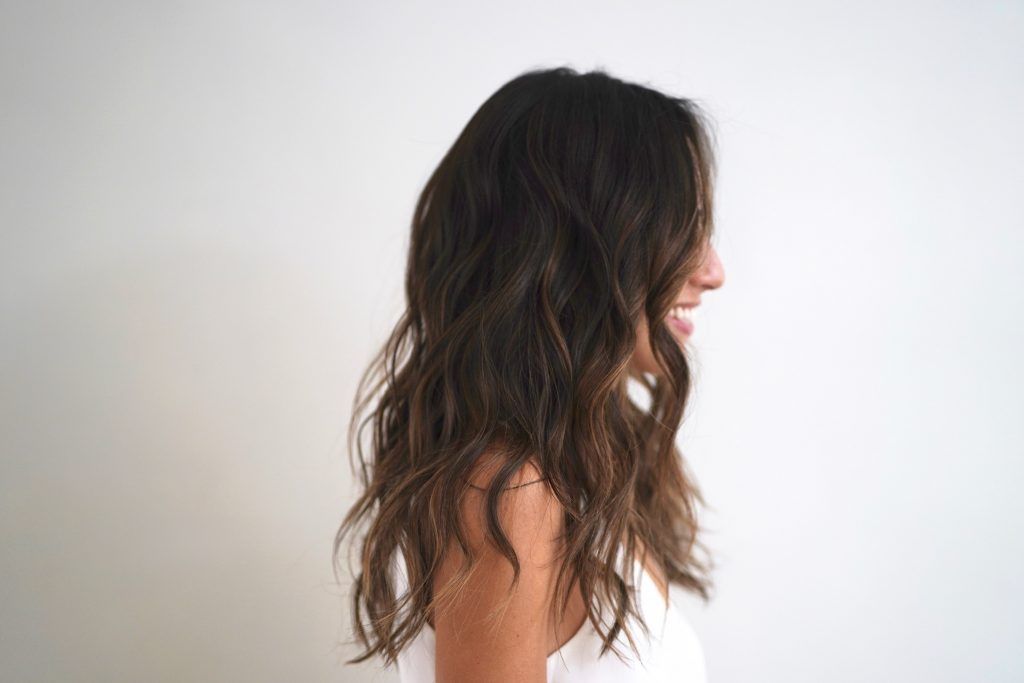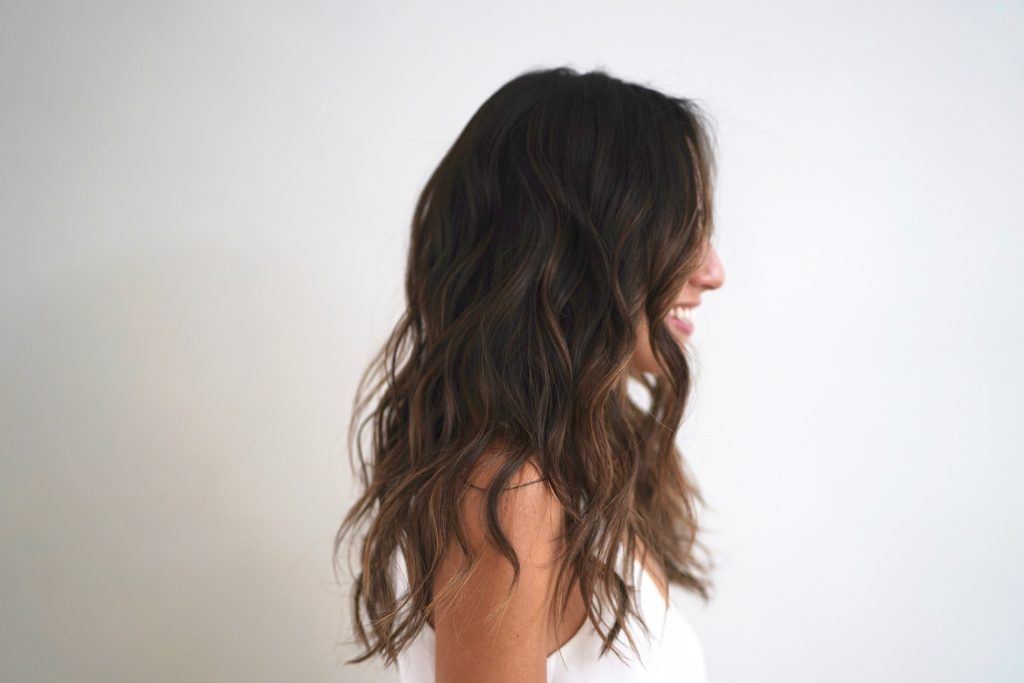 We're obsessing over how immaculate this blend of dark brunette, golden blonde and ash blonde hues look. Protect the color for longer by using the Biolage ColorLast Shampoo.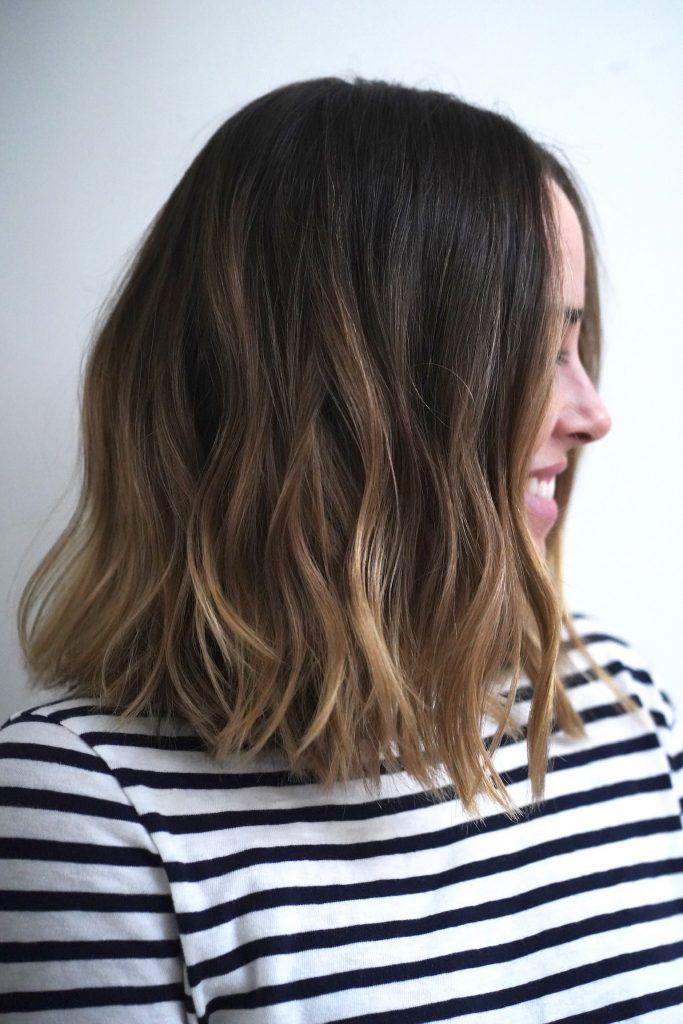 It's amazing how you can soften a beautiful lob with ombre and tousled waves. Ombre effects can sometimes be super drying for the hair, especially the ends. Love lobs like we do? Ramòn Garcia is the stylist that created this look — check out more of his work on Instagram.
To keep your locks moisturized, use a leave-in conditioner, like the Biolage Pro-Keratin Renewal Spray For Overprocessed Damaged Hair.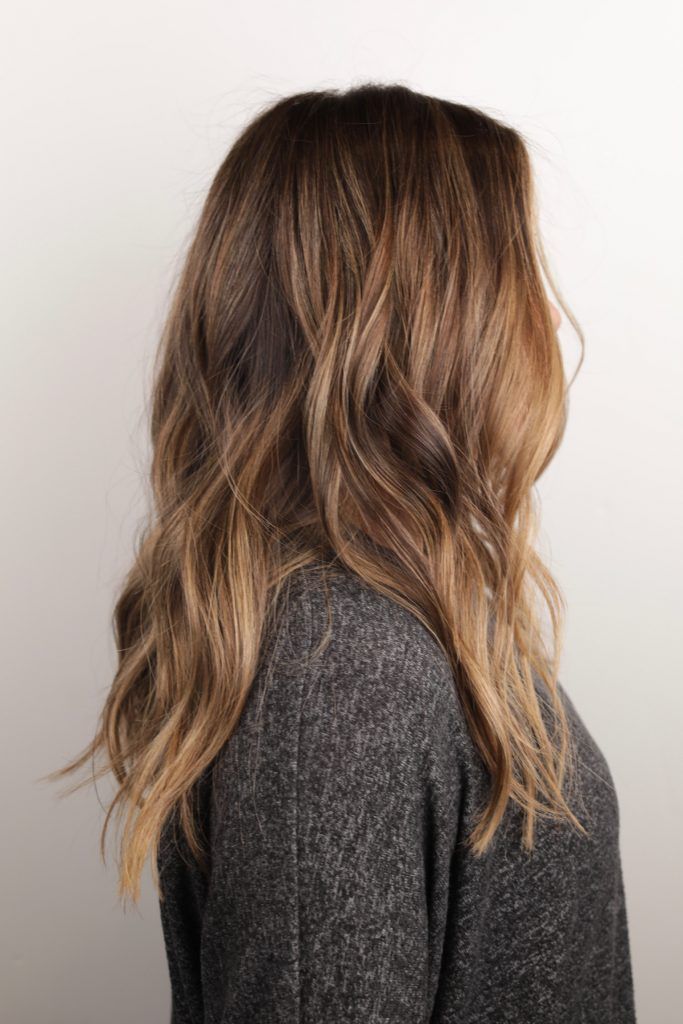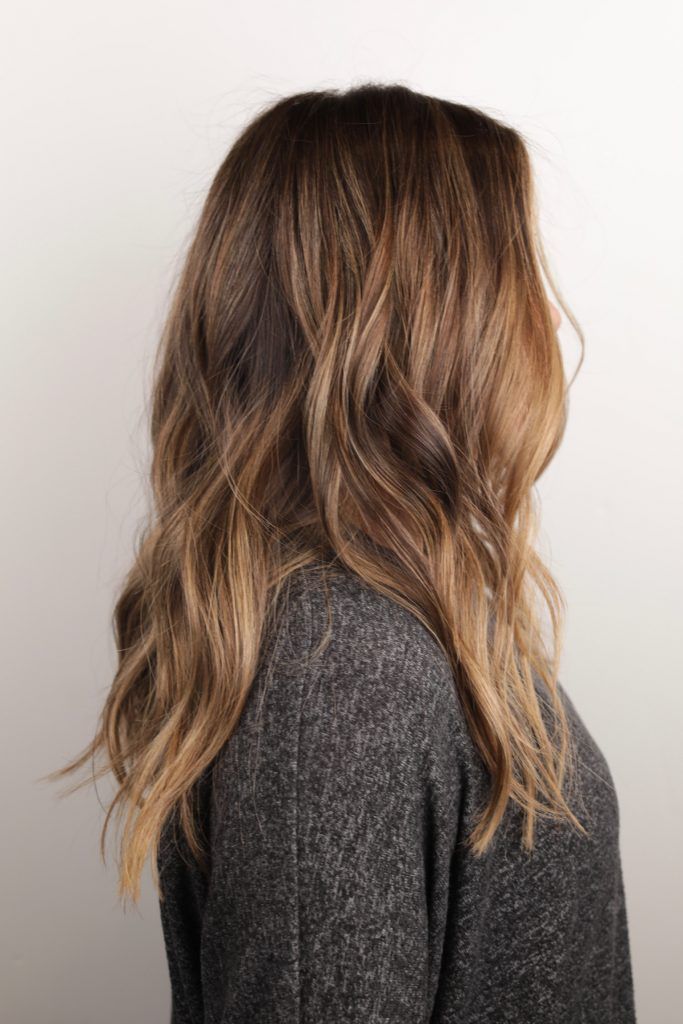 For darker brunettes who are looking for something a little more subtle, these caramel highlights are particularly flattering. To keep dark hair looking shiny and lustrous, Justine Petrucci, the stylist that played part in creating this look, recommends using Olaplex No. 3 Repairing Treatment.  Check out more of Justine's looks on her Instagram.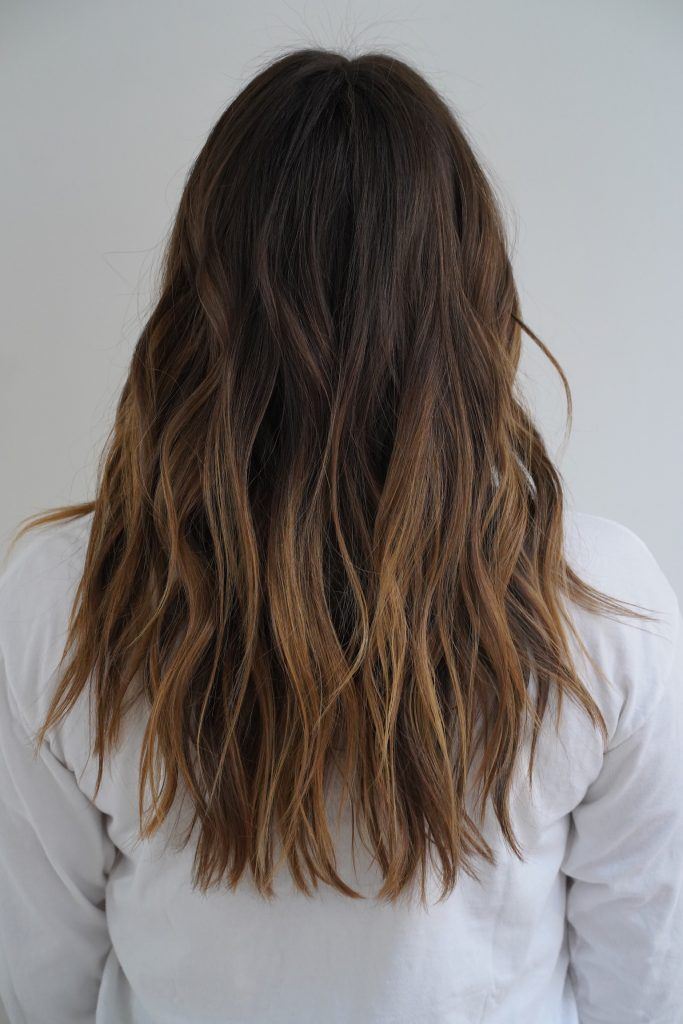 These warm caramel highlights are concentrated on the ends, giving off the perfect summertime vibe. This style would look great in an up-do, and use the Kenra Volume Spray Hair Spray to keep it in place.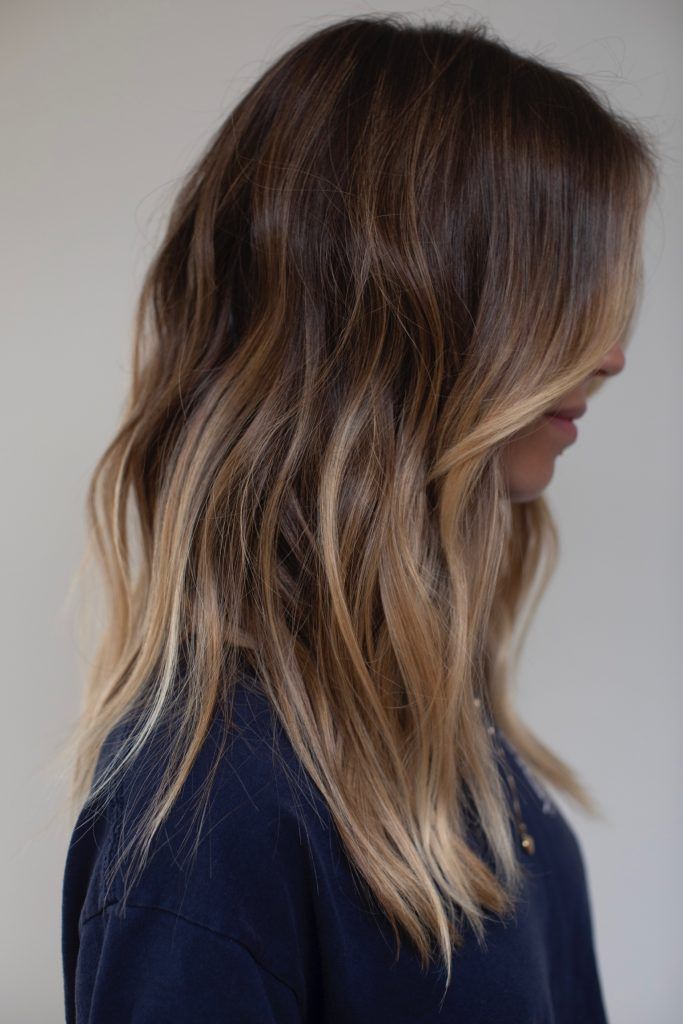 This bold look carefully accentuates the cool ash tones against warmer chestnut hair. It's ideal for those looking to make a simple statement. To keep your mane healthy, we suggest using a hair mask at least once a week, such as Arvazallia's Hydrating Argan Oil Hair Mask and Deep Conditioner.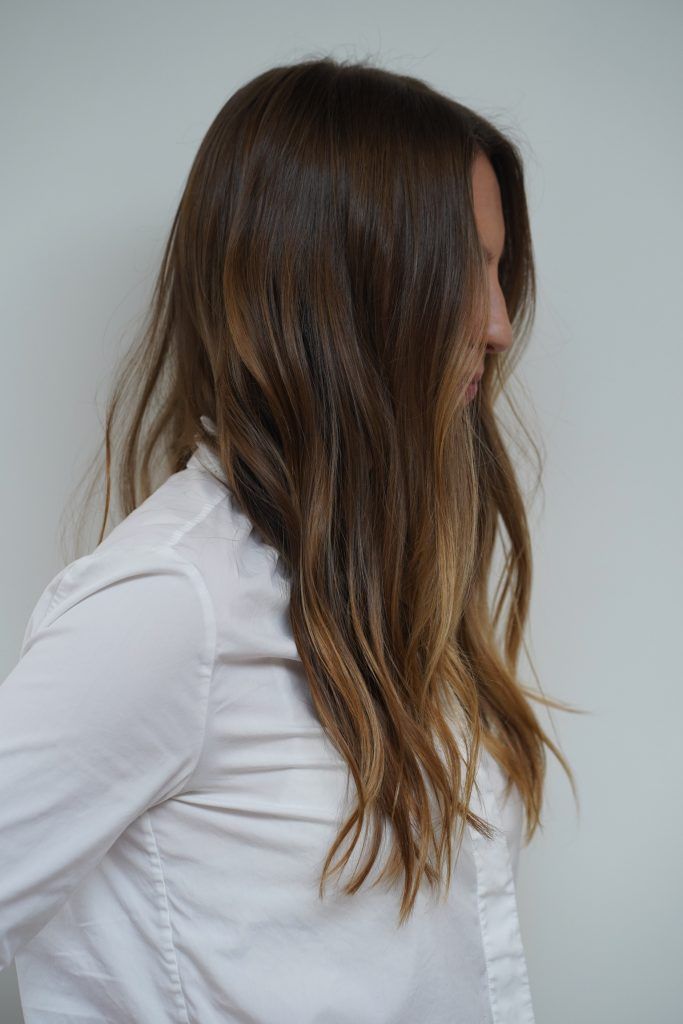 These piece-y blonde highlights are the epitome of beachy, surfer hair, and we love it! To add more waves, try the Bumble & Bumble Surf Spray. Not sure how light you should go? Talking with colorist, Maggie Garcia, will help. Check out more sun-kissed masterpieces on her Instagram.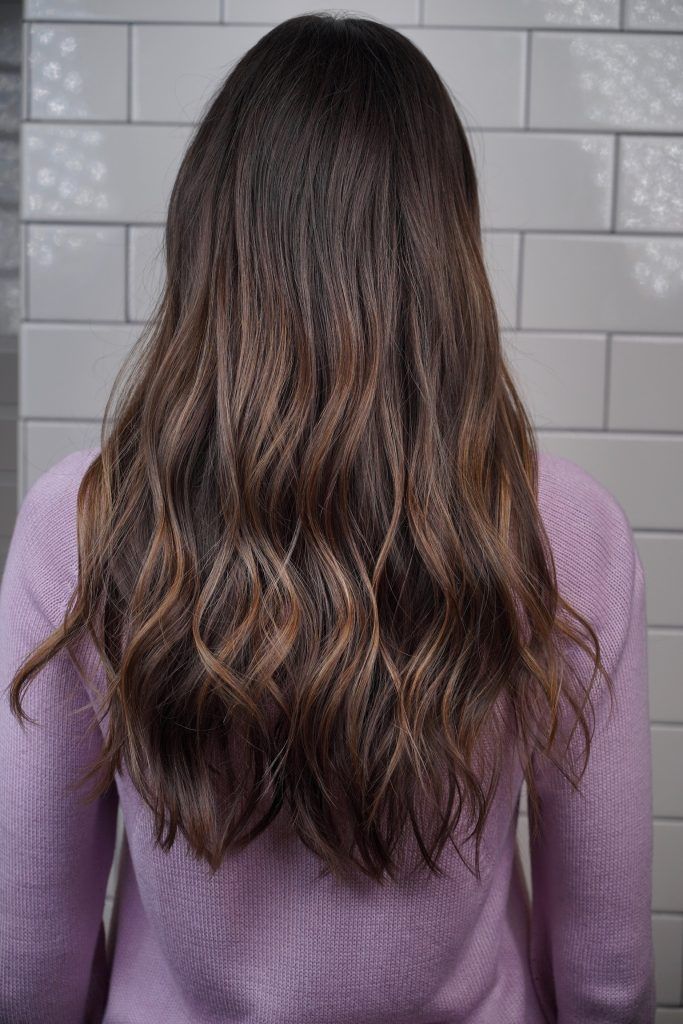 Here's another example of a subtle, understated look for dark brunettes, featuring lighter brown highlights. Use a serum, like the Redken Anti-Frizz Polishing Milk, to keep flyaways at bay.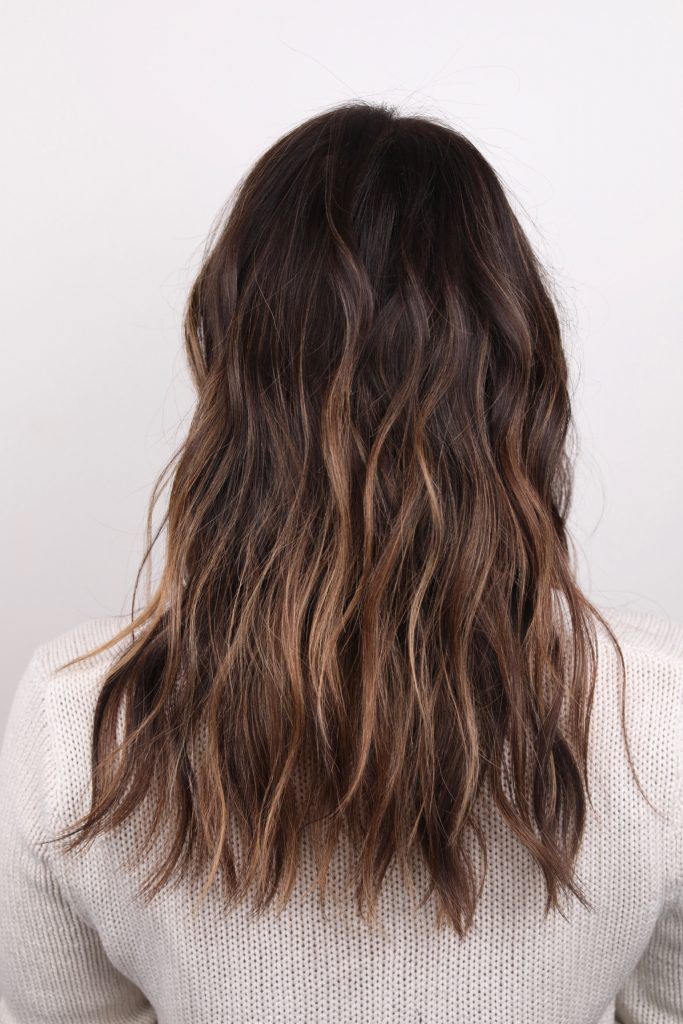 We love these hazy gold highlights that give a little bit of dynamism to dark chocolate hair. Keep your hair looking glossy with a color protectant shampoo. We recommend the Thermafuse Color Care Shampoo.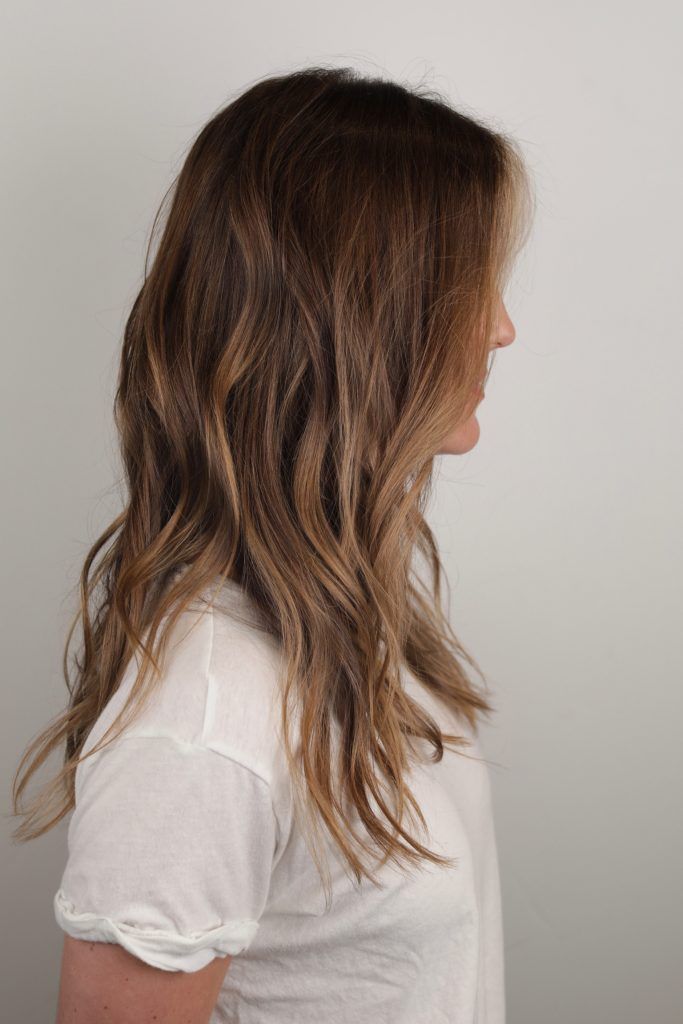 These gorgeous brown highlights blend beautifully, which makes them look oh so natural. We love the Ouai Haircare Air Dry Foam for an easy, wavy finish.
Keep reading to shop the products the experts at Ramirez Tran recommend are worth buying!