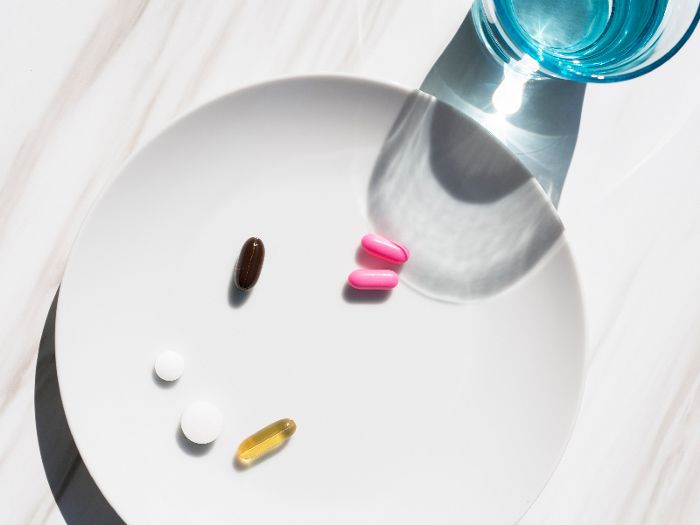 Some say that a woman's best accessory is her hair, and we tend to agree. After all, it's often the first thing people see when they meet you! So what is a girl to do when she doesn't have that thick, luscious hair she so badly desires? Or what about the beautiful new mom that's losing her hair by the droves post-partum? Hair-thinning is common throughout many stages of life. That's why there are so many awesome hair-growth products out there to choose from. There are so many, if fact, that it can be hard to know which ones are the real deal (and which ones are a total bust).
With thinning hair being a common concern for women and men alike, we decided to comb through some of the best hair growth products out there, and find our favorites (all available on Amazon!). Ingredients such as collagen, biotin, and argan oil seemed to be helpful and important for hair-growth. From vitamins, oil, hair masks, to shampoos and laser devices, there are some truly helpful options available.
Keep reading to check out the 15 best products for hair regrowth.