No matter why you workout: training for your first marathon, getting back to yoga after three years, or just wanting to look stellar in that little holiday dress, we can all relate to this scenario: we start our workout energized and just at the last stretch, we hit a wall and want to quit. Sure, no one can be 100% motivated all the time, but what can we do when we just need a little boost to power through? Regardless of how long you've been training, this video from professional ballerina, actress and model, Kylie Lewallen is sure to motivate.
The video features Kylie going through a regular day and sharing why she dances and what motivates her throughout the day. The video aims to show that performing your best is about putting in sweat and tears to make it happen. Kylie has been training in classical ballet since she was eight years old and for anyone who has ever taken a ballet class, you know that ballet is so much more than tulle skirts and pointed toes. It takes determination, passion and tenacity to succeed. Some of that even means dancing from dusk till dawn to make sure your skills are on pointe.
So the next time you feel like quitting your workout, channel your inner strength with Kylie's encouragement.
Lucky for us, Kylie sat down with Style Salute to share her surefire tips to get you feeling motivated through your workout. See her tips below plus shop ballet-inspired workout gear!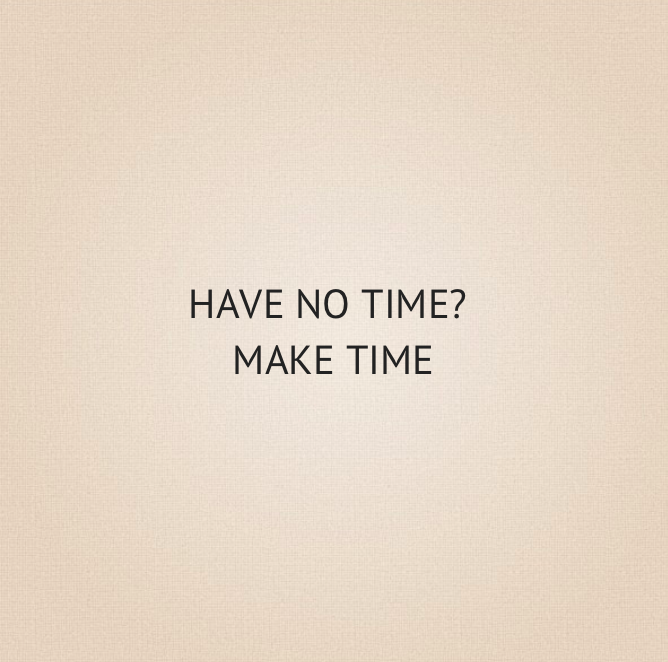 No matter how tired you feel, you should sweat once a day. I'm usually juggling 14 hour days. When I was dancing for Spectrum Dance Theater, I'd get to the studio at 9:00 am. Take a class from 10 am to 11:45 am. Start rehearsals at 12:00 pm and finish up the day at 5:00 pm. Dancing is pretty much like any other 9:00-5:00 job but you're just dancing. Now, as a freelance artist, my schedule changes day-to-day. I could either be taking a ballet class or going to an audition set up by my agent. When my schedule gets really hectic, I'm doing floor barre. I watch these DVDs with a technique founded by Zena Rommet. If I can't go to a dance class that day, I make sure to get that in.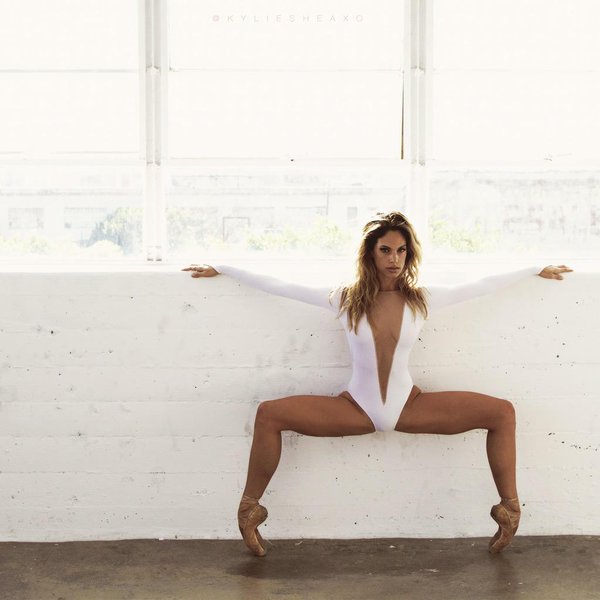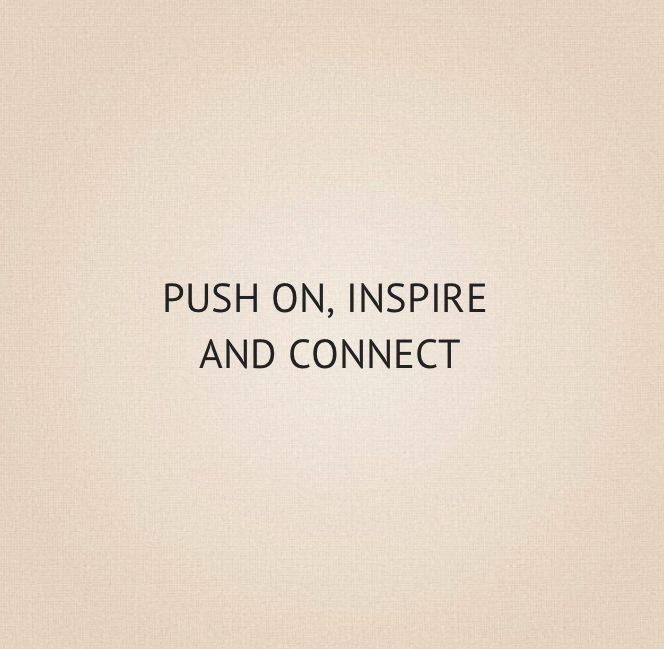 The legacy of my ballet teacher is what keeps me going. She would always tell me, "save your tears for the stage." I am who I am today because of her. Her strong will continues to motivate me every day to push on, inspire and connect. No matter the medium. I'm also motivated by the responses I get from kids. It feels good knowing I'm impacting kids' lives for the better. Basically, I'm inspired by inspiring.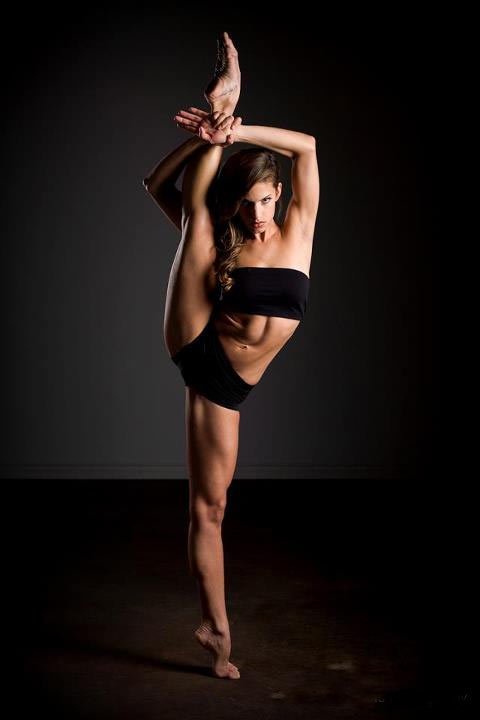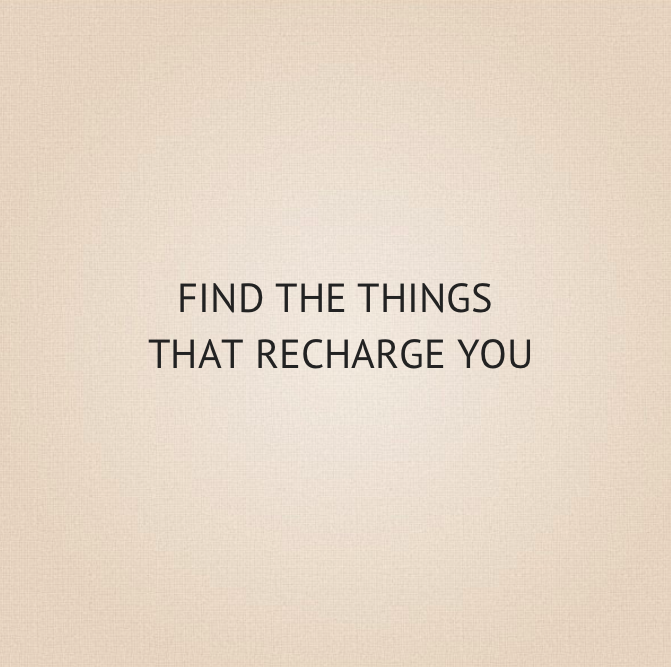 You have to find the things in life that recharge you. For me, it's spending time with my family and friends or even spending time alone and creating. No one can tell you what those things are. Find what fills your soul. It's okay to have those moments where you wonder what you're doing and why you're doing it. Allowing yourself to feel that reminds you it's a choice.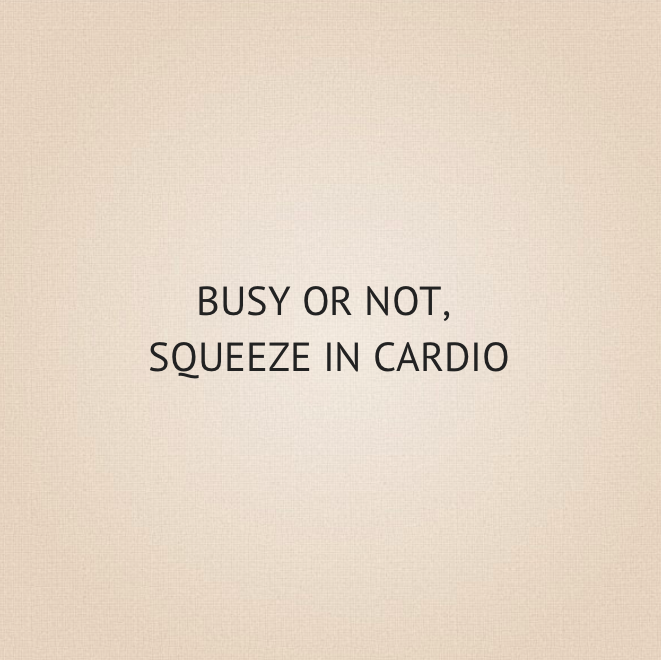 My favorite workout is definitely jumping rope. It's my main go-to and it's great cardio. Along with ballet class. They're my two constants when I'm not on a hectic schedule.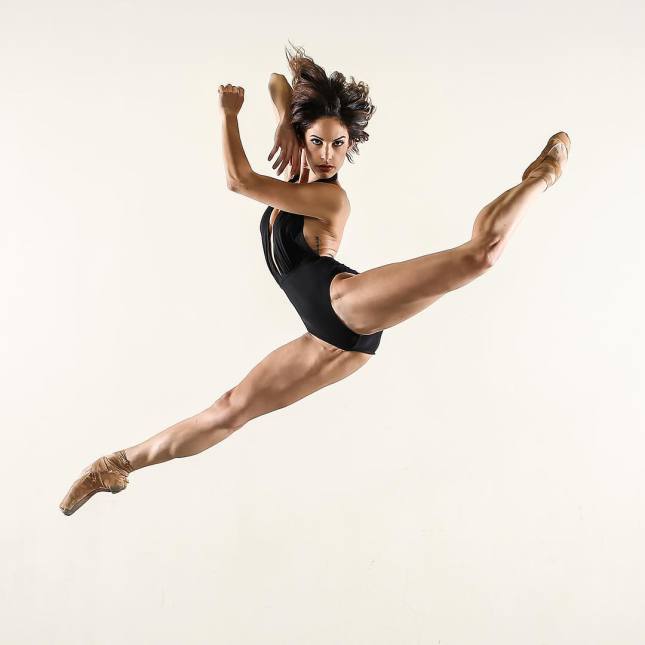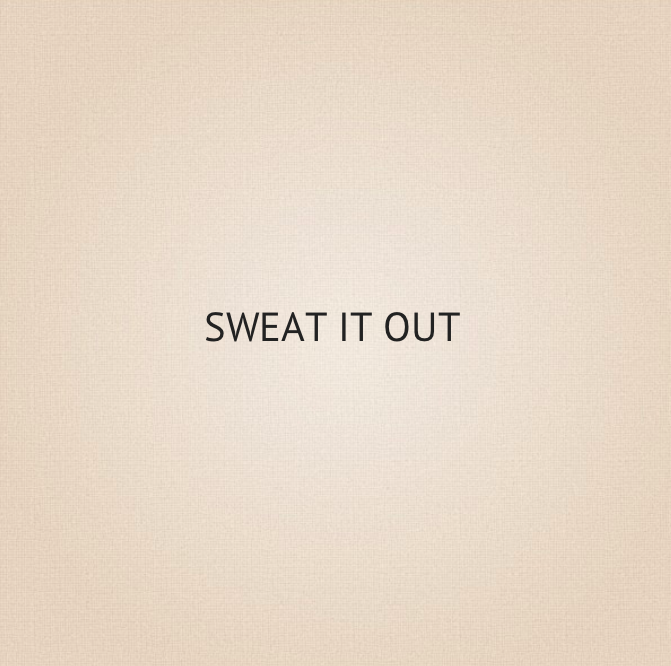 Here's a little work out secret, I use a product called Sweet Sweat. I've been using it for years. It increases circulation and helps you sweat. It's a topical cream you place on any area you want to sweat more. It's also water-resistant and perfect for rehabbing injuries.
Have a workout or motivation tip of your own? Let us know in the comments below!