We spend a lot of time thinking about what gender equality could do for our future. But have you ever stopped to think what it could have done for the past?
This Women's History Month, Ellevest is thinking about what could have happened if more women had been in power during key moments in history.  The history we're writing now, today, can be better than the one of the past. Because what's good for women is good for everyone; when women thrive, we all thrive.
Let's do it for our families. For our kids. For the economy. For the environment.  And for the whole damn world.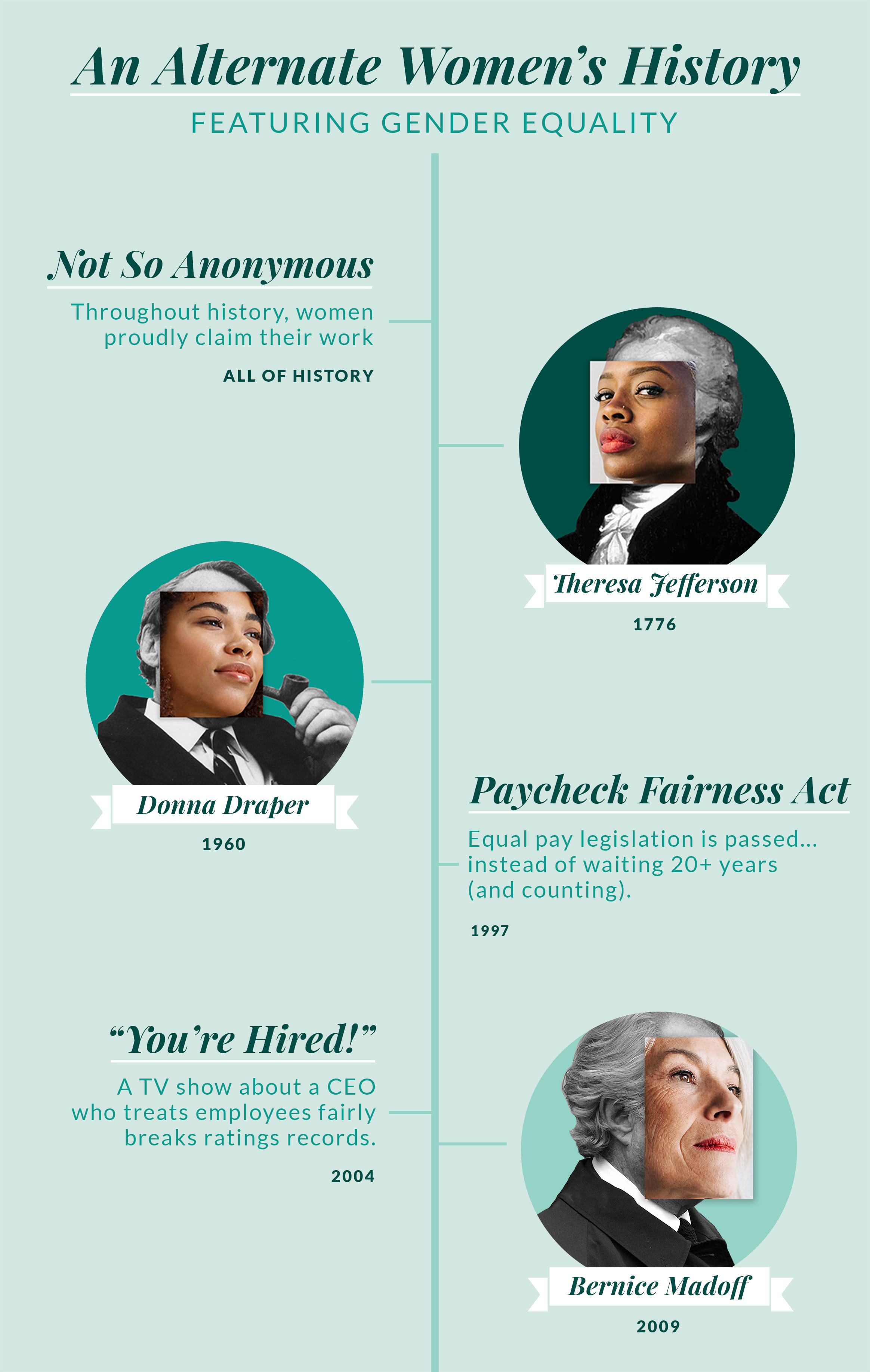 Here are more money topics for you…
The One Money-Habit All Wildly Successful Women Share
The Personal Finance Tips Everyone In Their 20s Should Follow
The Money Advice Every College Grad Needs to Hear
Questions? We're here to help. Leave us a comment and we'll get back to you!
Disclosures: We're excited to be working with the team at Ellevest to start this conversation about women and money. We may receive compensation if you become an Ellevest client.