What do the Spectrum Dance Theatre, Glee and Bruno Mars have in common? Kylie Shea Lewallen, of course. Professional dancer, model, and actress, Kylie Shea, began training in classical ballet when she was just eight years old. Since then, her career has led her to dance for Seattle's Spectrum Dance Theater, modeling, television, and even film. You may have seen her on an episode of Glee or in Bruno Mars' "Gorilla". She has also starred in a few movies and makes the perfect muse for photographers.
Lucky for us, we had a chance to chat with Kylie to get the inside scoop on how she balances a healthy diet with her busy schedule–and, boy, is it good. You've got to love someone who says, "Really listen to your body and what it needs. If I'm craving a giant pasta dish, I eat a giant pasta dish. I don't restrict myself."
Scroll through for her simple guide on what to eat to maintain a healthy diet.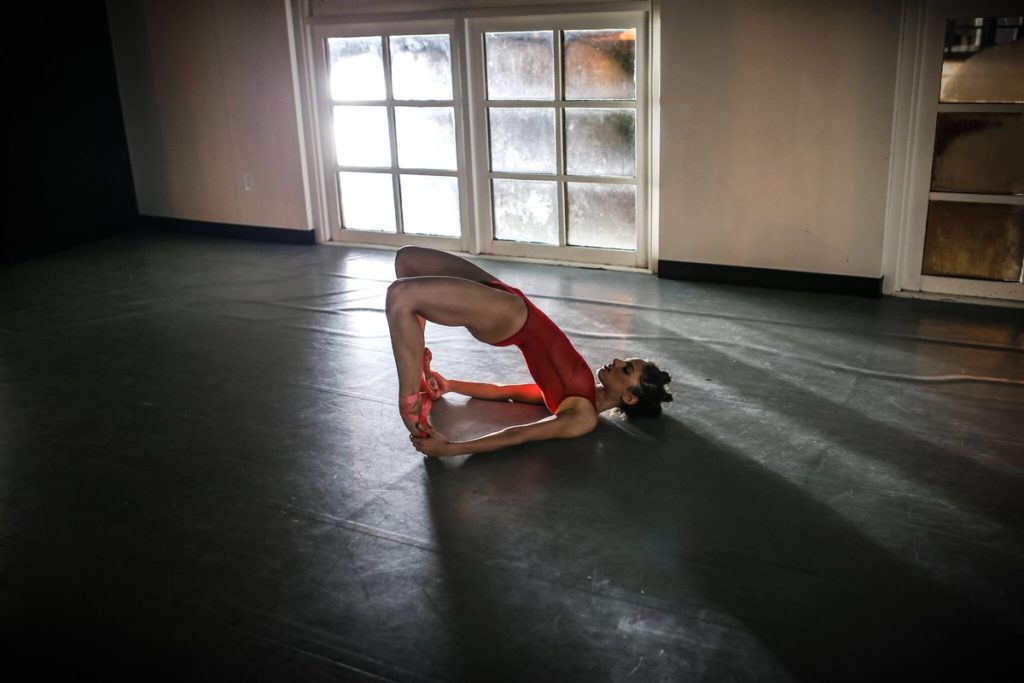 1. Eggs, Avocado, Tomato and Cucumber on Toast
Starting the day off right doesn't just include a boost from your morning cup of joe. A mix of protein, fruits and vegetables is sure to wake you up and fuel your mind and body until it's time for lunch. This breakfast choice is easy to make and you most likely have the ingredients in your fridge right now.
2. Greek Yogurt with Almonds and Blueberries
"Making a quick snack or breakfast doesn't have to be difficult," says Lewallen. Just grab your favorite greek yogurt and add fruits (and or nuts) and enjoy. Your body will thank you.
3. Soup and Salad
"This combo was an all-time favorite of mine when I was little and it still is. I like my salad with lots of vegetables, kale and spinach and topped off with Goddess Dressing."
4. Romaine Hearts
I know you're wondering what kind of snack this is, but hold on, it gets yummier! Lewallen mentions that she likes to eat things in alternative ways. "I love dipping my lettuce into a mixture of balsamic vinegar, garlic powder and olive oil.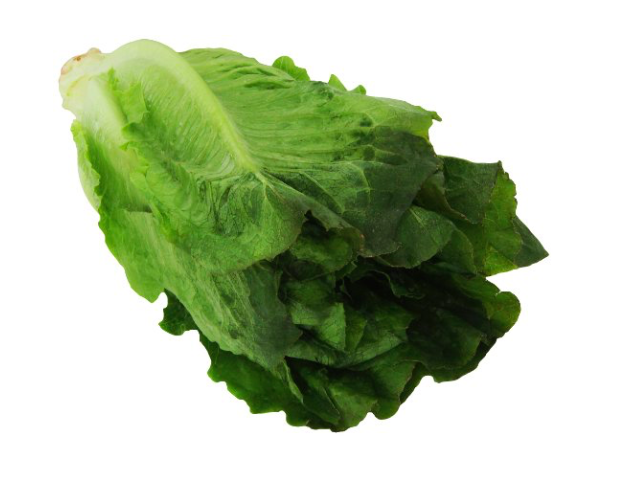 5. Quinoa Bowl
Trust us, you've never had quinoa like this before. Lewallen loves cooking it and this happens to be one of her favorite meals to make. "First, I cook the quinoa in chicken broth or beef broth. I place the cooked quinoa in a bowl and add chopped black olives, green onions, and whole garlic cloves into it. Then, I add in a small baked sweet potato. Finally, I place two fried two eggs on top, and voila! Delicious!"