You know the feeling you get when you look inside the homes of your favorite fashion bloggers and celebrities: envy, awe— even desire? Wouldn't it be great if you felt the same way when entering your own home?
Well, we're here to tell you that you can! When decorating for their homes, style mavens spend a fortune but at the same time, the details that give their home the "it" factor are exactly that – details. Small, minute changes that make a big difference. Over the years we've pulled quite a few clever decorating secrets from these "It girls" that if done right, can make a huge difference in your home.
Read on for expert decorating secrets!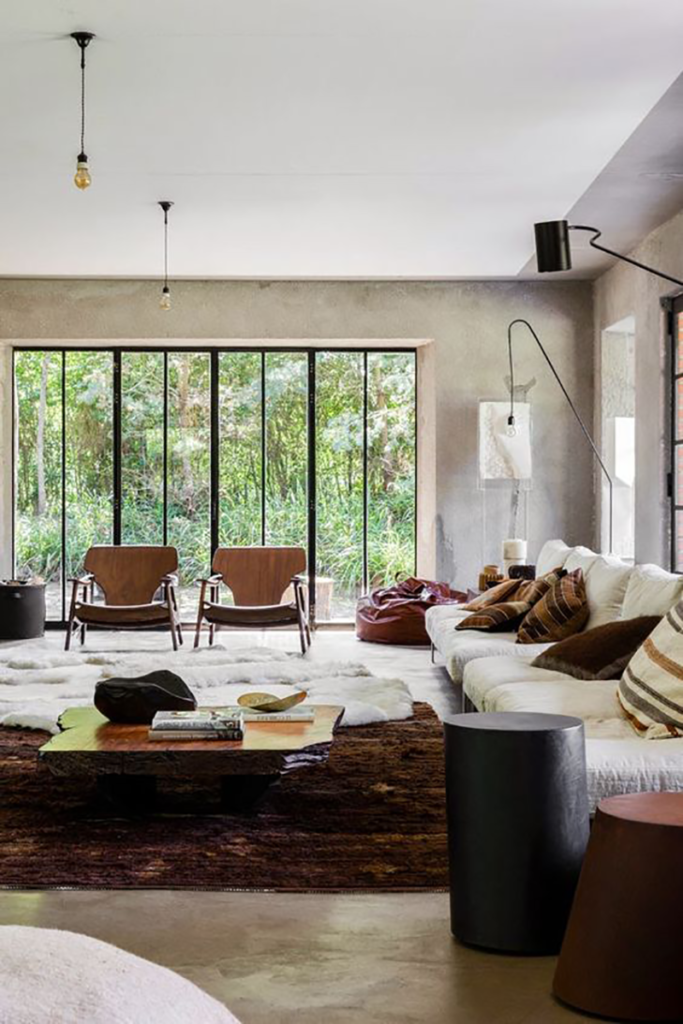 Hang tall mirrors to add dimension.
When you add a mirror, to a room, you're instantly creating the illusion of depth. We love large mirrors placed anywhere in a room – Even when placed leaning against a wall, a mirror makes any room in the home more interesting.
Choose unique hardware.
Elevate your home simply by using stylish modern fixtures and chic designer hardware. The simple addition of designer curtain holdbacks, door kobs or chic finals can totally transform a room.
Master the wallpaper accent wall.
Blogger Danielle Bernstein has a palm tree frond wallpaper accent wall in her apartment, so you know this home decorating tip is fashion maven approved. But make sure you set aside enough time for this process:, The plethora of gorgeous wallpapers is vast and confusing if you don't know what you're looking for – from nature and animal prints to textured, more contemporary prints, know you're objective before starting your search.
Use accent chairs to vamp up a space.
If there's anything we've learned from Pinterest, it's that adding an accent chair is huge this year – and that the trend is definitely here to stay.  
Go for interesting lamps.
A lamp for many is just for utility, but for a fashion maven, a lamp is just as much of a statement piece as a mirror or a chair. Go for something different than your average lamp. We love the styles West Elm offers and the one's below!
Choose faux fur accents.
Faux fur accents are luxurious by nature, and can really amp up your living room space. Look for faux fur accents, like pillows or throws – or if you're feeling daring, go for an accent chair or ottoman.
Create separate spaces with an area rug.
Area rugs are simple ways to amp up the style in any room. The magic of an area rug is it can create distinction between room or bring a room together. Not to mention, adding a rug to a room also contains sound – which means your nosy neighbor will know less of what's going on in your home.
Go for Moscow Mule mugs.
These copper mugs are perfect for cocktail parties or just displaying in your kitchen.
Invest in some unique wall art.
Wall art is personal, we get it. But instead of opting for simple paintings or photos for your walls, go for something more haute. We love artwork that is floor to ceiling or decorative tapestries that add culture.
Which of the tips above will you try? Tell us in the comments below!