Festival season is upon us—and you know what that means: new festival accessories! Every year has its standout accessories—and this year is no different. If you're like us, the moment you book your festival weekend, you immediately start thinking about your outfits/ With the official start to festival season a mere few weeks away, it's definitely time to start thinking about what accessories you're going to want to wear this the year, which is why we've rounded up some of the most fashion girl accessories for the season.
To be concise, be bold—and don't hold back when it comes accessories. Go for long and daring earrings, layered bracelets, graphic backpacks and grown up chokers.
Click through to see which trends you should be wearing at this years' festival season!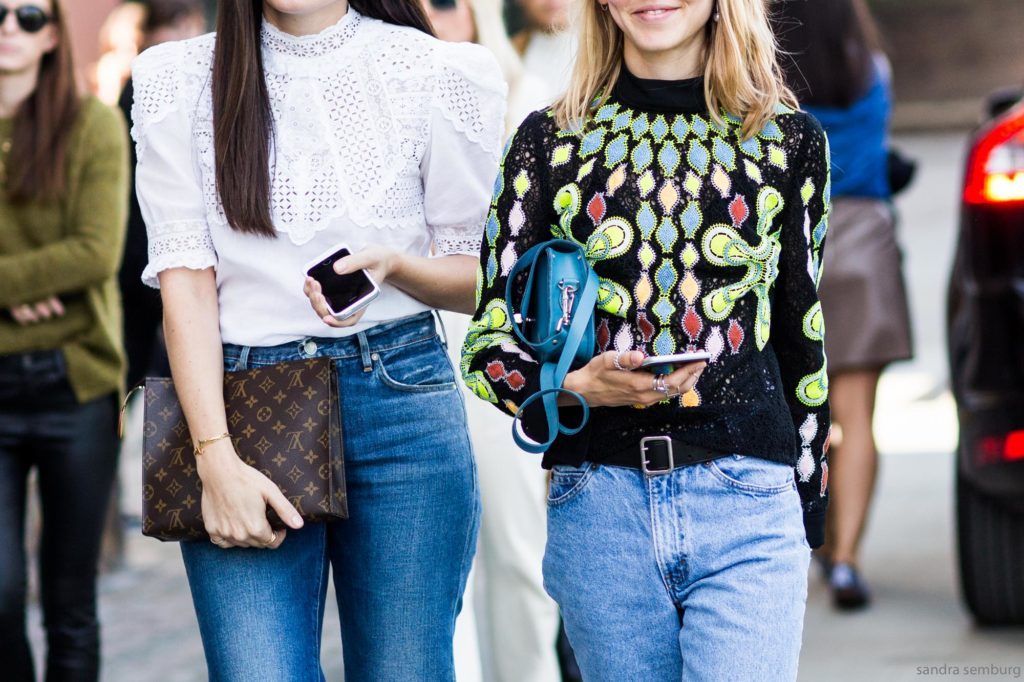 1) Beaded bracelets.
Mix and match these bracelets to achieve an ultimate festival look
2) Ribbon and velvet chokers.
The 90s neck trend we wore so fondly is back with vengeance, but with a touch of modernity!
3) Shoulder duster earrings
These earrings graced the Spring/Summer 2016 runway shows left and right. They are elegant yet whimsical and are festival ready. Want to take it a step further? Mix and match your shoulder dusters, or if you're feeling really adventurous, only wear one!
4) Graphic back-packs
Seen on the runway and graced by celebrities and style doyennes, graphic backpacks are the way to go this festival season. The best part about these chic carryalls? They fit everything you need for the day!
5) Statement anklets.
Don't forget about your feet – they can be festival ready, too. Grace your ankles with dainty chains and charming pieces this festival season.
6) Hand chains.
A perfect two-in-one accessory combination, hand chains merge rings and bracelets for the ultimate festival look.
7) Embellished bags.
Seen on the runways in Milan and London, embellished and appliqued bags are perfect for this festival season.
What accessory would you like to see more of at festivals this year? Chime in the comments!