As we get older, our style matures with us (and thank goodness for that!)—could you imagine wearing that denim mini from college on the streets today? We all have those moments when we realize our wardrobe needs to speak to our age. While we never want to define by decade (hey, age is just a number, right?), sometimes we need to face the music and maybe trade in those college sweats for some tapered slacks. Your 30s are some of the most exciting years (remember how badly Jenna wanted to get there in 13 Going on 30?), and you need a wardrobe to match. A well rounded wardrobe for a 30-something should include many items, and it may seem like a lofty goal to completely mature your closet all in one day, so let's start small with the one wearable item that every 30-something has in her closet and one item that gets an awful lot of mileage: an oversized scarf.
The perfect throw-on and go accessory, the oversized (or blanket) scarf is ultra-versatile and so chic. Crafted for comfort, the oversized scarf will give any outfit a touch of chic, understated elegance. Style with a denim jacket to channel a more laid back aesthetic, wear draped over your favorite blouse for a more profession looks or looped around your neck. Styling this must-have piece is easy to do—and to give your some ideas to start, we rounded up 6 different in season ways to wear the look. Better yet, to help you stay on-trend, chic, and stylish, we curated our top picks of oversized scarves.
Read on for 5 chic ways to wear your scarf this season!
#1 DRAPED OVER YOUR SHOULDER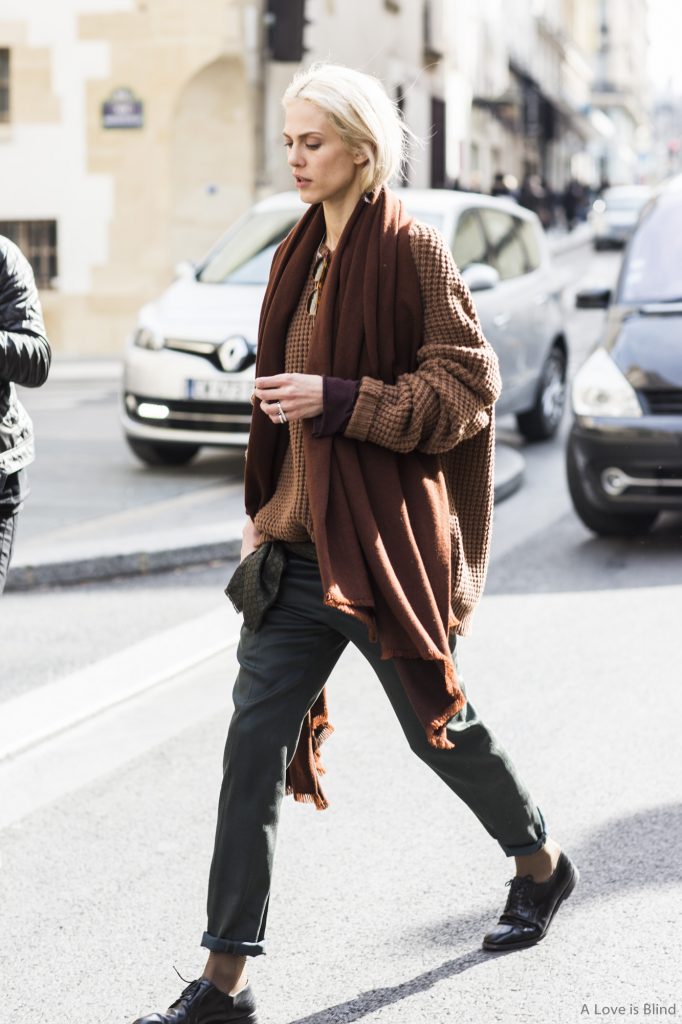 #2 TIED UNDER A BELT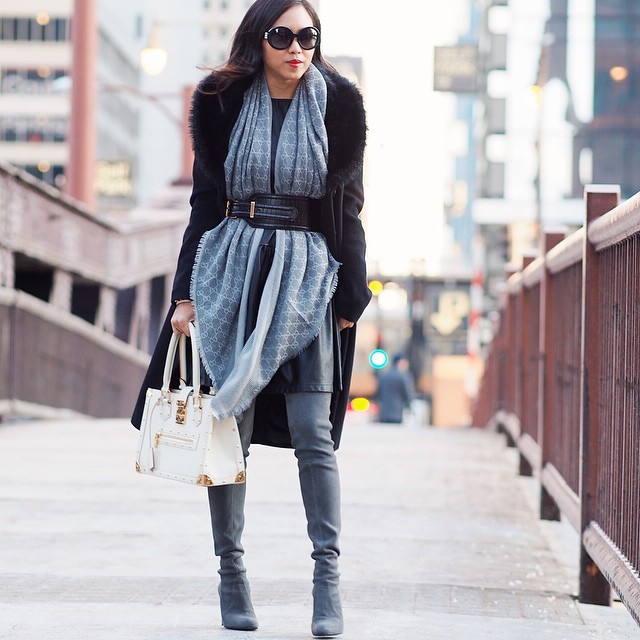 #3 LOOPED AROUND THE NECK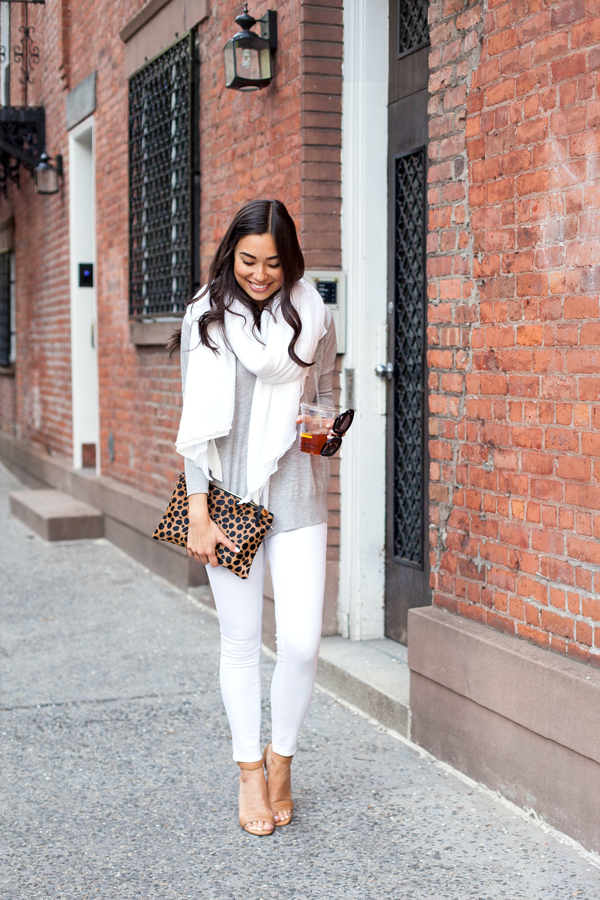 #4 LAYERED UNDER A JACKET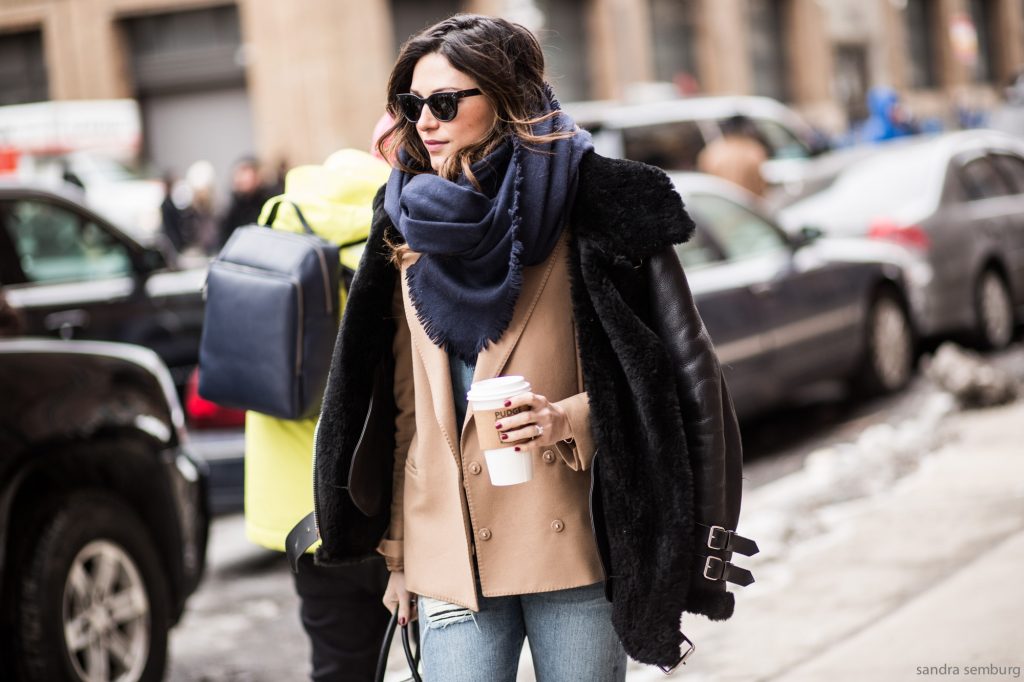 #5 WRAPPED AROUND THE BODY