There's something just so lovely about spraying perfume—the pretty bottles, the powerful notes, the memories evoked from each spritz. We just love it! Still, while scent is an incredible personal and enjoyable experience, the fragrance we wear has the unique ability to completely transform the way we the way people interact with us as well. We want to smell good, but we should at the same time be cautious about the fragrances we wear and where.
Here's a little scenario for you: What's the first question, everyone asks when attending an event?—"What's the dress code?" of course. For every occasion, there is a set of unsaid rules, specifying the required manner of dress. We all understand and abide by these "dress codes". Likewise, there is an unsaid set of rules for fragrance dressing—and if you learn the code, you will forever rule every situation you are in. Similar to building a wardrobe you love, curating a fragrance library is an art and requires careful selection. To help you find the right fragrances to start building your fragrance wardrobe, we caught up with Bryce Faulkner, fragrance expert and Serge Lutens specialist at Barneys New York in Los Angeles. Faulkner is an expert in his field, carefully selecting the right scent for his clients so that they can set the scene for any occasion. "There are some smells that kind of stop people in their tracks and make them turn around and run the other way. Then there's scents that will stop them in their tracks and make them come closer to you—that's the power of scent," says Faulkner. "Fragrance evokes so much. It brings back memories for people. It can bring back wonderful things in the memory or it can bring back not so good things. So scent is very, very powerful," says Faulkner.
Read on to find out how to activate the senses by completing your wardrobe with a scent to match the occasion.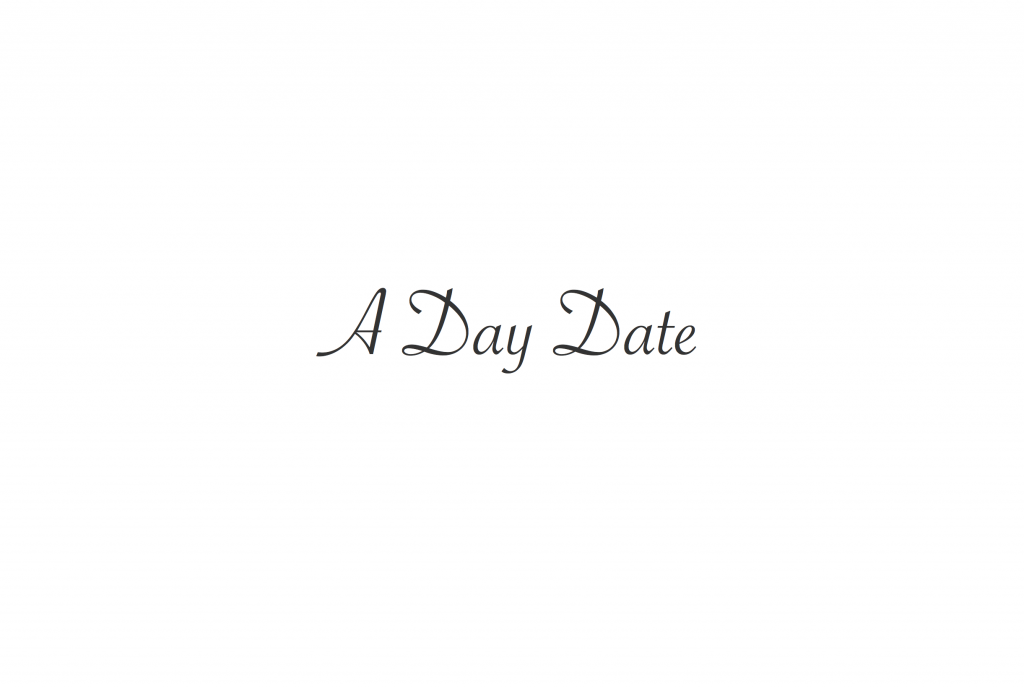 If a day date can be embodied in a two words, then floral and neutral are it. "When on a day date, you should not wear anything too much in the feminine world. Where it makes a female and a male scenario—one look weaker than the other," Faulkner says. Instead, he suggests wearing a non-gender specific scent that evokes confidence in the wearer. Being feminine is not a bad thing, but steering towards a ladylike reinvention of floral is best for a day date. Faulkner recommends to his clients to wearSerge Lutens Femenete Du Bois for this type of situation. Feminite Du Bois is a dark, honeyed, no floral scent with candied fruit, and a slow burn of spices, with hints of cedar and flash of violets. Although woody at the start, this signature creation dries down to a ladylike finish – dab a small amount behind your ears and on your pulse points.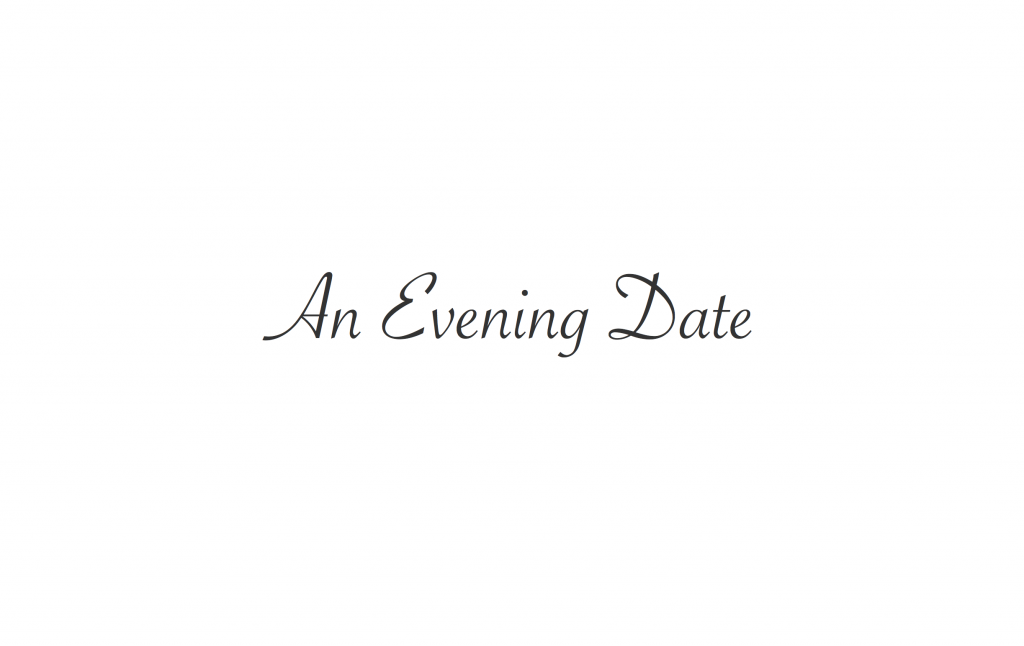 For date nights, Faulkner recommends uplifting and exotic scents. "I love Cherugi for romantic dates." Chergui is a unisex rich and exotic woodsy fragrance featuring top notes of Honey and Vanilla that open to a bouquet of spices such as Cinnamon and Tobacco. Amber, Musk and Incense give it an enticing base. If you want to add a bit of sweetness, Chergui is beautiful when layered with Fleur d'Oranger as sweet as honey fragrance with subtle notes of Jasmine and Tuberose. This masterful combination is an uplifting and sophisticated way to wear ladylike florals – dab this behind the ears before a date to let the layered notes unfold.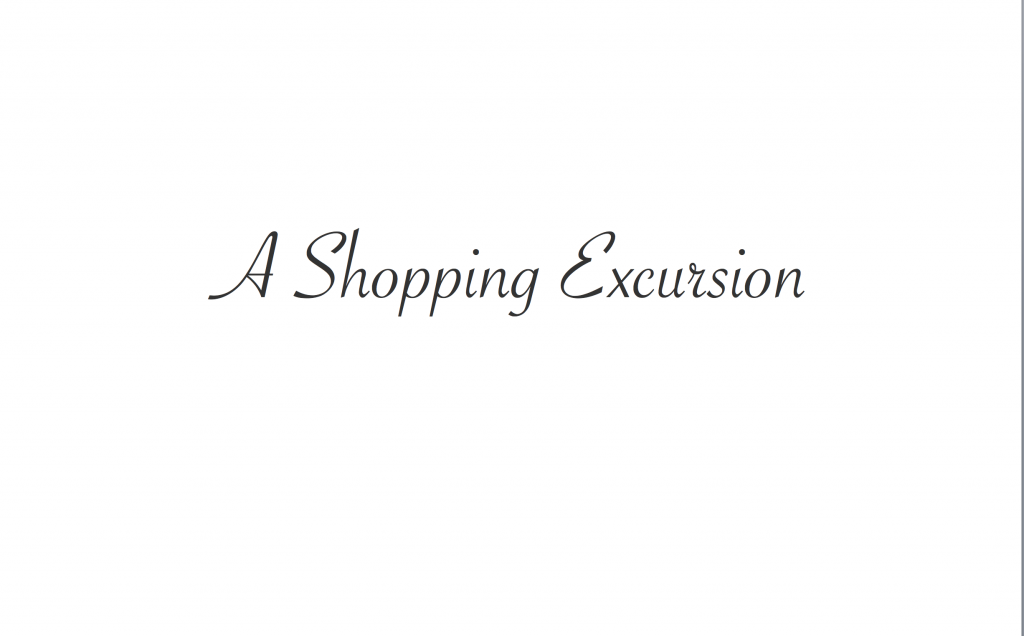 "For shopping excursions, I would recommend something casual in some respect and soft and kind of delicate, Nuit de Cellophane is fantastic for this type of situation," Faulkner says. Inspired by the cellophane wrapping used in flower shops, Serge Lutens exuberant floral scent has a sweet bouquet of Lily, Chinese Osmanthus and fresh fruit unfolded in warm notes of Wood, Smoke and Honey. "My clients love the notes of fresh fruit, Jasmine, Carnation and Musk," says Faulkner. He also recommends this as a great gifting perfume because it smells wonderful on most people and is incredibly versatile.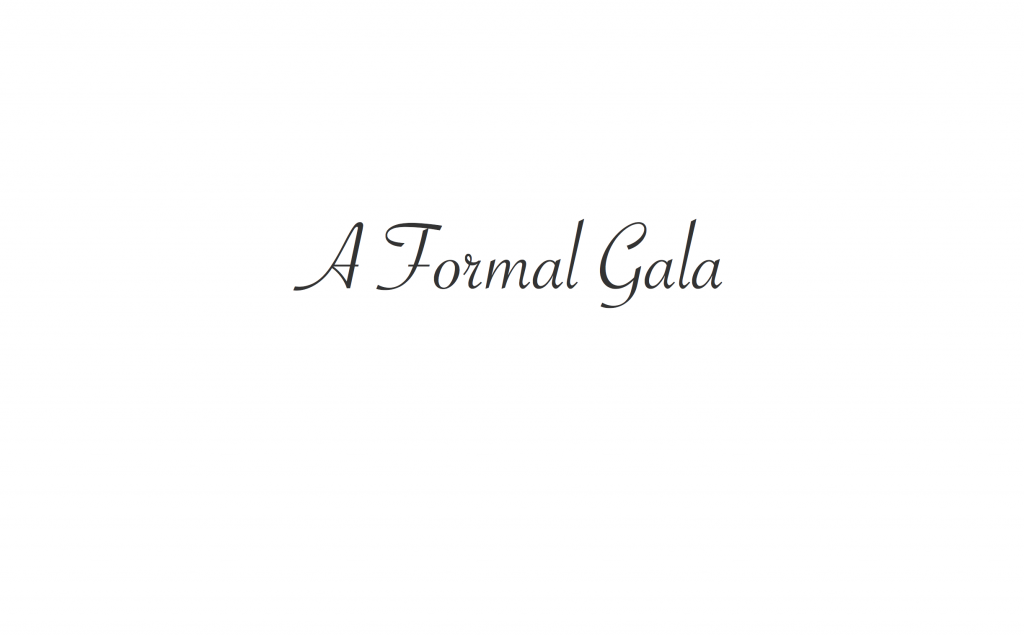 As with a gala or any formal event you want to wear a scent that honors whatever is being celebrated. Faulkner says we should aim for an opulent and fresh fragrance. Serge Lutens Sa Majeste la Rose was made for Princess Grace—it is a white rose that's green and fresh. "It's sunshine bright, green like tart green and has an invigorating, fresh, green rose." The fragrance is built around a strong heart of Moroccan Rose Absolute, this beautiful eau de parfum overflows with notes of sweet White Honey and regal spiced Clove. Be cautious with using this scent – a little goes a long way.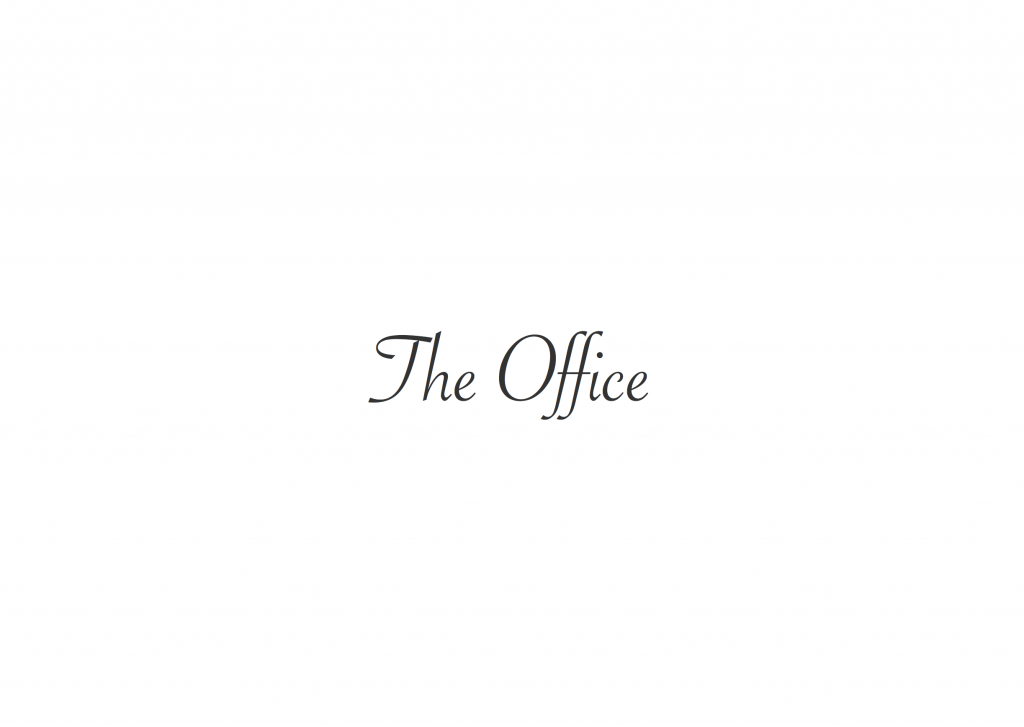 "This is probably the trickiest of fragrance dressing areas," says Faulkner. "Being confident and firm is a good way to help bring up the level of field as a female in an office environment. You should stay away feminine scents," says Faulkner." Bold fragrances will take the attraction factor out and WILL change the way people interact with you. For the office, Serge Lutens Five O'Clock Gingembre is bolder, intense and out of the norm—everything you want to be in an office setting. Five O'Clock Gingembre is an oriental spicy fragrance for women and men. Its exuberant notes such as cinnamon and wood married with light hints of tea and bergamot will represent the more business side of you. Just picture yourself walking out the office feeling confident (but, not overly so) And this fragrance is not just for the office, but can be worn on your next vacation, but every getaway to come. This scent is indeed great on its own but it is truly wonderful to layer with other fragrances. "A very nice desk to dinner transition would be to dab on a deeper scent like Datura Noir  an exotic and dreamy musk fragrance that is entirely elegant and adds a dimension and depth of spice when combined with Five O'Clock Gingembre.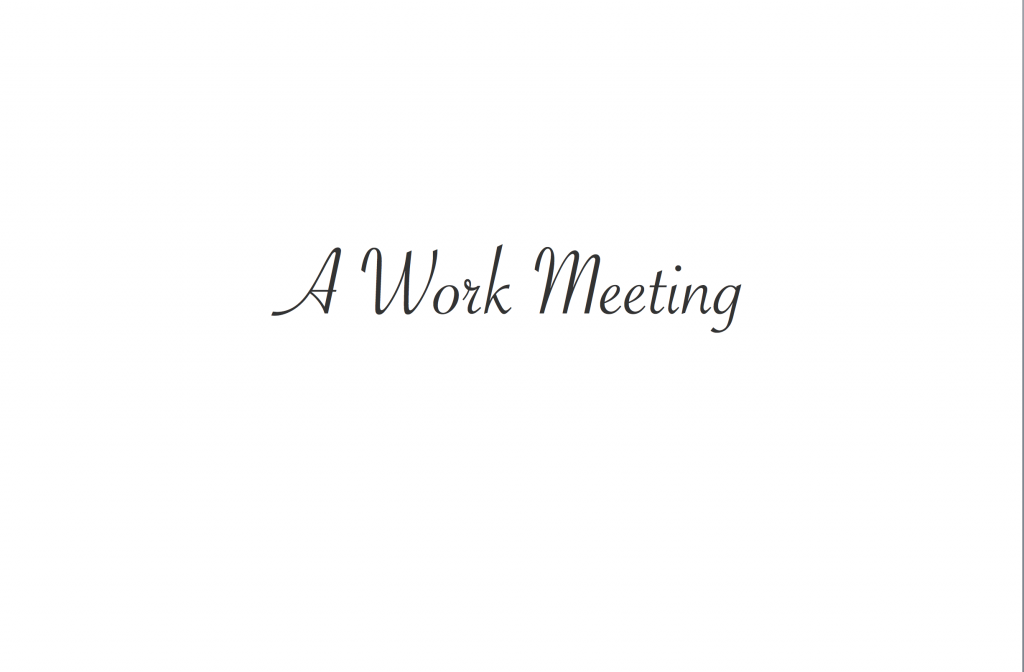 This is one of the trickiest parts of perfume selecting to navigate. Faulkner recommends keeping your perfume as uncomplicated as possible, sticking to very clean, fresh, and simplistically refreshing. "Your goal should be not to offend anybody," says Faulkner. L'Eau is like a breath of fresh air and a great scent for every day. "It's surprisingly simple to master fragrance dressing for the office," says Bruce. "The key is to stick to simple, clean scents—dab a very small amount on your pulse points in the morning for all-day wear.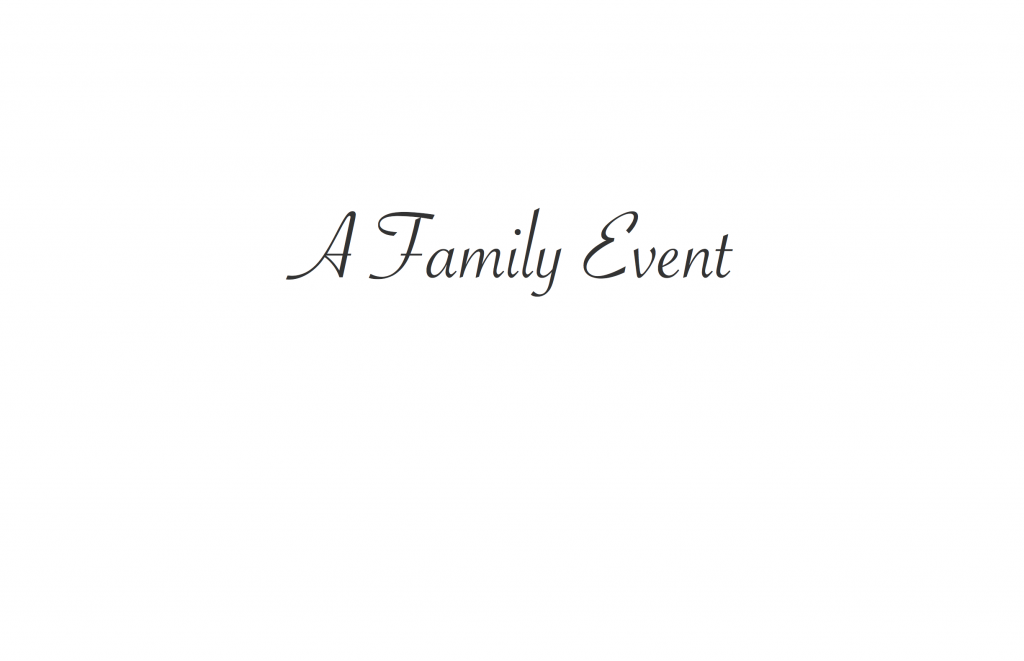 For family events where you will be interacting with different people in a variety of situation, Faulkner recommends a scent that's soft, delightful, and charismatic. Serge Lutens Un Bois Vanilla is exactly this," says Faulkner. "A rich and smoky vanilla scent that's sure not to offend anyone, Un Bois Vanilla blends rich aromas to create exceptionally sophisticated notes – spritz a small amount on in the morning for all-day wear.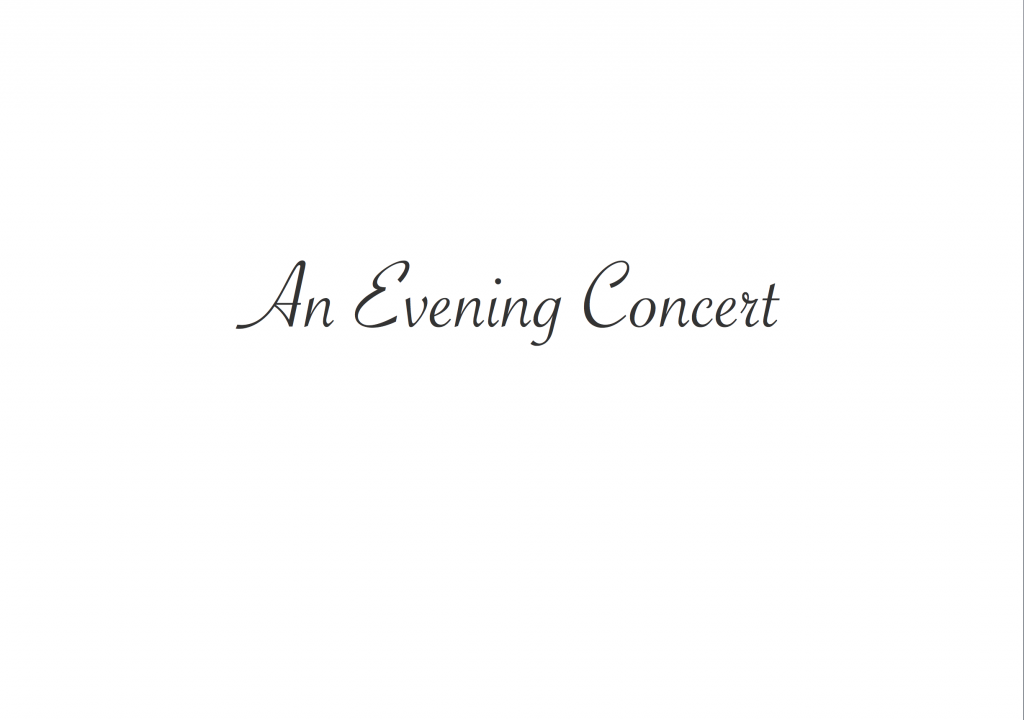 If you can't go edgy and bold at a concert, then when can you? "Next time you go to a concert, try Daim Blond," Faulkner says. This powerful scent can give off a rough, biker jacket edgy essence. "Daim Blond directly means 'white suede." A rare, subtle "ladylike" leather fragrance, with notes of Tuscan iris, apricot kernel, hawthorn, jasmine, musk cardamom and heliotrope, you will enjoy playing the bad good girl with this leathery scent. The stronger and bolder, the better – but just how much is up to you.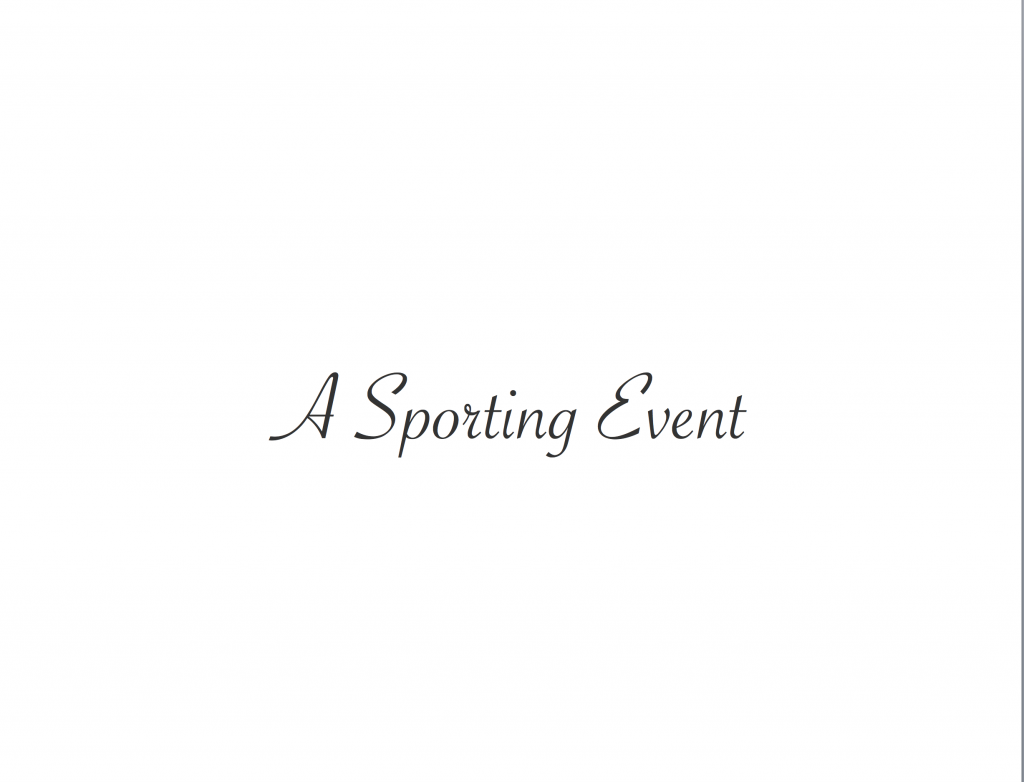 When it comes to fragrance dressing for sporting events, Faulkner recommend a contemporary and clean scent. "I would probably go with a scent like "Gris Clair," which is a sweet and smoky fragrance with hints of lavender, amber, tonka bean, dry wood and burned incense. The luxurious notes and beautiful lavender notes of Gris Clair will make you stand out from the crowd – without forcing attention. Handily made up mostly of lavender and amber is a velvety formula that will make a chic addition to your fragrance wardrobe – making it synonymous with modern and directional fashion that is eminently wearable.