Okay ladies, we've said it before, and we'll say it again: Using organic skincare is the key to healthy, radiant skin—and now that it's a New Year, there's never been a better time to start your new, organic beauty regimen.
We all know that buying organic products is a definite do, and while we may commit to buying organic food, many of us have not yet made the switch to organic in our beauty routine. Well now is the time. Think about how much toxicity your skin absorbs: UV rays, pollution, and more. Switching to organic skincare makes a difference you can see and feel and although organic skincare is usually associate with expesive are actually affordable.
Enter Grown Alchemist: An organic skincare brand that has "revolutionized the traditional approach to anti-aging skincare, body, and hair care." Their washes, serums, lotions, and more, don't contain harmful or artificial chemicals but instead, wholesome botanicals your skin will love.
They really work, and what's more, Grown Alchemist doesn't have the hefty price tag typically associated with organic skin care.
If you're ready to make the switch to organic skin care (and trust us, you should), shop Grown Alchemist's revolutionary products below!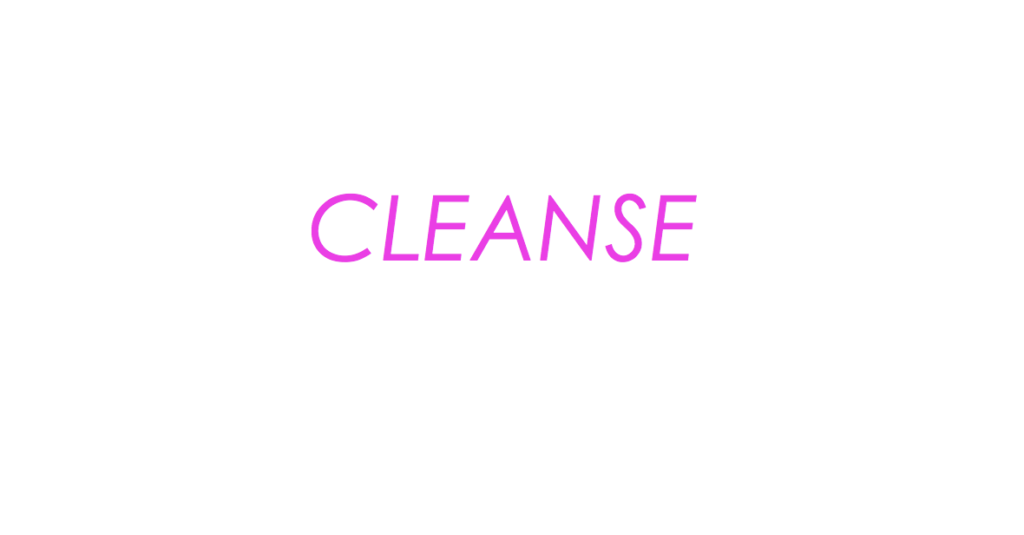 4. INVEST IN ORGANIC SKINCARE
We've said it before, and we'll say it again: Investing in organic skincare is the way to go. There are numerous reasons to switch to a natural beauty regiment, just as there are a million reasons to eat organic. To put it simply, gentle, chemical-free formulas are better for your skin–period. Keep scrolling to discover our favorite organic skincare products.