Investment apps are poised to become one of the top options for beginning investors to get involved in the stock market. In fact, even experienced investors may find opportunities to save money and improve their portfolios with one of the available investing apps.
While you used to have to call a stockbroker to make an investment trade (which came with a steep commission), now you can pick up your smartphone and tap your screen a few times to trade in real-time —either for free or at a relatively low cost.
Investment apps allow you to track all your investments in real-time, helping you save money and improve your portfolio. They're an easy-to-use option for beginners looking to try their hands at the stock market.
So whether you're a newbie or an experienced investor, consider these top investment apps that have been top performers in 2019.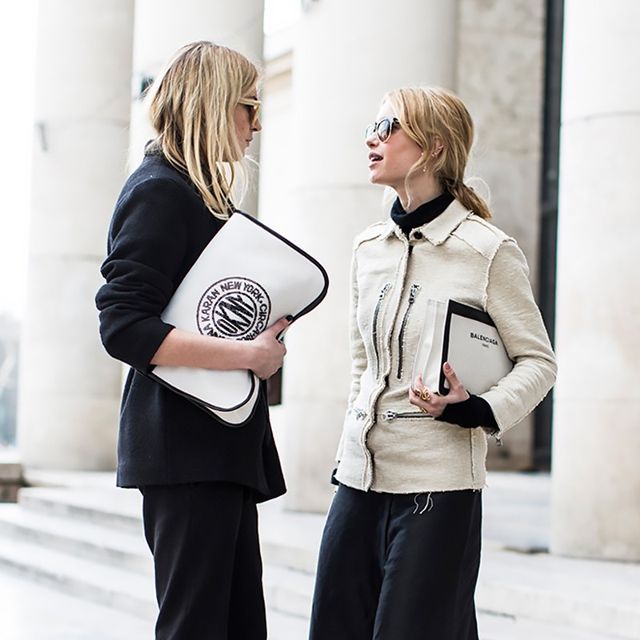 Sallie Krawcheck, a former Wall Street executive, is the founder and the C.E.O. of Ellevest, an investment platform aimed directly at women investors who are looking to automate and optimize their portfolios.
Ellevest is one of the few money apps out there that offers gender-specific advice. Plus, it only takes a couple of minutes to sign up, all the way from downloading the app, creating an account to making your first investment. And you don't need to take a lot of time to learn everything about investing. All you have to do is set up deposits, and Ellevest's algorithm will use your real-life information to build a personalized investment portfolio just for you.
There's no minimum for Ellevest Digital and no commitments, so you can get started with however much you want.
What sets Ellevest apart is that it isn't gender-neutral: Its investing algorithm takes into account the salary curve and lifespan of whatever gender profile the client chooses. It also offers investment options that allow its mostly female clientele to invest their dollars in companies that have policies and practices that advance women. Offering career coaching to premium clients (on top of anytime access to CFPs) is another way this robo-advisor aims to better its target customer's financial well-being.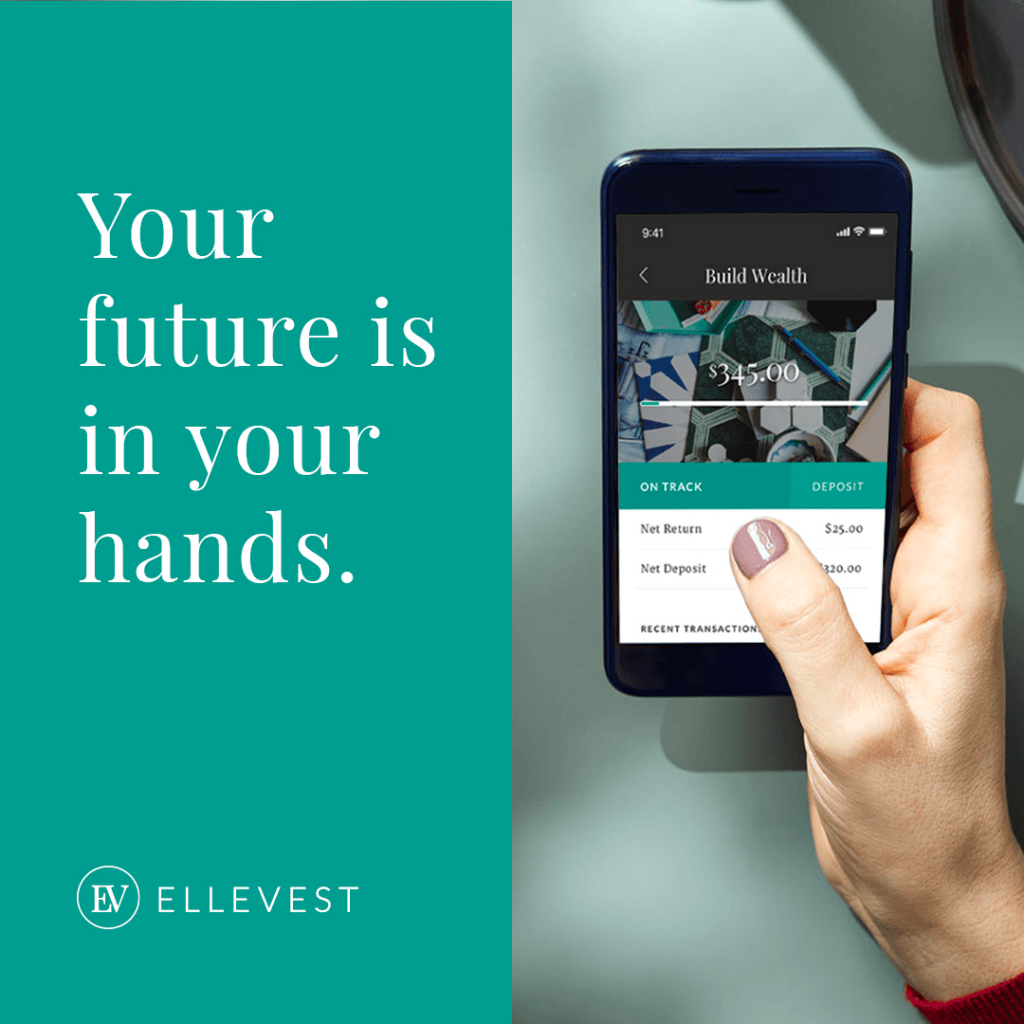 FAST FACTS: Ellevest
Account Minimum: $0 for digital, $50,000 for premium
Fees: 0.25% fee per year for Ellevest Digital and the option to pay 0.50% for Ellevest Premium with accounts of $50,000 or more
Best for: Women looking for an automated investment service, a robo-advisor
The Ellevest app is available for both Digital and Premium users that already have an investment account on the Ellevest web platform.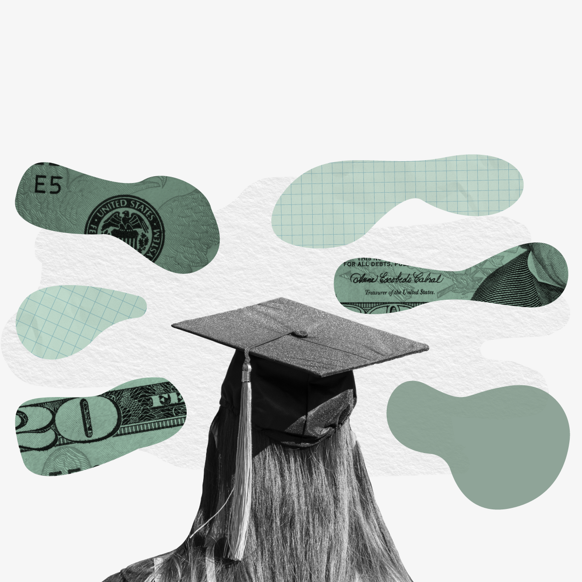 Acorns is an investment app for investing your spare change automatically. If you don't want to think much about your investments but want to contribute regularly, Acorns is a good option. The app is focused on helping you invest your spare change automatically. Once you create an account, you can link your bank account and debit and credit cards. Then, you'll round up your daily purchases to automatically invest the "change" into a diversified portfolio of ETFs. You are in control of how much you want to round up, and your money will be invested into five fund types. Some are more conservative, whereas others are more aggressive.
Accounts with a balance of up to $5,000 pay just $1 per month and account with a balance of over $5,000 to pay a competitive 0.25% fee. If you're a student with a .edu email, you can use Acorns for free for up to four years from the date of registration.
The portfolios focus on low-cost exchange-traded funds that offer you diverse investments without a giant starting investment. A few dollars here and there adds up, and Acorns makes it easy to invest at small-dollar levels.
Like Ellevest, Acorns allows you to budget and invest your money instead of spending it. The app is focused on helping you invest your spare change automatically. You can sign up in no time to save and invest more money.
Account Minimum: $0
Fees: $1 – $3/month
Best for: Automated Investing at any amount; free management for up to 4 years for college students
⇒ Create your Acorns Investment account to start growing your wealth by saving and investing automatically.
3. Best for College Saving: Wealthfront
After launching in 2011, Wealthfront now manages billions of clients. To use the app, you'll need a minimum of $500. Wealthfront will then manage your money for free up to $10,000.
When creating an account, you'll be invited to complete a brief questionnaire through the app, and your money will be invested into one of 20 portfolios to best suit you. The Portfolio Review service will also assess and advise you on any other investments you may have outside of Wealthfront. There's also an on-call customer support team if you have any urgent questions. Wealthfront takes care of pretty much everything, so all you need to do is check back periodically to monitor your returns.
4. Robinhood
Robinhood is one of the more popular investment apps. It's particularly useful for young investors making several trades of a few shares. The app will not charge a commission on your trades, and there's no account minimum required. You'll also receive a wad of information in the form of easy-to-read charts and news stories about company stocks, ETFs or cryptocurrencies worth investing.
While trading is free, for $5 a month, you'll afford a subscription to the Robinhood Gold membership, which gives you access to professional research reports, including Level II market data from NASDAQ.
5. Best for Learning About Investing: Stash
Stash is a micro-savings investment app where you can start investing with as little as $5. Unlike other apps where they do the investing for you, Stash makes investment recommendations, giving you a lot more control over the investing process. Through Stash, you can invest in things that you are genuinely passionate about, and you'll get to choose from several customised portfolios. These portfolios are categorised by industry or causes with quirky theme names, like "Internet Titans" or "Combat Carbon".
You may find that investing through Stash involves a lot of trial and error. But this is precisely why the app is so great. It'll push you to learn more about investing, ultimately boosting your market knowledge and confidence.