Florals for spring are a given, and while the feminine print may not be anything new on the fashion scene, the message it's sending this season is. Fashion girls everywhere are wearing florals this season signaling a sartorial statement of solidarity with the resistance movement—a symbol of strong femininity amidst growing support for women's rights. Florals were worn by a slew of attendees during fashion month, and celebrities like Blake Lively have been draping themselves in it as of late.
In a recent NY Times article, Katie Rogers candidly talks about the historic role of fashion in feminism: "For American women, clothing has always provided a means of visual resistance, beginning with those who believed in dress reform, or the right to wear pants, in the 1800s. At the 1963 March on Washington, hundreds of black women opted for denim, overalls and natural hair, resisting sartorial protocol and rejecting expectations. When women showed up at the polls in pantsuits last November, they were not only referring to activists of the past but expressing their support for the first female presidential candidate nominated by a major party." It is pretty clear that fashion is a feminist issue, and using fashion as a means of self-expression is just one way to get involved in the movement. What makes floral different this year than in previous seasons is that stylish women are wearing it as a statement piece. 2017's florals are bright and bold, against darker and solid backings. Even Anna Wintour was spotted in Paris wearing florals!
Ready to work floral into your wardrobe? Keep reading to see how fashion girls are wearing it, and shop some of our favorite pieces below!
1. BE A BOLD FASHIONISTA AND WEAR A FLORAL PRINT DRESS.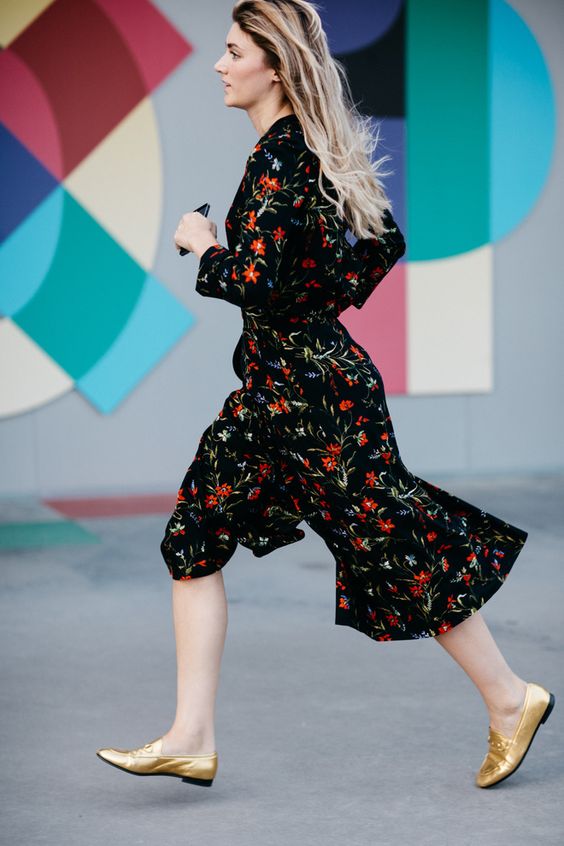 2. OPT FOR A FLORAL PRINT BAG TO INSTANTLY ELEVATE YOUR DAILY CARRY ALL.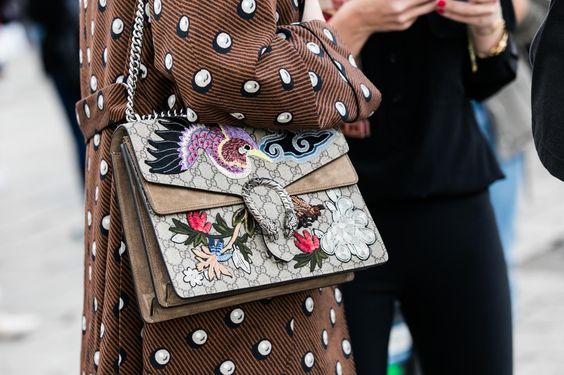 3. SHOW THEM WHOSE BOSS WITH FLORAL PANTS.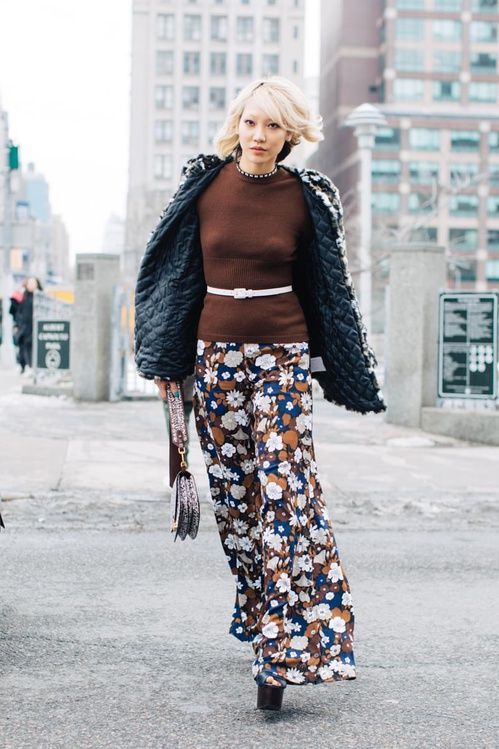 4. FORGET THE FLASH AND GO FOR SUBTILE FLORALS ON YOUR SHOES.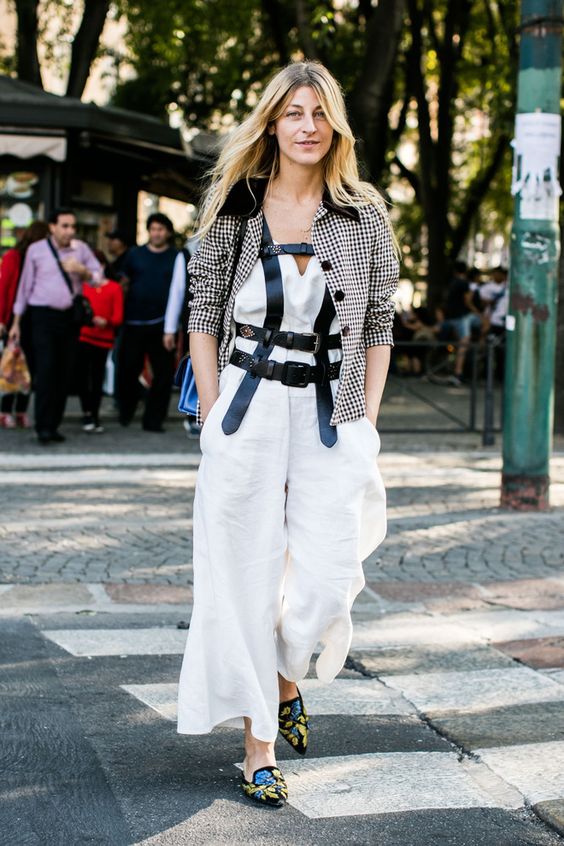 5. DOUBLE THE BOLDNESS OF A STATEMENT RINGS AND WEAR JEWELRY WITH A FLORAL DESIGN.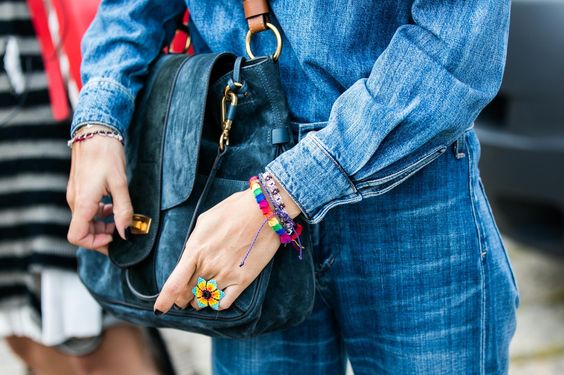 6. WEAR A FLORAL SKIRT FOR A FRESH FEELING ON SPRING.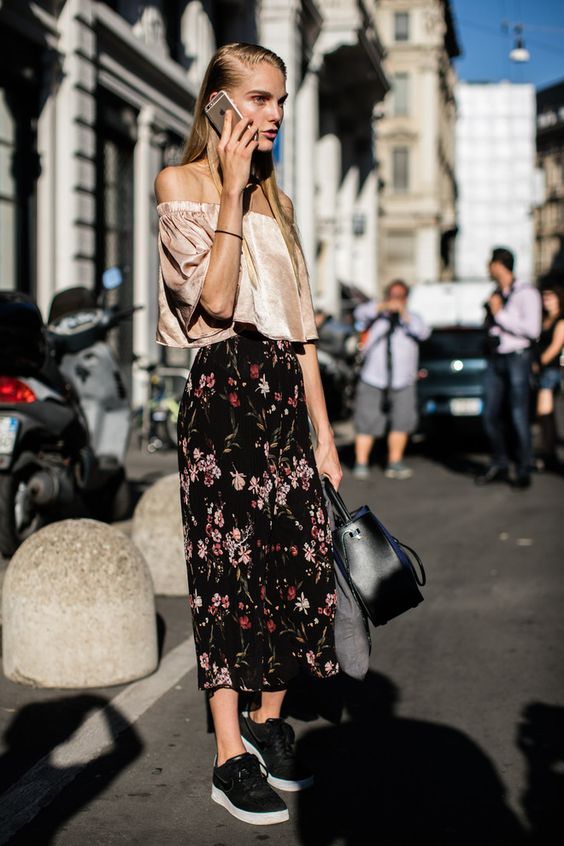 7. TAKE FLORAL CROWNS BEYOND THE FESTIVAL, AND WEAR THEM EVERY DAY.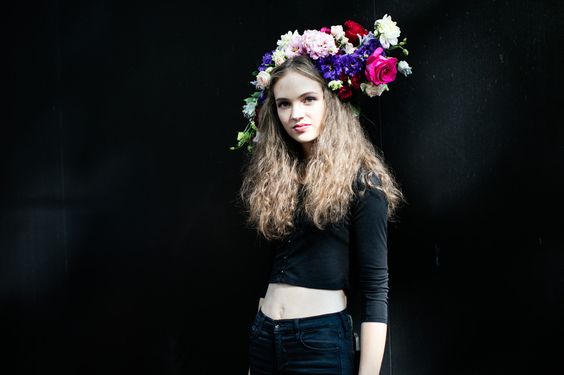 8. DETAL YOUR DENIM WITH FLORAL EMBROIDERY.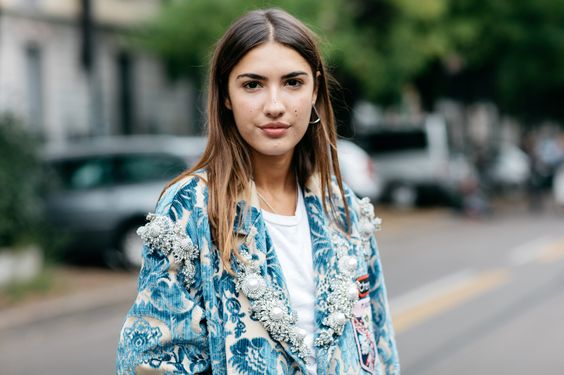 How do you feel about wearing florals? Let us know in the comments section below!