As die-hard beauty junkies, we understand the cost of having great skin. And sometimes, that cost is extremely expensive. While there's no better feeling than buying, unwrapping and applying expensive skincare products, it's impossible not to ask the question: Is the high price tag really worth it?
In an effort to banish buyer's remorse forever, we turn to Los Angeles-based esthetician and owner of Gregory Dylan Beauty to find out (once and for all) what products we should splurge on and which products to save on. With 20 years of experience in the skincare and beauty business, it's safe to say Dylan is an expert when it comes to skincare.
Keep reading to find out which steps of your skincare regimen are worth the splurge.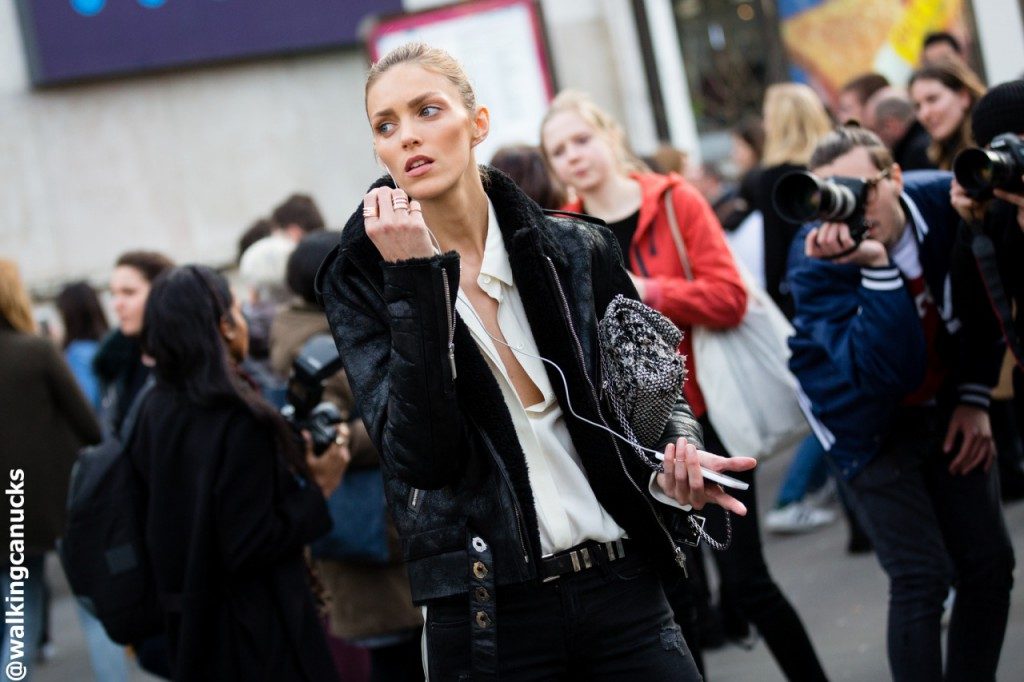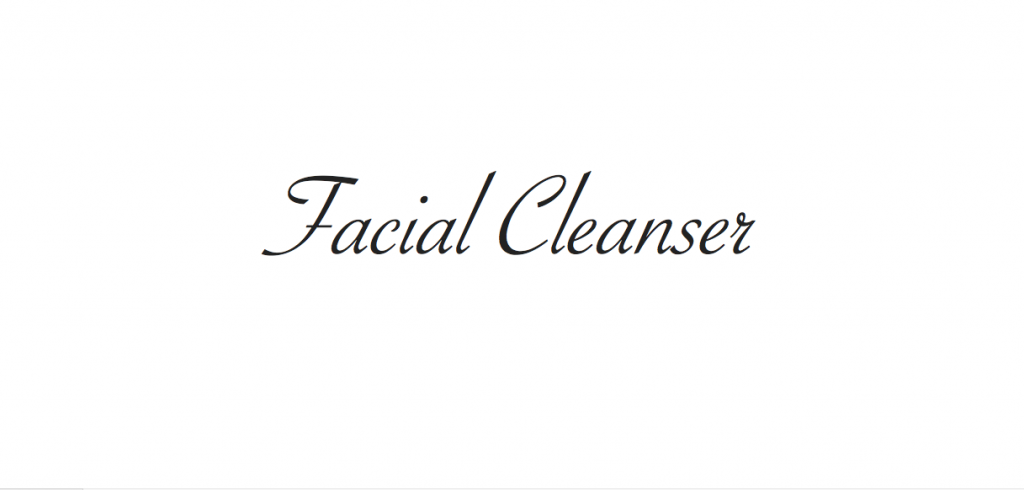 "If you love it, buy it," Dylan says. "If it works, regardless of the price, go ahead and get it if it's doing the right job for your skin." But, he also advises that you don't have to break the bank on your facial cleanser to see results. "It has a pretty basic job and it doesn't stay on your skin, so if you're on a budget, I would move that $50 balance to another part of your skincare routine," he says. "The most important thing with a cleanser is that it cleanses without leaving your skin too tight and dry." Dylan recommends Clarins Gentle Foaming Cleanser ($24) as a great budget-friendly option. "It's effective and not too harsh," he says. "I love to use it with my Clarisonic and get a little extra exfoliation."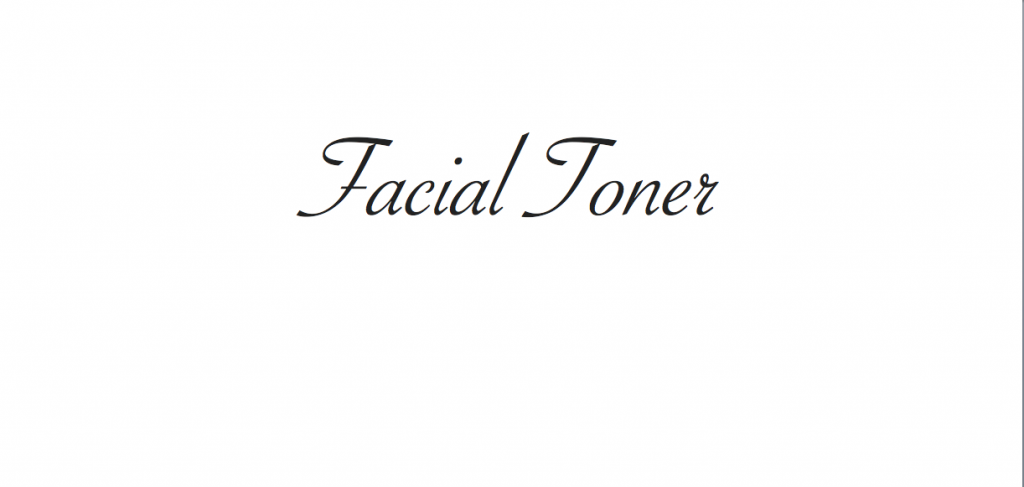 Dylan recommends straying away from drugstore toners, which are often loaded with alcohol and are extremely drying on the skin. However, he also doesn't advise spending more than $30 on this skincare step. "Unless it has a specific ingredient your skin needs, don't overspend in this area," he cautions. "The ingredients evaporate and aren't going to sink in, so just like a cleanser that you rinse off, toners aren't super heavy-hitting products. There are better places to invest your money." He suggests Clinique's Clarifying Lotion ($23). "I only use it once a day as needed for a bump of salicylic acid, which helps prevent congestion on the skin."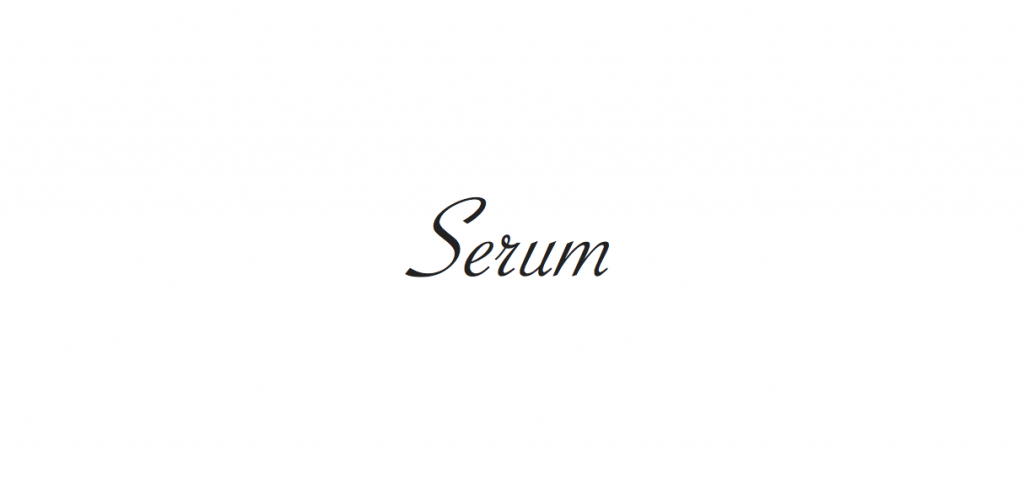 "This is where you want to put a lot of your money," Dylan says. "Serums are going to perform above and beyond a lot of your regular skincare because they are developed with a higher concentration of active ingredients and you get better penetration of those ingredients as well." 

Serums also allow you to pinpoint and target your treatments to your skin's specific needs, which makes it a great place to invest with your beauty budget. "If you're looking for something that's going to help with congestion and texture, an AHA or salicylic acid serum is fantastic. Or, if you're battling pigmentation, try a serum with licorice root or kojic acid," Dylan recommends. "Serums are the ideal way to tweak your regimen and they pack a lot of punch." One of Dylan's favorites to splurge on is Trish McEvoy's Beauty Booster Serum($128). "It plumps and binds moisture to the skin, so you're going to notice firming and bounce in any areas with fine lines," he says.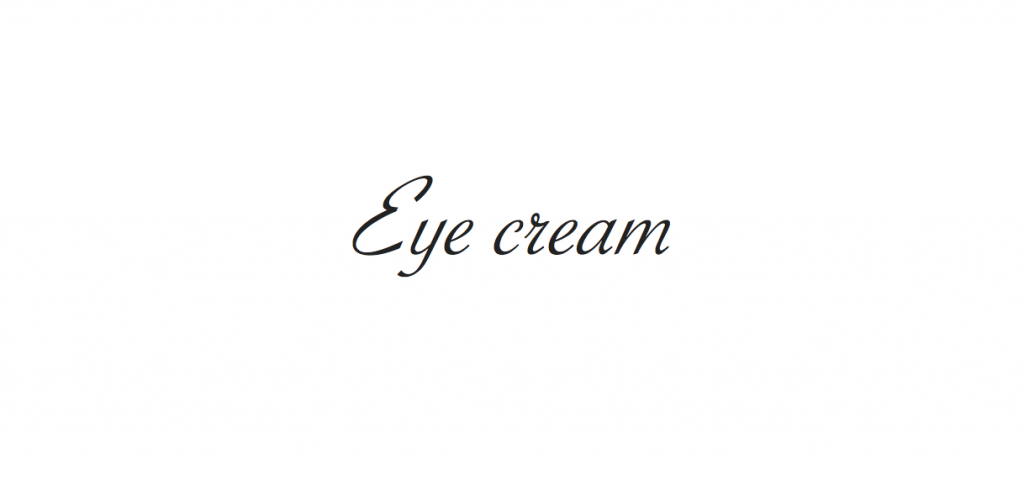 "Eye cream and serum are two places I would definitely invest my money," Dylan says. "The sensitive eye area is the first place you'll see signs of aging, so you want to bump it up." Dylan's holy-grail choice is Chanel's Sublimage La Crème Yeux Ultimate Skin Regeneration Eye Cream ($225). "It performs unlike any other eye cream I've ever tried, and it's perfect for someone who has anti-aging concerns," he says. For less expensive options, Dylan also recommends Clarins' Super Restorative Total Eye Concentrate ($83) and Kiehl's Powerful Wrinkly Reducing Cream ($47).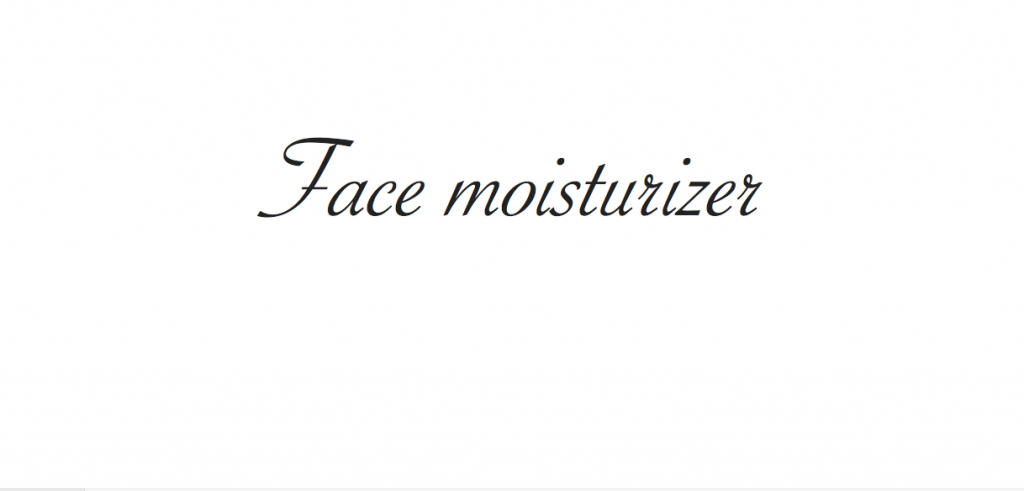 "You don't want to use your miracle products during the day," Dylan says. "When you're exposed to sunlight a lot of ingredients start to lose their efficacy, so I prefer to use my action ingredients at night when I want to repair."
In the daytime, Dylan recommends focusing solely on antioxidant protection. He suggests to use Soveral Formula 1 Skin Life Support Moisturizer, 15ml, ($39) or Neutrogena's Healthy Skin Anti-Wrinkle Cream ($15). On the flip side, he loves Dr. Brandt's Glwow Overnight Resurfacing Serum ($85), Peter Thomas Roth's Un-Wrinkle Night and Sunday Riley Artemis Hydroactive Cellular Face O il, 30ml, ($75) to give the skin a little nightly TLC. But, you can also find cheaper alternatives at the drugstore. "A really nice steal is Burt's Bees Vitamin E Oil ," says Dylan. "It's a great AHA cream with nice results."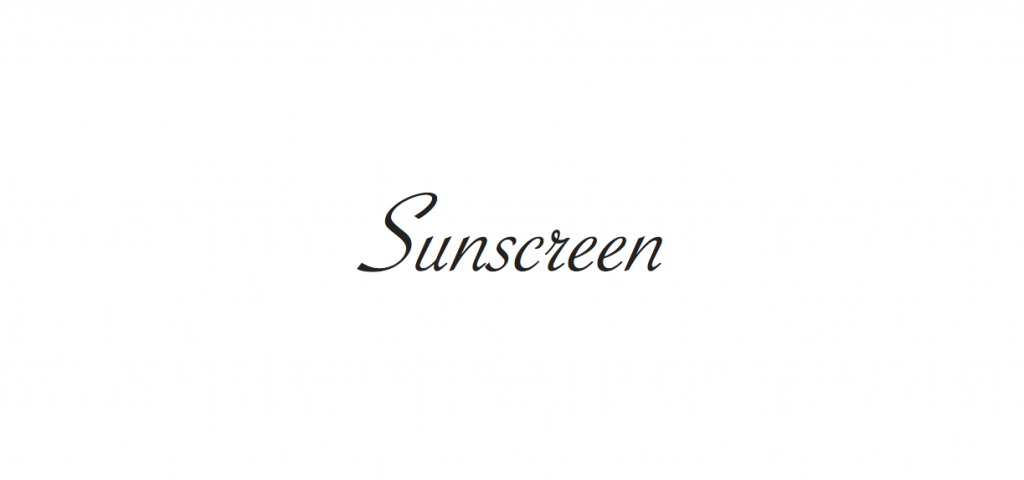 Just like daytime moisturizers and creams, you don't want to max out on sun protection either. "Sunscreen and sunblock all have the same standard ingredients, so it's not a great place to invest your money," Dylan says. "I wouldn't spend above $30." 
"The most important thing about sunscreen is that you like it and it feels comfortable enough on the skin so you wear it every day," he continues. "It should be light and it shouldn't leave a white tint on your face." Dylan loves L'Oreal's Advanced Suncare Silky Sheer BB Face Lotion SPF 50+ and La Roche-Posay's Anthelios SPF 60 Milk  ($36).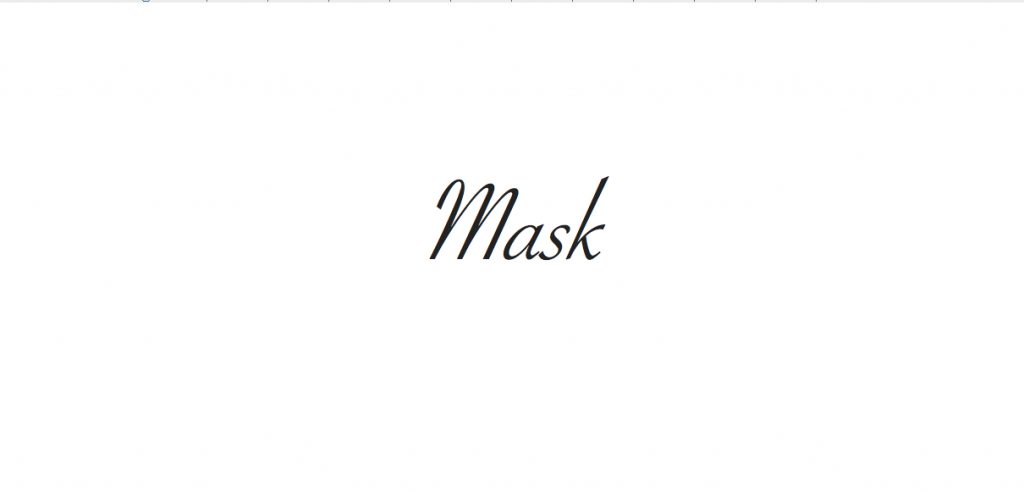 "If you're going to spend the money, you want something with extra value," says Dylan. Masks (especially evening masks) are often overlooked but masks are key to getting the most flawless skin. 
GlamGlow's SuperMud Clearing Treatment ($69) and Glamglow Youthmud Tinglexfoliate treatment ($69) are two perfect examples because they do a lot more than a just drugstore mud mask. "A mask should give you a result almost instantly," says Dylan. "You should be able to wake up or take the mask off and see a nice difference, like tighter pores, smoothness or a glow. With your moisturizers, serums and eye creams, you need to be more patient and give them a couple weeks to work."