We still have a long way to go in terms of breaking that glass ceiling. However, through a heightened awareness of gender equality over the past few years, we're seeing a gradual increase in the number of women who hold powerful roles in society.
The traditional gist of a woman only being able to successfully be a "domestic housewife" is finally being chucked out the window, and we're continually amazed by all the trailblazing female leaders and entrepreneurs out there – as well as the amazing women who stay home and do the hard job of raising the family.
Did you Google "Safra Catz" this year? How about "Indra Nooyi"? Thanks to Google Trends, we know many of you did, along with Googling lots of other incredible women. Every year, Google releases its most searched for terms, including the most searched for CEOs of Fortune 500 companies —i.e.: it's who we all wanted to know this year! And we're pleased to see there was a section on the most searched for female CEOs of Fortune 500 companies (Bravo Google!). These women are trailblazing rockstars and living proof that women can and should be powerhouses in their own right.
Keep reading for powerful mantras from these seriously fierce women.
1. INDRA K. NOOYI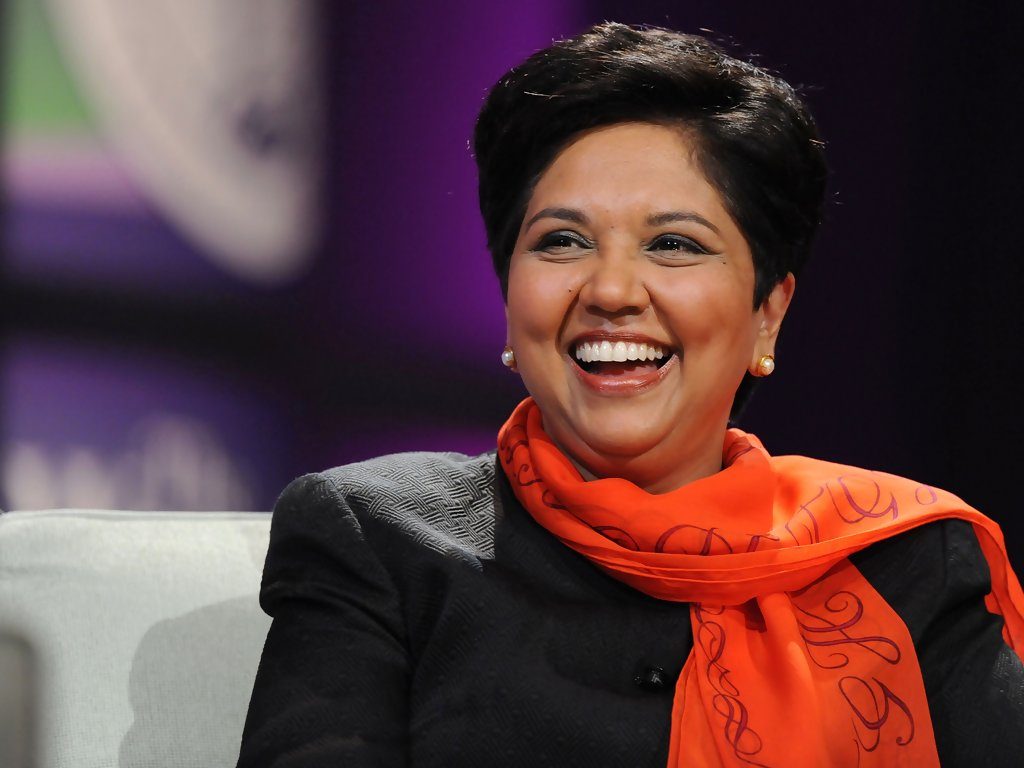 In an interview with Fortune magazine, Pepsi CEO, Indra Nooyi, was asked what was the best piece of advice she had ever received. Her reply was simple; "embrace tough assignments," she said. Nooyi's an advocate for challenging oneself and setting out to solve problems that many people end up giving up on. She asserts it's an effective way to gain credibility and trust within any given corporation.
2. MARY BARRA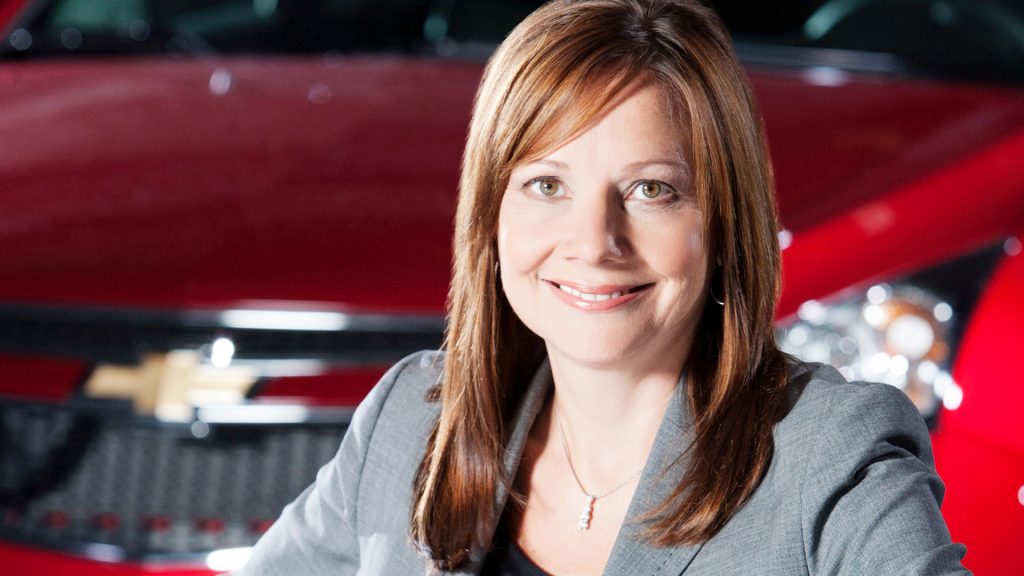 Mary Barra, chairman and CEO of General Motors, reveals that in order to keep a healthy work-life balance, you need to stick to your daily agenda. She asserts that if you're in a meeting that's overrunning and you have another engagement elsewhere, you have every right to get up and leave that meeting. Barra claims that women should never feel guilty for not sticking around later at work than intended in order to see to a personal commitment, especially if those personal commitments involve their children.
3. VIRGINIA ROMETTY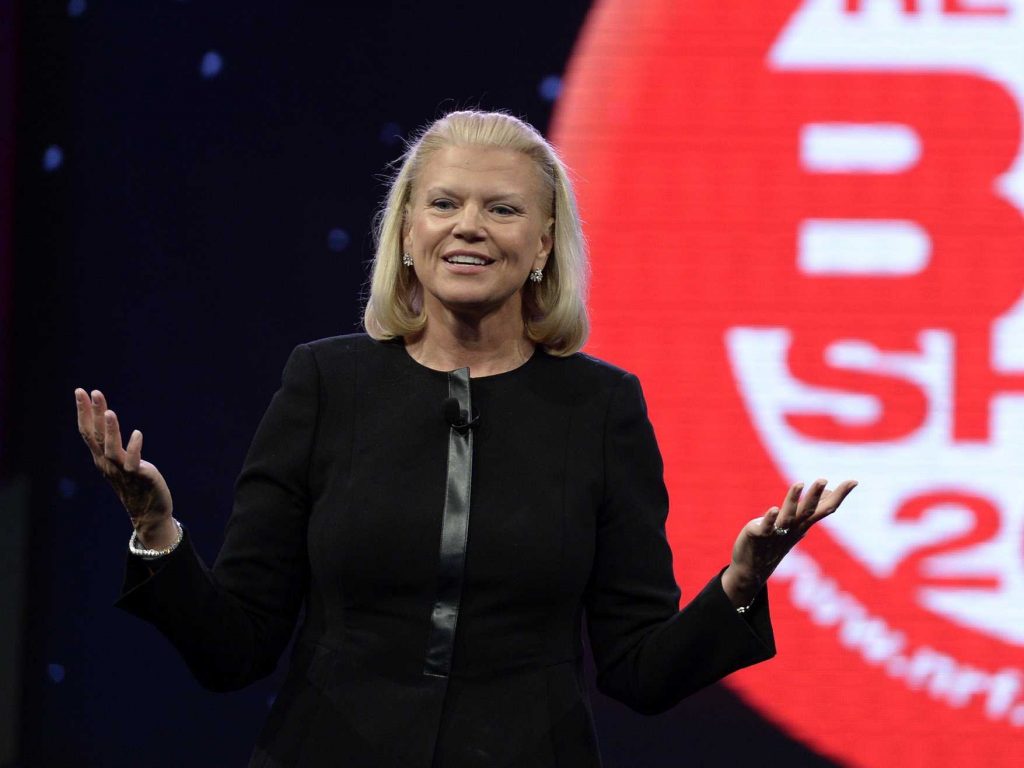 Virginia "Ginny" Rometty is the current Chairman, President and CEO of IBM, and is the first woman to head the company. She's always been a fierce go-getter, and encourages other women to do the same. "You never let someone define who you are. Only you define who you are," says Rometty . Her advice is three-fold: accept risk, aim big, and never let anyone else tell you what's possible.
4. SAFRA A. CATZ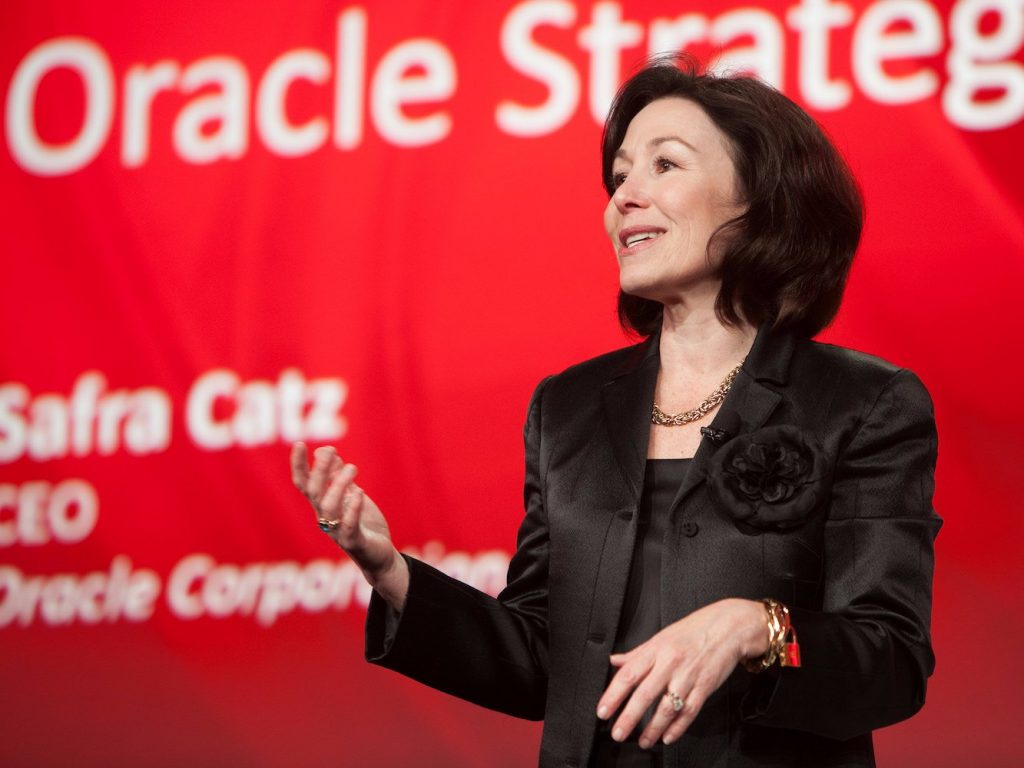 Co-CEO of Oracle Solutions, Safra Catz, says the most important attribute of a leader is to remain flexible and open to new ideas. She advises those in business to listen, think and to not be afraid to change positions based on new facts. She recommends to ask tough questions and to really pay attention to your colleagues.
5. LYNN GOOD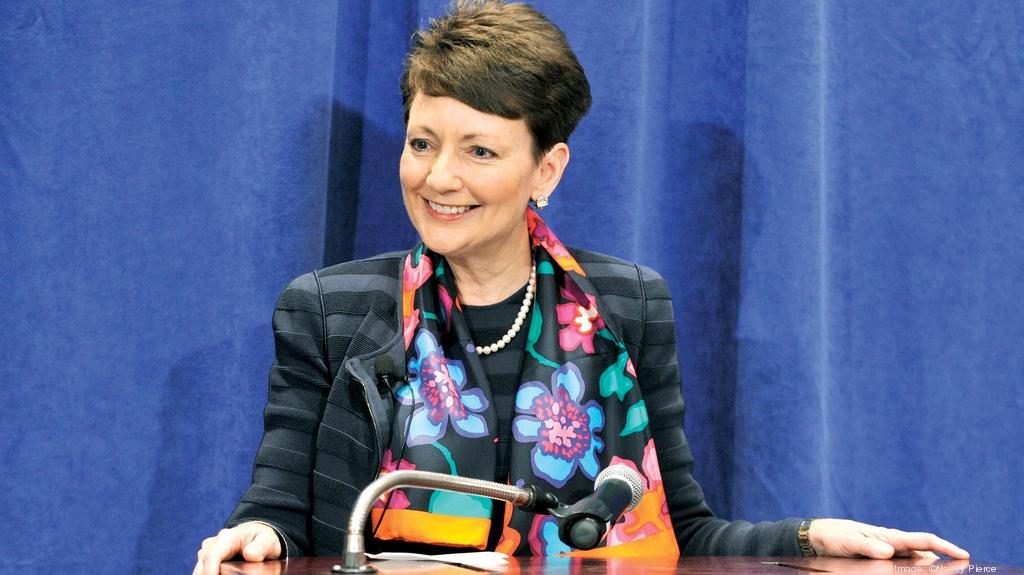 Lynn Good is the CEO of Duke Energy and certainly stands out in a male-dominated field. One thing she stresses is to be passionate about whatever you do, including areas within your personal life, as not everything is about your career.
If you are an aspiring business leader, start building your skills with our favorite career reads below.