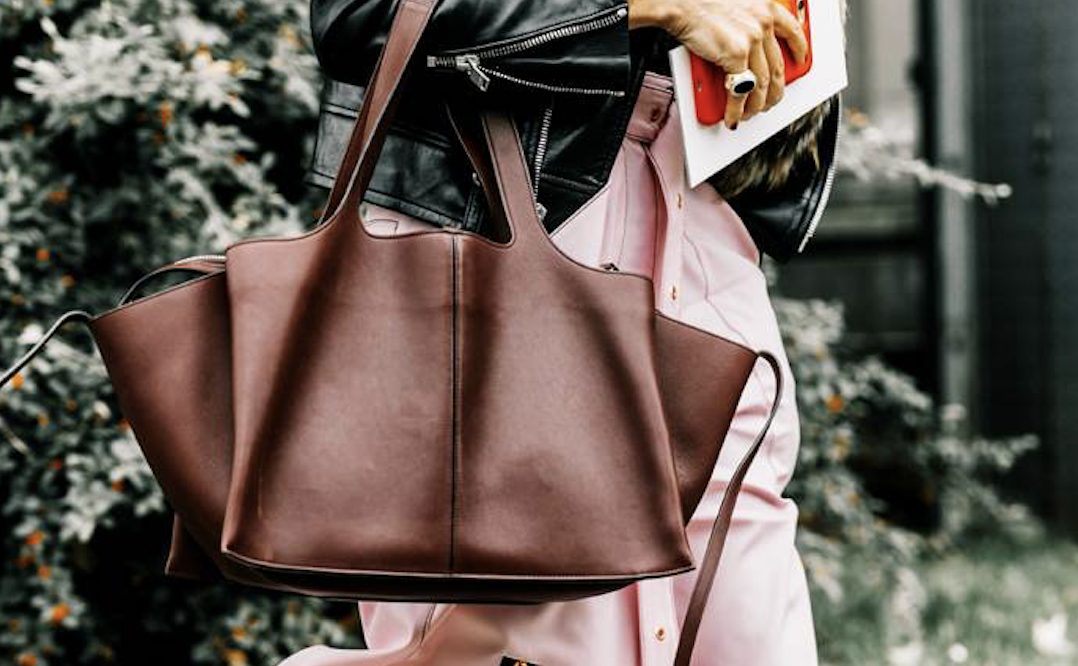 Travel during the holiday weekend is often cited as the most stressful time of the year. Between the longer than normal TSA lines to beating jet lag, getting to your destination can be seriously stressful—but it doesn't have to be.
Have you ever noticed how frequent fliers never seem to sweat the small stuff? This is because after logging many hours in the air these fliers know that a well-curated bag can make all the difference.
While it might seem trivial what to pack, it's not, and it can make all the difference when it comes to helping you fall asleep mid-air,  protect your health,  and help you actually make your flight an enjoyable part of the trip.
Curious to know what items frequent fliers swear by,  we turned to seasoned travelers and mined Amazon to find the genus products that belong in your travel bag. From sleep balm that will put you right to sleep to smart luggage that lets you charge all your electronic items, these items help jet-setters arrive at their destinations fresh and ready for quality time.
Keep reading for the must-have items to pack for a stress-free holiday trip.