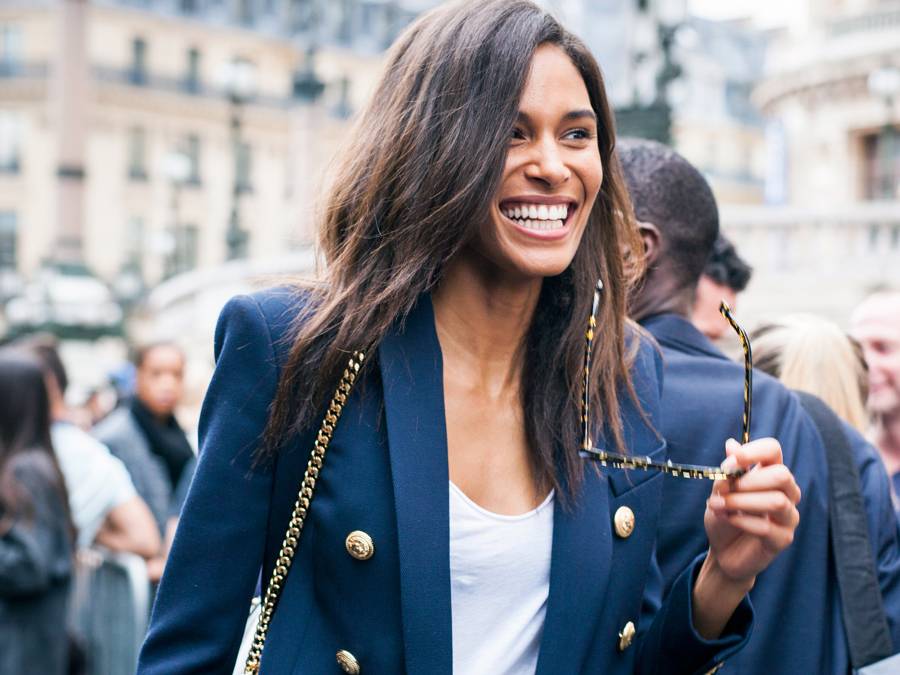 I'll be the first to admit that personal finance isn't one of my strong suits. Budgeting and money management is simply one of those topics we avoid just because it adds so much stress to our lives. If just the thought of checking your bank account's balance and starting to invest fills you with anxiety, you're not alone. According to a recent survey, 30% of Americans are "constantly" stressed out about money. We get it.
The bad news is keeping financial matters to yourself can cause more money problems, including more stress and heartbreak. We've all made mistakes with taking on one too many student loans, one too many credit cards, and not enough time learning about how they work and how to pay them off. The good news is there's always time to improve your finances and the best time is now. We just have to identify the common money mistakes you're making and change them, stat. With 2019 right around the corner, I'm sure you're already thinking about what your New Year resolution should be.
Well, why not make it the year that you dominate your finances?  The best time to start a goal is right now, so let this be your catalyst to tackle the financial stress once and for all.
Ready to take control of your money? Here are ten financial mistakes you can fix today.