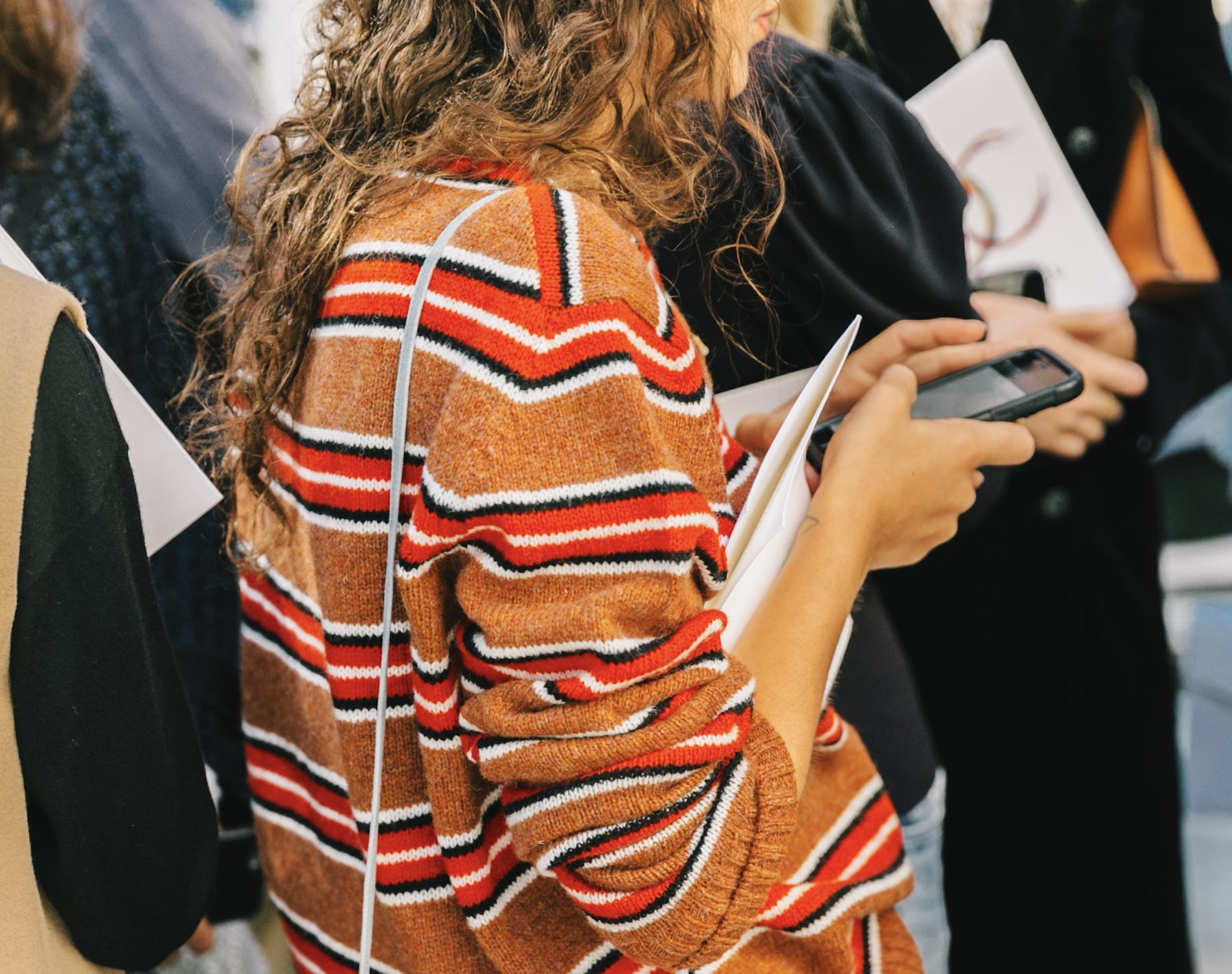 How confident do you feel about your financial future? If you're unsure or perhaps a little confused or worried, you're not alone. Research suggests that while money is women's number one source of stress, only one in three of us have a detailed budget. Accordingly, getting more money to women can help. That involves us taking control of our finances today.
It's natural to get caught up in the haste of everyday life and overspend; between social engagements, rent, and personal tasks, finding the time to calculate our spending habits can be few and far between. With that said, there's no reason our personal finances can't be peppered with some tried and true budgeting and transparency.
If you want to get your finances under control, it all comes down to a touch of willpower, developing a structured budget, and setting money goals for your future.
What are money goals? Want to start your own business? Go on a trip around the world? Get an advanced degree? These are money goals and none of it's possible if we're not in control of our money or working toward these goals financially. Ellevest, an unabashedly pro-female robo-advisor, will give you a free (yes, free!) customized personalized investment plan to help you take control of your finances right now.  Rather than sending confusing financial charts and columns of numbers, Ellevest will ask you plug in your goals (a house, retirement age, etc.) and then it will tell you whether you're on target to meet them and give you steps on how you can start investing in your future.
How much does that cost you to make a plan? Nothing. See how it's done below.