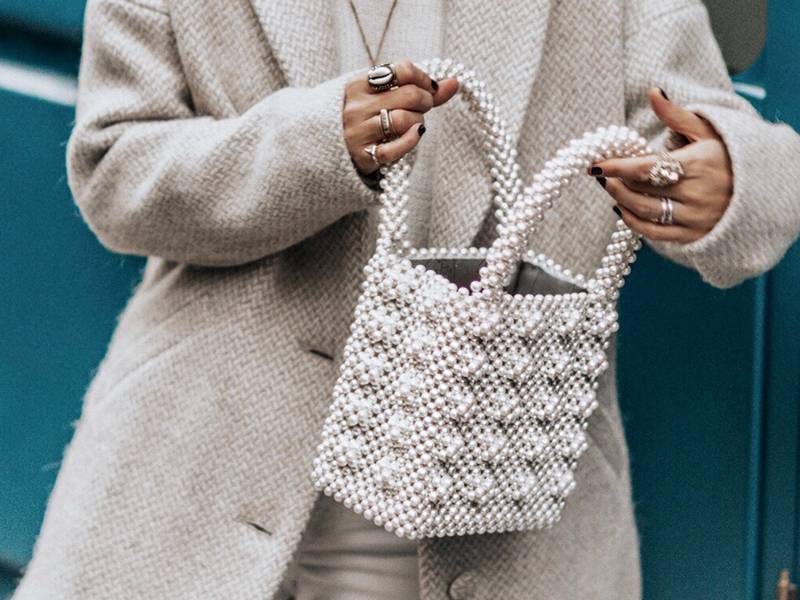 Those of us in our 30s know it's an incredible decade to be a professional women.
Two years ago when millions of women (and men alike) stormed the streets in women's marches around the globe to proclaim their outrage and despair at the many gaps women face. At the time, no one knew whether it was a moment or a movement.
Now the answer is coming into focus. It is clear that it was undoubtedly the start of a movement, embodied by the #MeToo uprising.  Women are now in political office and in record numbers. They are challenging the sexual status quo from corporate offices to Hollywood, pursuing power like never before.  And they are making strides in their careers.
But there is one barrier yet to be tackled: Money.
Women don't invest as much as men — we keep 71% of our money in cash (in other words, out of the market). This is part of the reason that  we retire with tw0-thirds the money of men (even though we live six to eight years longer and have higher medical costs). Plus, 80 percent of us women are single in our final years.
Ugh.
But, don't despair. We can change this.
To learn more about what financial goals to set in our 30s, we sat down with Sallie Krawcheck, a former Wall Street executive who founded and now serves as the CEO of Ellevest.
Here are some smart money moves you can make now that Future You will seriously thank you for.