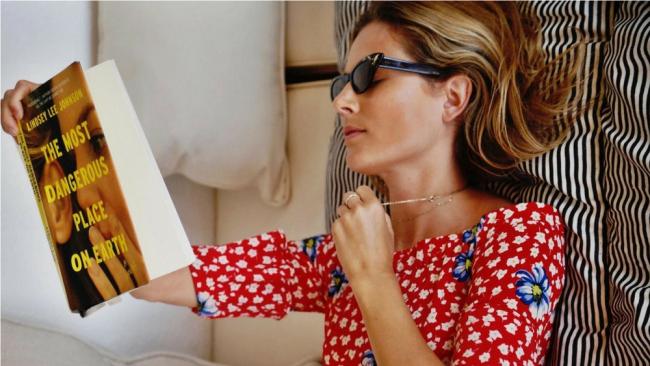 As we count down to the new year, we get to reflect and prepare with resolutions for what's ahead. Whether it's finding the motivation to exercise every day, knocking that sugar addiction, or mustering up the strength to negotiate a raise, resolutions are a way for us to take charge of our future.
We all want to live a better, healthier, and richer life. Exercise and eating well are incredibly important—and taking the steps towards greater financial security is also a key path to achieving your major life goals.
So, what is the antidote to these goals? Knowledge first. And then, if you choose, action to follow.  I've found that the best place to start is through a good read. So we read Amazon's book reviews and polled our editors to curate our own library of premier money management books for women. Go on–read yourself smarter.
Scroll down for our top picks to help you take control of your money and make 2018 your year.