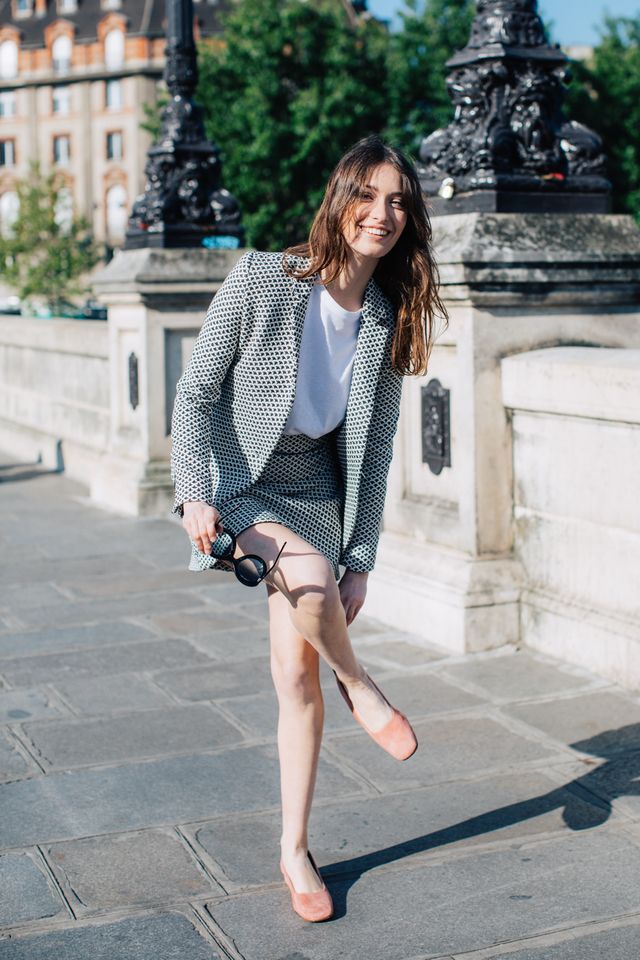 Here's an interesting fact: By the year 2028, 75% of the world's discretionary spendings will be controlled by women, and 1/3 of all businesses globally will be owned and run by women. The world is full of brilliant working women who exude power and grace in ways that have transformed the world. With this positive realization in mind, now is the time for working women to take control of their financial future and realize their financial potentials.
What's key here is that knowledge is power, and having financial prowess is crucial for a happy and successful life. But, we get it; you're still coming into their own financial independence. To help guide you to financial freedom, we're breaking down clear, achievable habits to adopt that will get you closer to financial success.

Commit to adopting these 10 financial habits for a successful 2018.