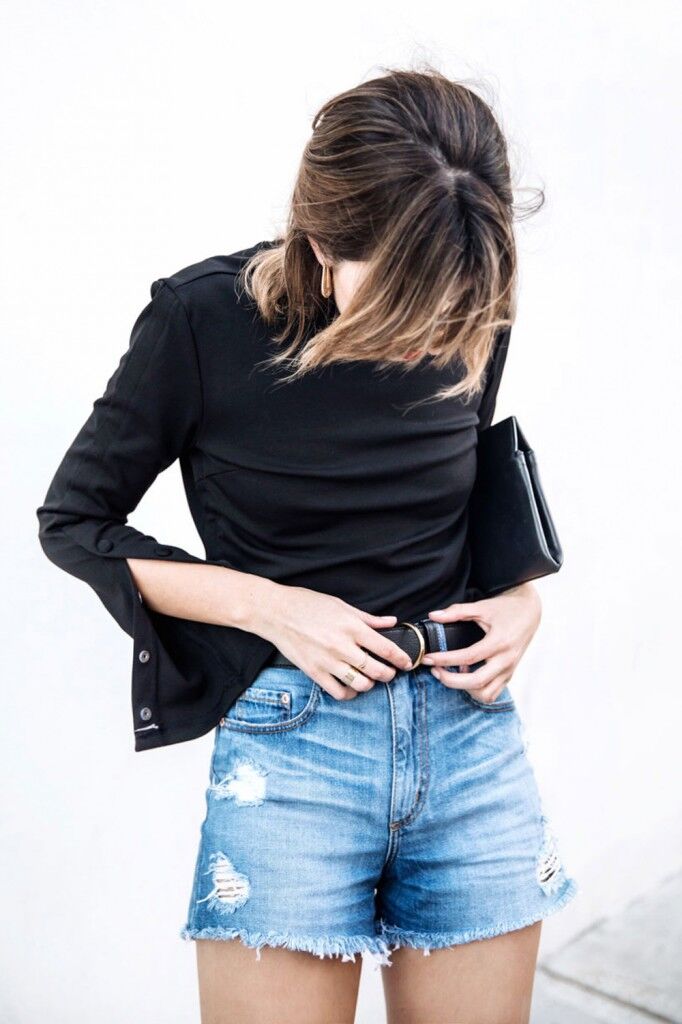 Summer is nearing an end, which means it's time to start planning for the holidays. First up? Those pesky New Year's resolutions that we all make to break our bad habits and to become "better" versions of ourselves.
Although we surge into the new year with blooming optimism surrounding our new found resolutions, reality oftentimes strikes and leaves us right back where we started. With that being said, there is light at the end of the tunnel and new habits can be formed with persistence, commitment, and motivation. Science isn't clear-cut on all of the answers, but there is one philosophy that many are touting as effective. It's called the 66 days phenomenon, and it claims that if want to quit a bad habit (or make a new habits stick),  it takes about 66 days.
For a number of decades, it was believed that it took 21 days to develop a new habit. However, research published in recent years proved that false. Considering we have three months left till 2018, this means if you decide now that you'd want to stop binge-watching TV in the evenings, or eating out so much, or doubting your work goals, the good news is you can kick these habits and start fresh in the New Year!
Below, we will dive into commonly-held bad habits that many of us share and the ways to crush them before they crush us. Also, be sure to check out the book selection to further help you break your bad habits for good!