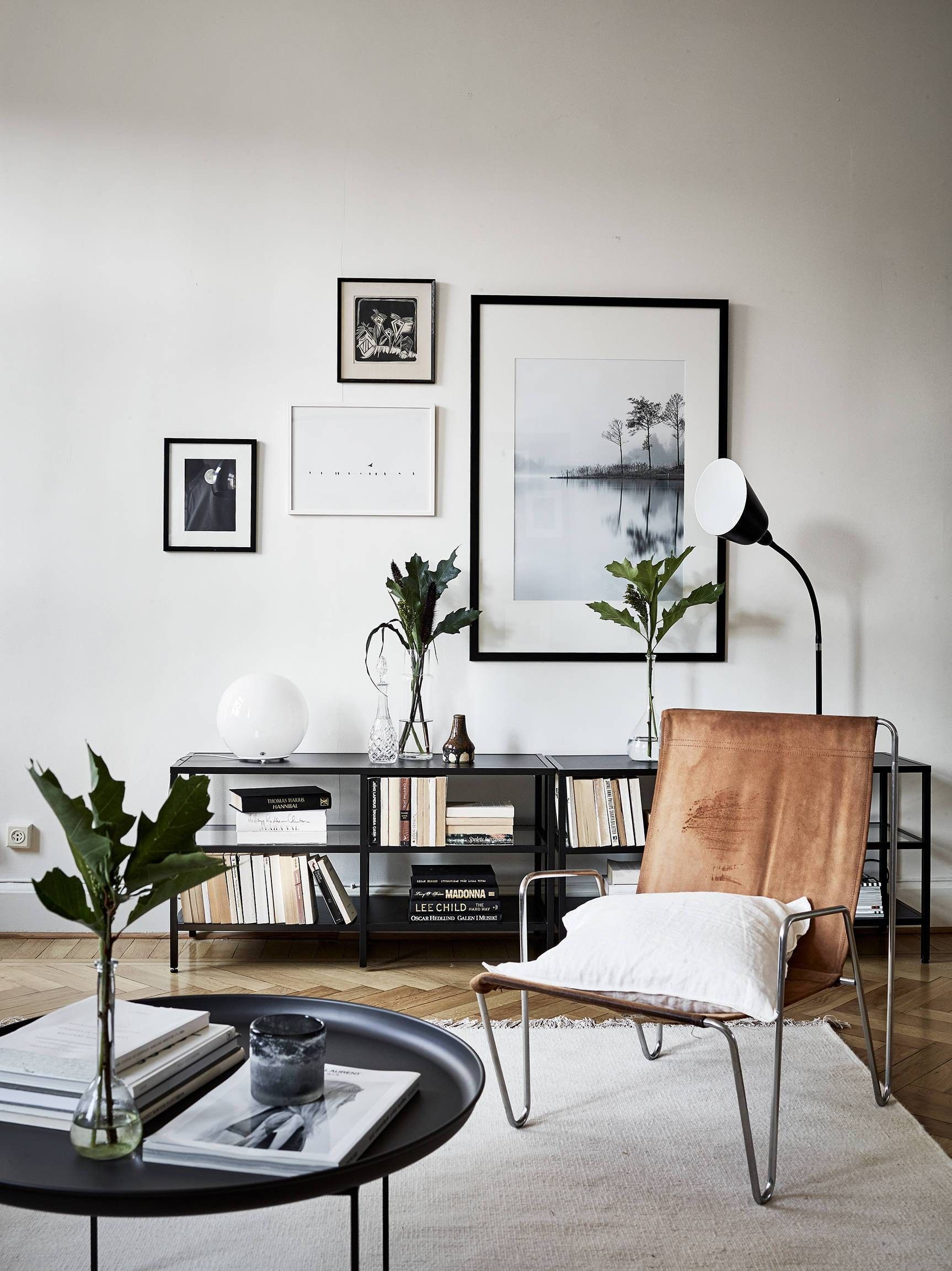 Anyone who's ever walked into a cool apartment can share the slightly jealous sentiment of wanting to get the same look and vibe in their own home. But when the time finally comes to remodel your home, those dreams can soon start to feel impossible. Contractor bills and never ending choices can be overwhelming to say the least.
So how do you get that cool look in your own home without breaking the bank? Mariam Esfahani, realtor and design and development expert, is often referred to as the "queen of chic," and she says the key to a stylish and cool home is you have to give the house lots of personality. "Your home should have a lot of your own personality and only then can it be interesting to others," Esfahani tells Style Salute. In other words, your home should be a vessel of your personality, creativity and lifestyle. If you feel your home is no longer reflecting you, what should you do? A micro-remodel, of course.
Though you can't change your home over night, a mirco remodel is always possible and lucky for us, Esfahani was kind enough to share some helpful hacks on how to style a chic, sophisticated, and polished home. Scroll through to hear it all.