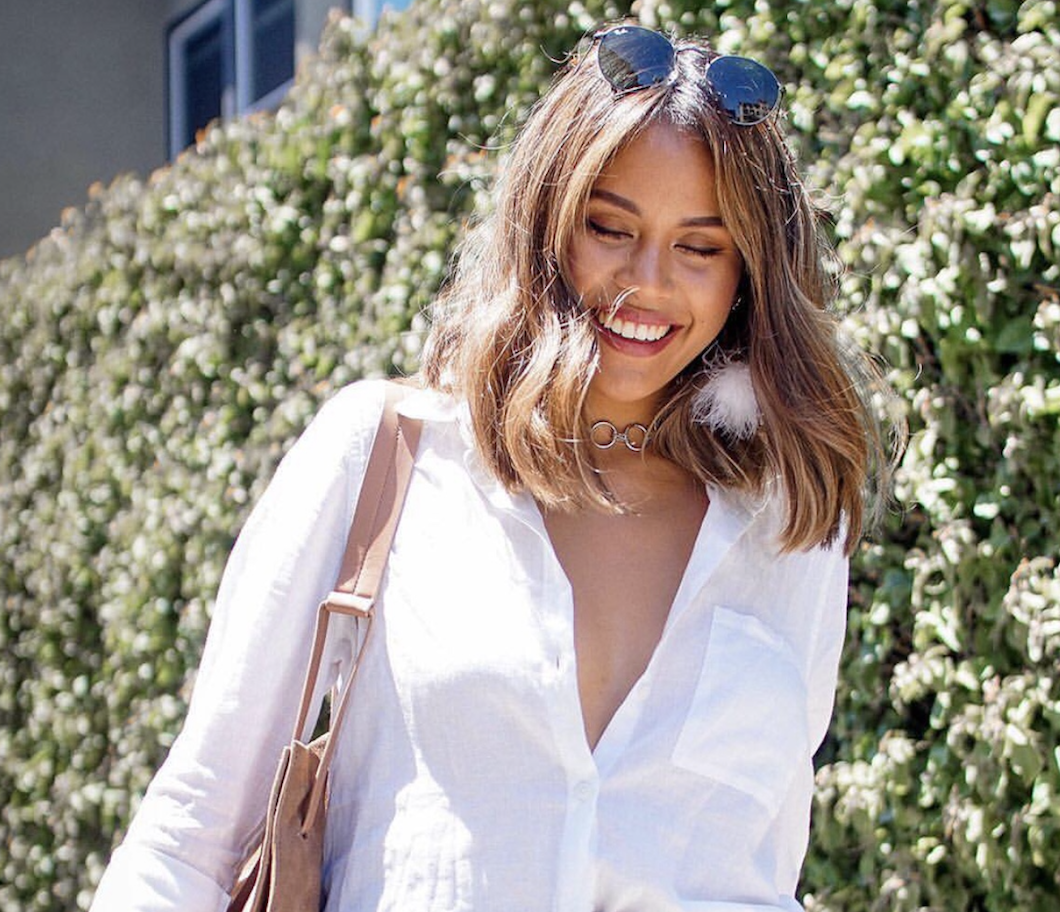 The biggest lie ever told is that avocado toast is keeping you from buying a house. It's not. It's keeping you well nourished and for that, you should be grateful, not guilty. The idea that you have to suck all the joy out of your life in order to get rich is fundamentally flawed. Yes, saving money is an unequivocally good idea,  but investing money is an even better idea.
People often complain that good habits are hard to start. Investing, however, is not one of them.
So, I bet you've heard about the gender equality gap a million times. Likely the gender pay gap — where women make $0.77 cents to a man's dollar. But did you know that there's an even larger gap that can cost us women even more over our lifetime?
Meet The Gender Investing Gap
---
The simple truth is that the gender investing gap can cost you hundreds of thousands of dollars (for some even million) — if you're a woman. Need some numbers to make it believable? Here they are:
Suppose you're making $85,000 a year and putting 20% of your income in the bank, instead of investing it. Wait five years to invest and that just cost you more than $170,000 when it's time to retire. Wait ten years, and you're down more than $337,00. Crazy, isn't it? But, it's the truth. 
"Investing is one of the most important things you can do for yourself. It can build your wealth . . . not by a little, but by enough to make a real difference in your life," says Sallie Krawcheck, the former CEO of Merrill Lynch Wealth Management and CFO of Citigroup. "If we're not investing, we're doing most of the hard work around money (you know, going to work every day, turning in that amazing design, landing the difficult-to-close client, beating our sale projections) . . . but we're only getting about half the reward.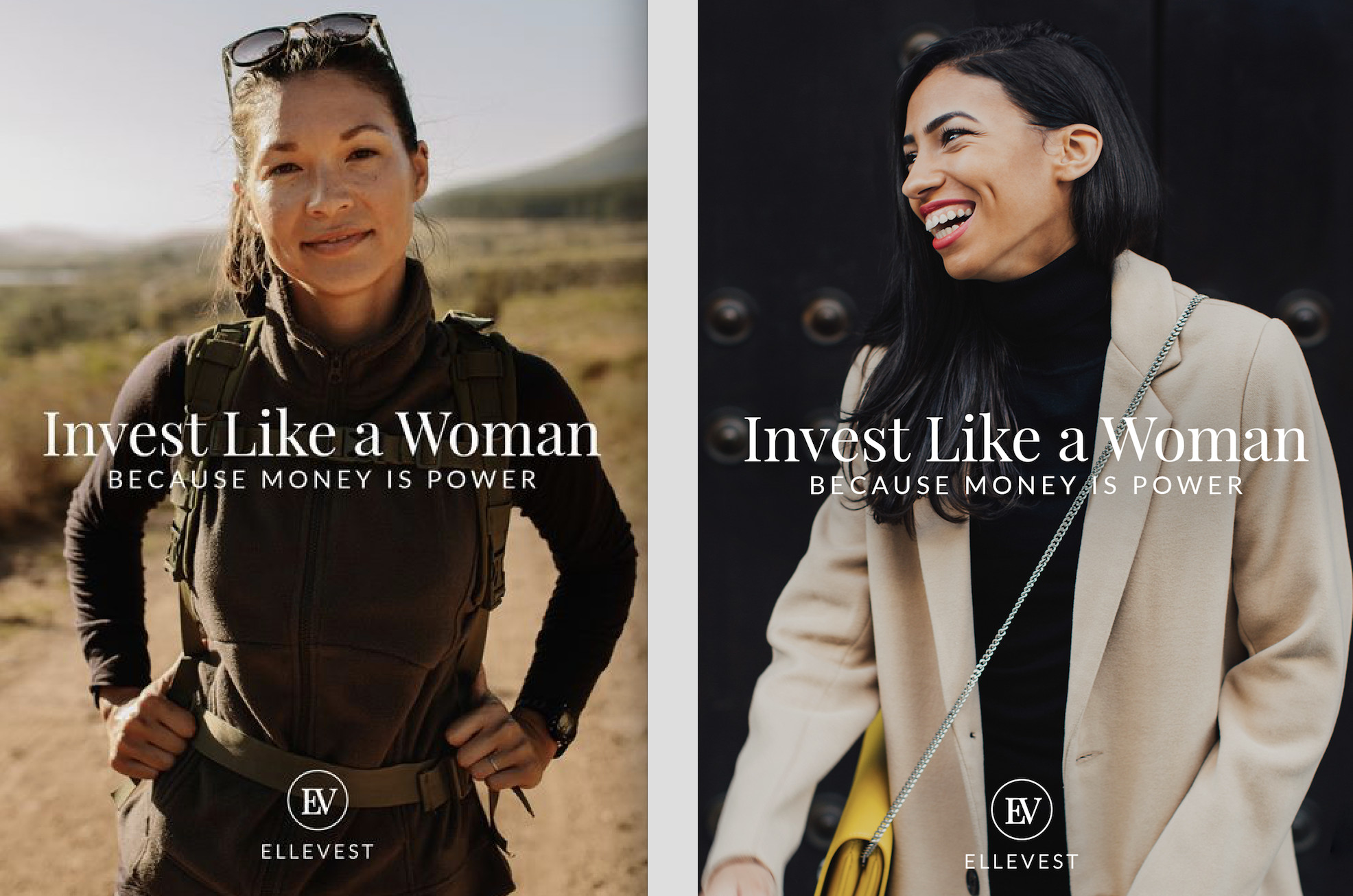 The Gap Women Can Start Closing
---
The financial services industry has traditionally been built by men, for men. Likewise, all the jargon and the sports-like feel to the markets, financial news is very geared toward men; the focus on "outperforming" and "beating the markets" and "picking the winners." It's all pretty macho, and it's made financial planning and investing feel out of reach for so many women.
"I promise you: It's not us, it's them. We've been held back from engaging financially — and it costs us, big-time," says Krawcheck who has had first-hand experience holding her own as one of the few female executive leaders on Wall Street. At 23,  at her first job, she would arrive every morning to find a photocopy of male genitalia on her desk. "It was horrible, it was uncomfortable, it was embarrassing, it was humiliating," Krawcheck tells Style Salute. "But, I couldn't quit because I didn't have the money to quit. I was living paycheck to paycheck and I was right out of school and I had a lease to pay."
Withstanding that embarrassment for years,  Krawcheck went on to have a very successful career on Wall Street, and now,  she is now the founder of Ellevest, the online investment platform tailored specifically to women. "We wanted to make investing as approachable as possible for women.
Part of that means invalidating the myth that women don't take financial risks. Yes, you may not have the stomach for financial risk. That's fine, you don't need one. If you invest your money consistently and conservatively, it's perfectly reasonable to expect a substantial return over time. It just takes patience, willingness, and basic know-how.
The truth is: the market has delivered, on average, a 9.5% return annually since 1928. If you plop your money in an index fund that mimics the market, you're practically guaranteed a plump return — especially if you hold tight through day-to-day or month-to-month market fluctuations.  And at Ellevest, they're not about beating the market — they are all about helping you reach your goals.