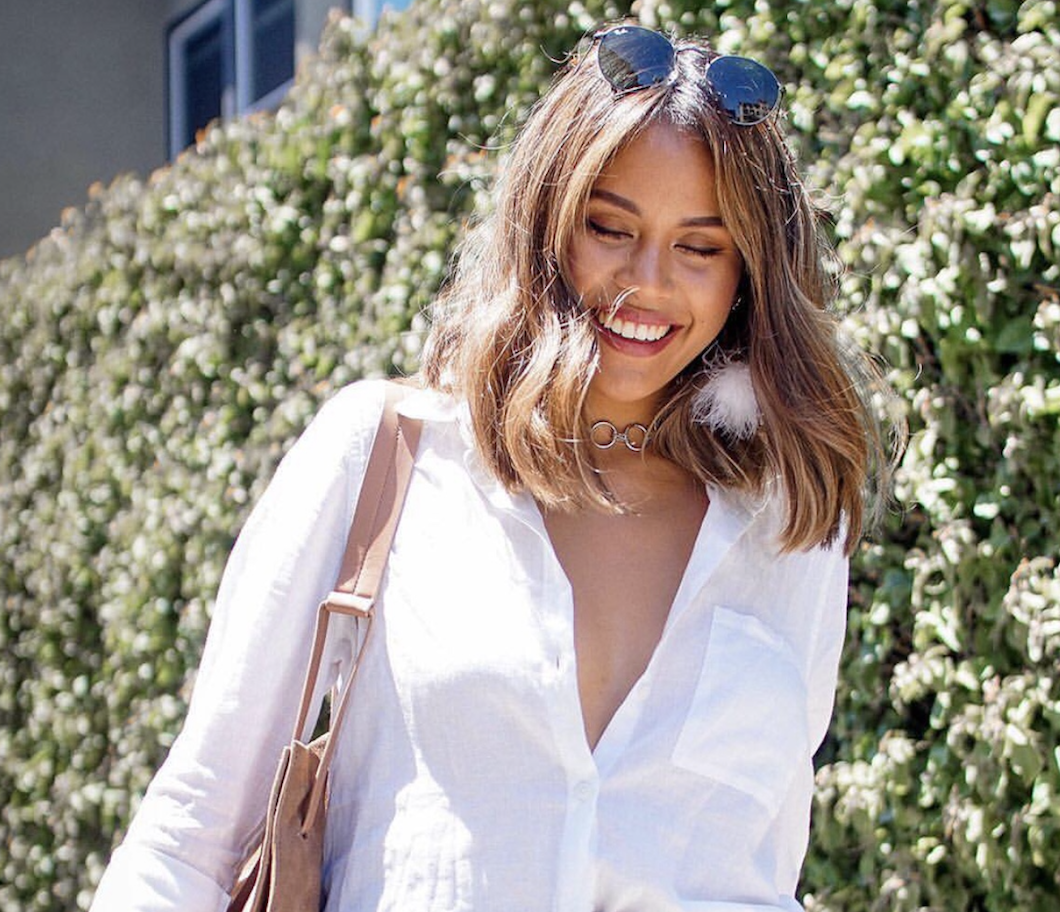 The biggest lie ever told is that avocado toast is keeping you from buying a house. It's not. It's keeping you well nourished and for that, you should be grateful, not guilty.
The idea that you have to suck all the joy out of your life in order to get rich is fundamentally flawed. Yes, saving money is an unequivocally good idea. Investing money is an even better idea. People often complain that good habits are hard to start. Investing, however, is not one of them.
You may not have the stomach for financial risk. That's fine, you don't need one. If you invest your money consistently and conservatively, it's perfectly reasonable to expect a substantial return over time. It just takes patience, willingness, and basic know-how. The market has delivered, on average, a 9.5% return annually since 1928. If you plop your money in an index fund that mimics the market, you're practically guaranteed a plump return — especially if you hold tight through day-to-day or month-to-month market fluctuations.
Beyond the fact that investing is an extremely effective way to grow your money, it's especially important since women don't earn as much as men. (More specifically, we're paid about 20% less than our male counterparts.) Given the current economic conditions and the anemic salary growth over the last decade or so, it's necessary for women to invest because they can't expect their employers to help them along the way.
The broader point, though, is that women can only be free and fully independent when we are financially able to take care of ourselves.
"Investing is one of the most important things you can do for yourself. It can build your wealth . . . not by a little, but by enough to make a real difference in your life," says Sallie Krawcheck, chief executive and co-founder of Ellevest, an investment platform for women. "If we're not investing, we're doing most of the hard work around money (you know, going to work every day, turning in that amazing design, landing the difficult-to-close client, beating our sale projections) . . . but we're only getting about half the reward. 
Ready to invest?  Ellevest has no minimum so you can start investing with as little, or as much as you like.
When we avoid taking the time to invest our money, we're foregoing thousands of dollars — possibly even millions of dollars —over a lifetime due to passivity.

There are three essential things to know about investing. Sallie Krawcheck and Ellevest take you through each and give "real world" examples.
Step One: Dream Big
---
Set goals for yourself. Every journey starts with a destination. If you don't know how much money you need to save, you'll never know how to get there. You don't need to wait until you have a giant sack of money to invest, either. You can start with as little as $20 — anything is better than nothing. Ellevest, an online investment advisor for women, for example, doesn't require any minimum to open an account.
If you're not where you should aim, you can get a complimentary financial plan from Ellevest — it takes less than 10 minutes. Plug in a few basic stats about your self and Ellevest will generate a customized investment plan that you can act on immediately or set aside until you're ready.  What if you don't have much to invest, should you still bother? Short answer: Yes. Long answer: Hell yes! Wherever you are with saving, get started by getting your complimentary financial plan from Ellevest today —  you literally have nothing to lose.
Wondering how much to invest? Krawcheck advises you invest a flat percentage of your paycheck. She also suggests 50% of your income should be allotted to your needs; 30% to fun; and 20% to future you. More on how to divvy up your paycheck for financial success.

Step Two: Turn On Cruise Control 
---
After you figure out what you need to do to achieve your goals, figure out how to automate it. It's not easy to create new, healthy habits. If you don't think about it constantly, though, it doesn't have to be difficult.
You can set up a recurring contribution on Ellevest and change it at any time. There's no commitment. That said, you can also automate your investments on a handful of other sites (possibly even through your bank). Before you take any plunge, though, make sure the fees are low and that they're inline with the size of your assets. There's no sense in paying a $25 annual fee for an investment account that only includes $150.
By and large, financial advisors charge fees of about 1% to 2% of your assets. In the case of Ellevest, however, the fees are just 0.5%. (Ellevest can charge low fees because it uses a lot of low-cost exchange-traded funds.)

Step Three: Don't Pick At It
---
If your money isn't growing as fast as you like, it's fine to play with it, depending upon the market, but investing works best when it's done over decades — not months — and when you don't micromanage it. Most studies show that financial advisors and actively-managed mutual funds rarely beat the market — a smart, hands-off approach is often more profitable.
Also, make sure your money is properly diversified. If you're not sure how to do that, there are plenty of algorithm-based tools that can help you sort it out. Remember that as best as you can, keep this money out of sight and out of mind.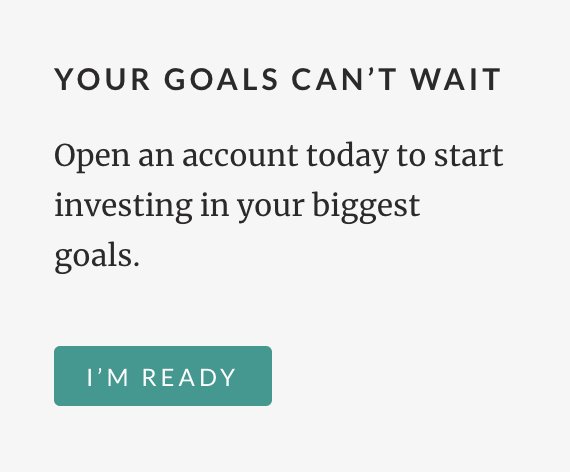 Get your complimentary financial plan from Ellevest today—you literally have nothing to lose.