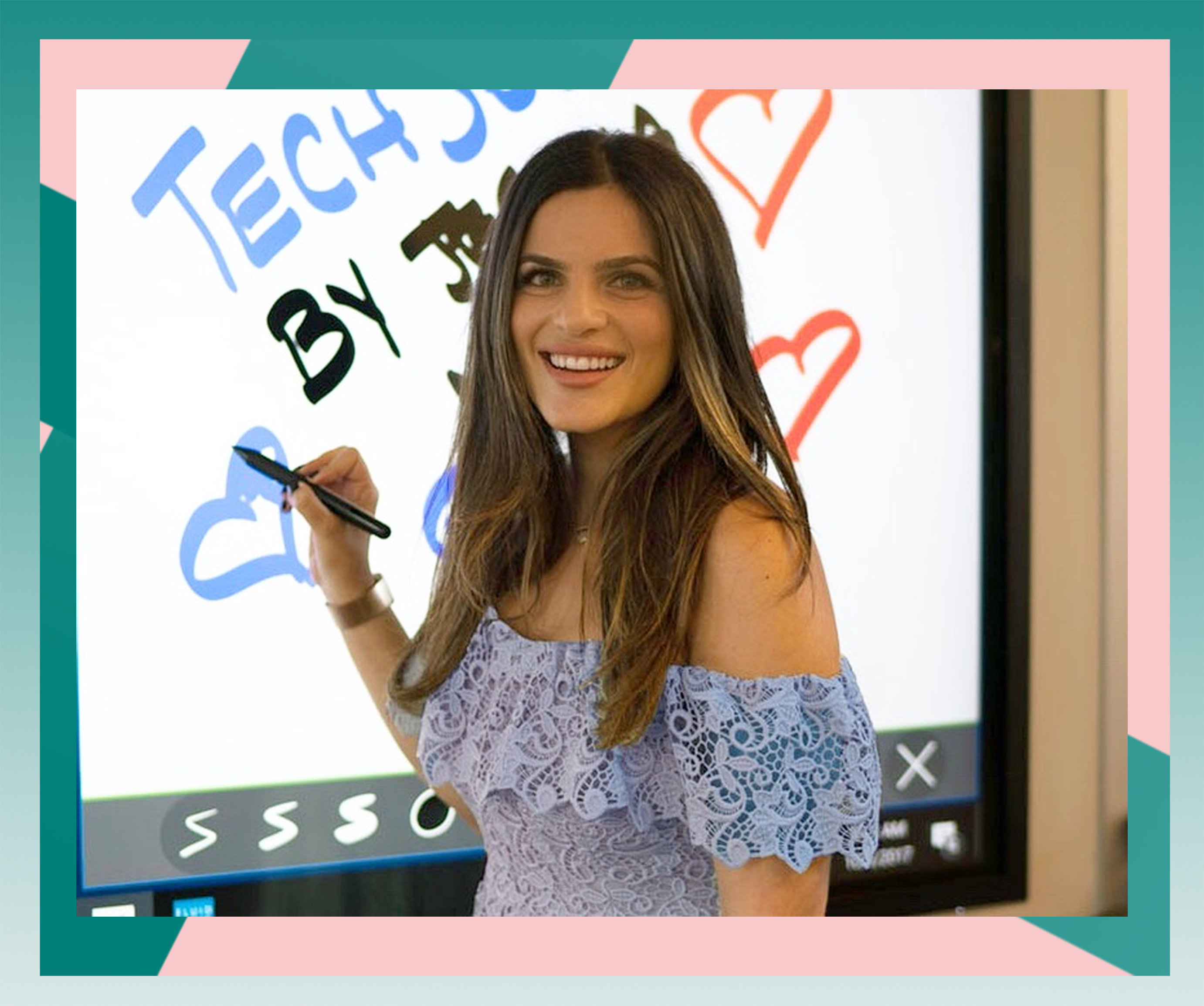 Let's face it, whether we like it or not, technology is taking over our lives–and while some may choose to run or avoid it, at Style Salute we agree it is rather best to embrace the digital age that we live in. Wearables have very much reached cool status in the celebrity and street style world (who could forget seeing Beyoncé wearing an Apple Watch Edition with a gold link bracelet?). Seeing how specific wearables come in and out of style and how others reach instant cult status over night is always interesting, and since wearables are arguably just as much about efficiency as they are about fashion, we wondered which products really are best for us.
To help us navigate the world of wearables, we connected with tech journalist and entrepreneur, Jessica Naziri, to share her favorite of the moment tech toys and why they're great. "Wearables are definitely a must-have for the fashion-forward, tech savvy girl who doesn't want to stare at her phone all day long," says Jessica. "We all have busy lives and having a ring that notifies us of phone call or a bracelet and reminds us of our upcoming meeting can life easier." Simple enough! As women who enjoy having more time on our hands, we think she's spot-on. So, whether you're a wearables guru or a complete tech novice, everyone can benefit from a few new tech toys.
Scroll through for Naziri's top wearable picks, from smart rings to on-trend notification bracelets.