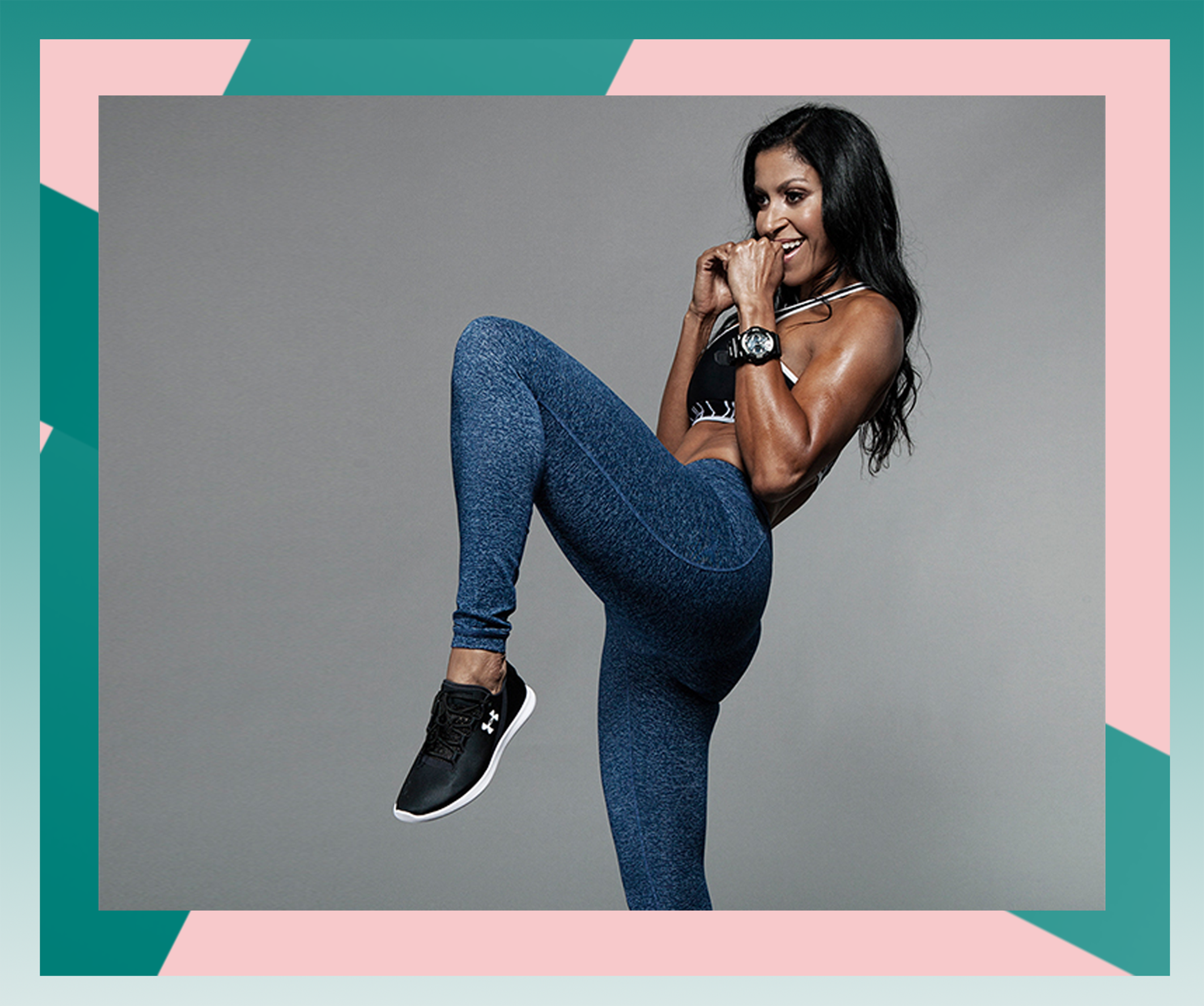 On the most basic level, the secret to success might be the characteristics that are easy to point out, like next-level leadership skills or quicks smarts, and unmatched confidence. However, a growing number of successful women give credit to a less-talked-about quality: resilience. This is a learned skill that you adapt when you're faced with adversity and setback.
"You are not born with a fixed amount of resilience. Like a muscle, you can build it up, draw on it when you need it. In that process you will figure out who you really are—and you just might become the very best version of yourself." This was the advice Lean In author Sheryl Sandberg offered to graduating students at the University of California, Berkeley in a stirring commencement speech on Saturday (May 14).  Approach the strong women you admire and ask them how they learned resilience, and you'll be surprised by their stories. We certainly were when we posed the question to Natalie Yco who is an award-winning group fitness instructor at Equinox and founder of YCO Active, a lifestyle clothing brand for women who aren't afraid to be bold.
Can you start a business with no prior knowledge of the industry? "Absolutely!" Natalie tell us. For as long as Natalie can remember, she had battled asthma, and what some would see as a setback, Natalie saw as an opportunity. She quickly turned this setback into a successful career.
We sat down with Natalie to hear her honest story of how she became a leading fitness instructor and fashion entrepreneur. One thing is for sure, setback and failure are inevitable, and it's what you do next that really counts.
We sat down with Natalie to learn more about her professional experiences and to discover what it takes to chase a dream.