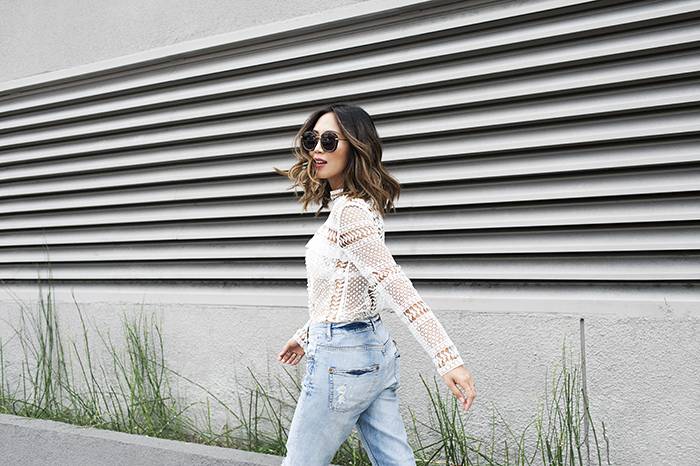 Integrity matters when it comes to being liked, so does making other people feel respected, understood and seen, according to a recent Forbes post.
There are always those people – the ones that everyone is drawn to no matter their social connections and status.  They radiate with charm and confidence and they have a certain je ne sais quoi.  Encountering people like this can leave you wondering what they have that you don't.  You could spend days analyzing what car they drive,  what they wear and how many friends they have but you'd miss the mark every time.  The big difference? According to Forbes,  "irresistible people's self-worth comes from within." They aren't made by what they have, but by what they keep.
People who are irresistible aren't special or have something that you don't. They've simply create powerful habits for success. They think about other people more than they think about themselves, and they focus more on other people than themselves.
Ready to finally crack the code and become that the most-liked person in the room too? Follow these 11 habits of irresistible people and get ready say "hello" to a new more stylish, smarter, irresistible you.