Forget diamonds.  Everyone knows that a good pair of heels is a girl's best friend. Whether pumps, stilettos, booties, or wedges, we all have that one (or actually, more than one) pair of shoes we can't live without. Still, despite our shoe addiction, one of the most Googled questions year after year is how to walk in heels.
As Fashionista reported, Google releases its list of the top trending fashion questions every year. And while the questions run the gamut from dress quandaries to how to DIY fray your jeans, "how to walk in heels" was definitely a query we did not expect to see. While there is no magic trick to ensure steady walking in heels, there are a few tips and tricks to help improve stability.
Follow these tried and true techniques if you want to turn your stumble into a graceful catwalk-worthy strut.
1. PRACTICE
It's true, practice does make perfect. Before taking your new pumps out for a spin, take a lap or two around your apartment. The more comfortable you get walking in heels, the more natural you will look. Don't underestimate the power of rehearsing.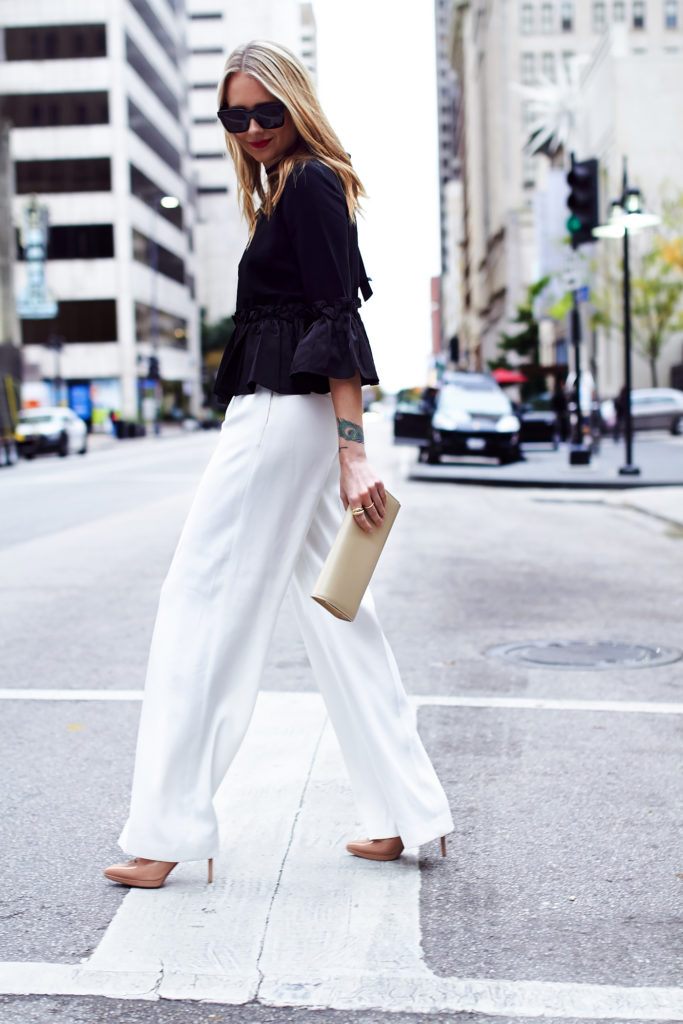 2. MAKE SURE THE SHOES FIT
It should come as no surprise that it will be easier to walk in heels that fit but this tip is often overlooked. Make sure your heels are not popping out of the shoe with every step. The better the shoes fit, the more natural you will feel walking in them, and your strut will, in turn, improve dramatically. So, even if you love the shoes but they don't have your size, don't waste your money.
3. TAKE YOUR TIME
As you may have noticed from experience, walking quickly in heels looks awkward and leads to more unsteady hobbling–and sometimes even accidents. So, as Oscar De La Renta once said, "Walk like you have three men walking behind you." Mmmmhmmm, ladies!
4. STAND STRAIGHT
Good posture conveys confidence–so if you are feeling unsure about walking in heels, try standing straight. This will help you mentally prepare to walk well and you'll feel more confident and comfortable. Pro top: Avoid slouching by keeping your head high, eyes locked ahead, and your shoulders down.
5. TAKE SMALLER STEPS
It's never a good idea to bite off more than you can chew, so if you aren't comfortable in heels, start small. Pumps in general will shorten your stride so don't expect to take the long strides you are used to. Instead, get ready to accept smaller, more graceful steps.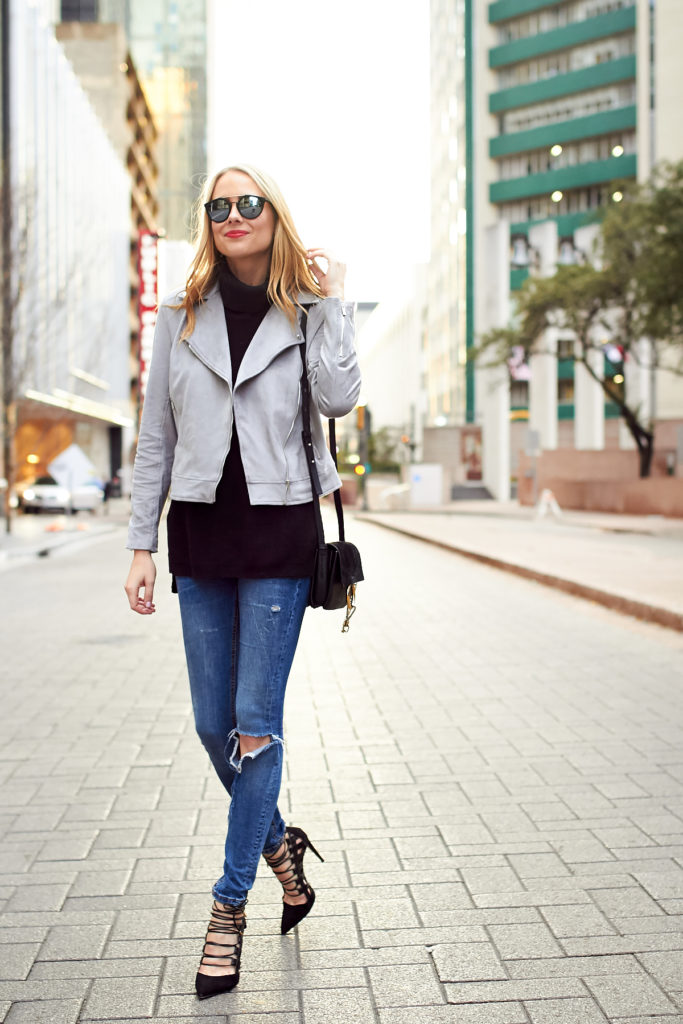 6. WALK FROM HEEL TO TOE
We naturally walk from heel to toe. As such, walking in heels should be the same. Just because you're wearing heels pups, it isn't a valid reason to try walking by placing your whole foot down at once, or walking toe to heel. Stick to your instincts and walk in your natural stride.
7. BREAK IN YOUR HEELS
You may have found that your favorite pair of heels has gotten more comfortable with more wear. Why? Because they are broken in and have molded to your feet. Pro tip: try wearing them around the house wearing thick socks. This can loosen a tight leather heel.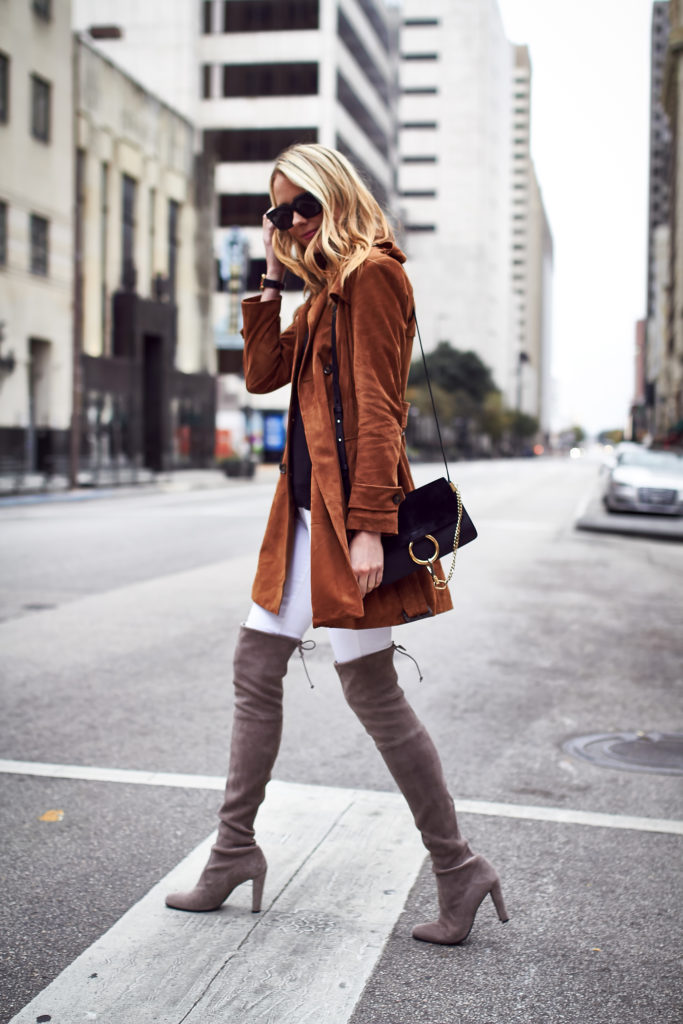 Above all, no matter what kind of heels you wear, it's very important to feel confident–so take time to break in shoes before taking them out for a night on the town. ($295)
What fashion questions did you Google the most this year? Sounds off below!