Part of being a leader is also dressing the part – not an easy feat for everyone. Classic suits are always great, but sometimes the dress code calls for business casual. So, what do you do? Answer: add some personality.
After all, the right outfit can inspire you to be stand up taller, speak more confidently, and be more bold in your day-to-day.So, when it comes to dressing for work in 2019, we challenge you to try something new that will make your work wardrobe more empowering. Let's get started. Here's how smart, savvy business businesswomen dress success.
Keep reading to see the outfit tips that will make your business wardrobe more powerful.
SECRET 1: TRY LEATHER PANTS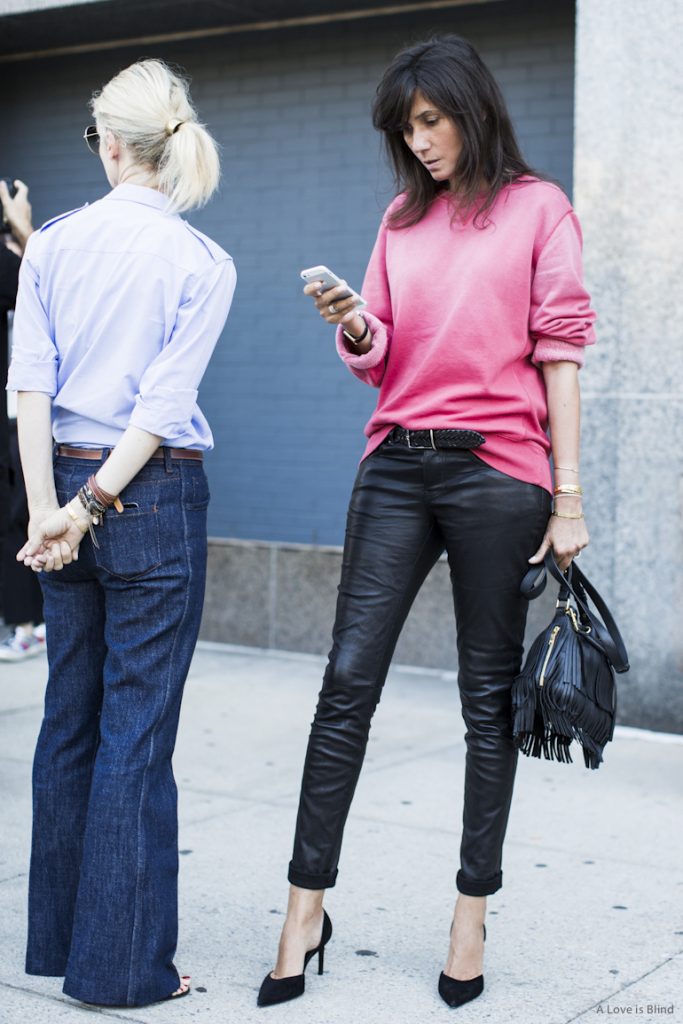 Spice up your work wardrobe by swapping your black wool leggings for a pair of sleek faux leather leggings . Emmanuelle rocks the look with a pink sweater, sleek, black pumps.
Shop our picks for the seasons best leather pants!
SECRET 2: INVEST IN A CLASSIC BLACK BLAZER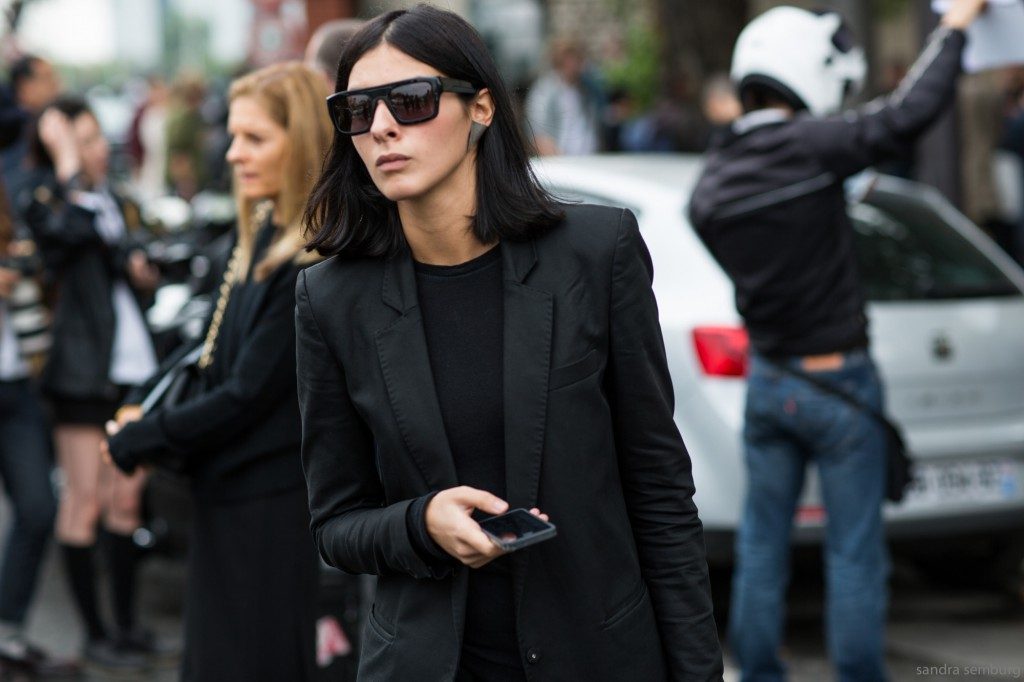 Speaking of black — we love a bold black blazer and skinny ankle pants combo. Don't forget some black pumps.
SECRET 3: DRESS IT UP WITH BLACK PUMPS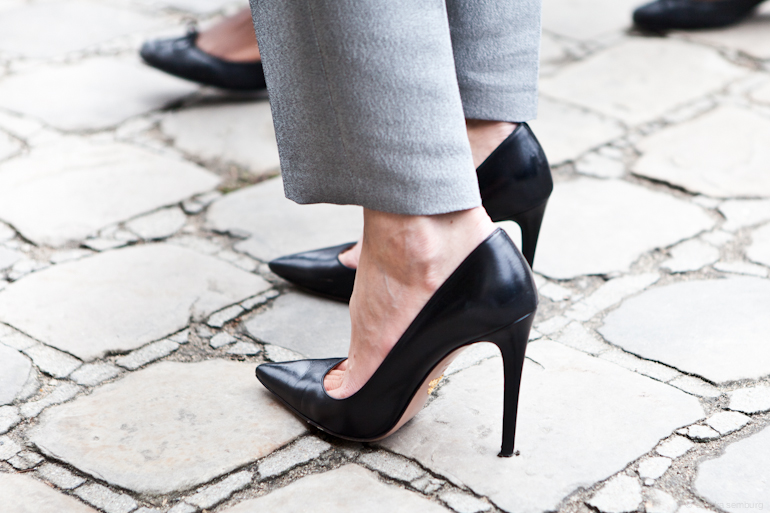 A girl can never have too many black pumps. Powerful in their simplicity, a pair of black pumps will add polish to the most casual workwear outfit. So, whether you're at the office or running between meetings, a pair of black pumps is always a chic choice that works well with everything from tailored suiting to skirts.
Shop our picks for the seasons hottest pumps!
SECRET 4: WEAR STATEMENT JEWELRY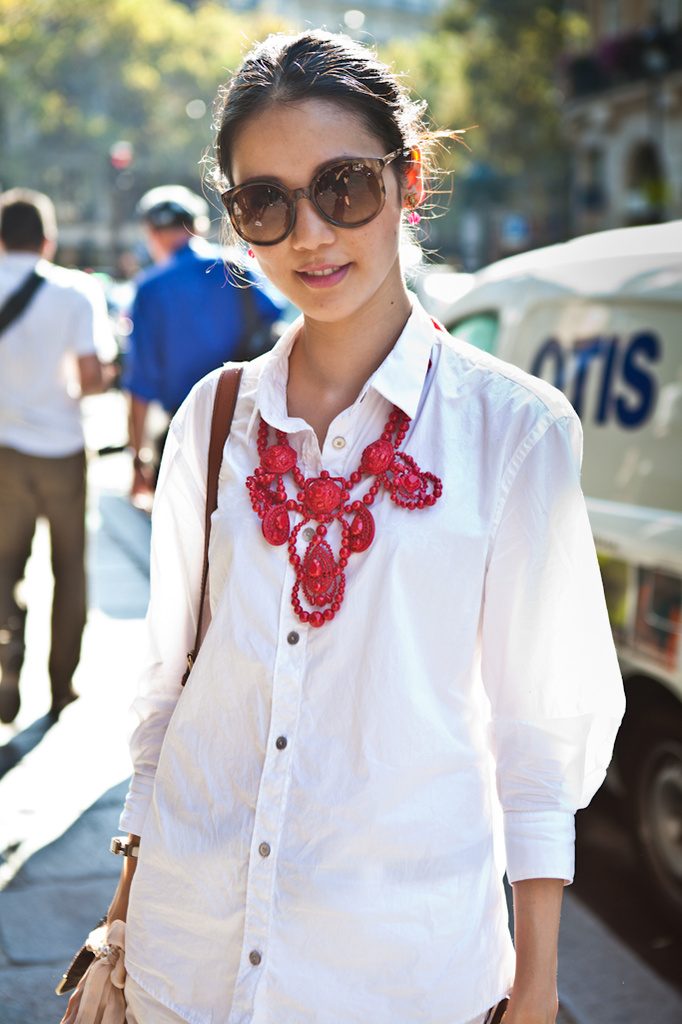 Accessories are your way of telling someone who you are without saying a word. If it's your day to be bold, we ask that you throw on a statement necklace or earrings with your work outfit. Believe us, your coworkers will feel your confidence.
Shop our picks for standout accessories!
SECRET 5: DRESS IN SUITING MATERIAL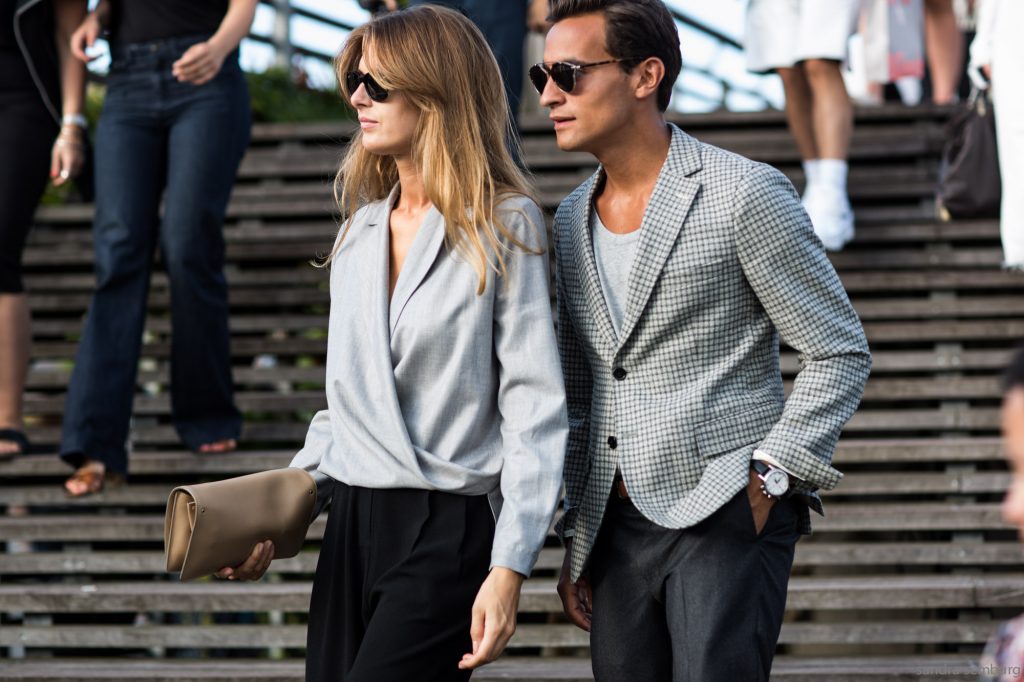 A blouse or a dress made of classic suiting fabric will make you feel strong and feminine—all at once. Wear to the office with a blazer and close-toed flats, switching to heels for dinner. You can also spin a date night dress to the office by pairing it with a long sleeve shirt underneath. Either way, blouses and tops made of suiting material will make a timeless addition to your wardrobe.
Shop our picks of best blouses from Equipment!
SECRET 6: WEAR ANKLE BOOTS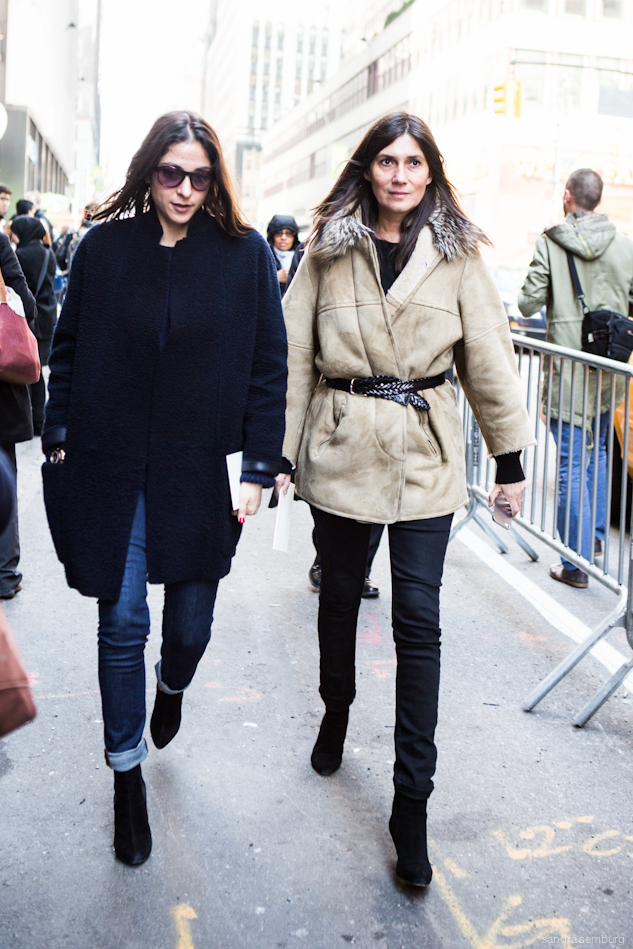 Ankle boots are timeless. Perfect for every day, we love them styled with cropped slacks or wide leg pants.
Here are our favorite ankle boots this season!
SECRET 7: EMBRACE PRINTS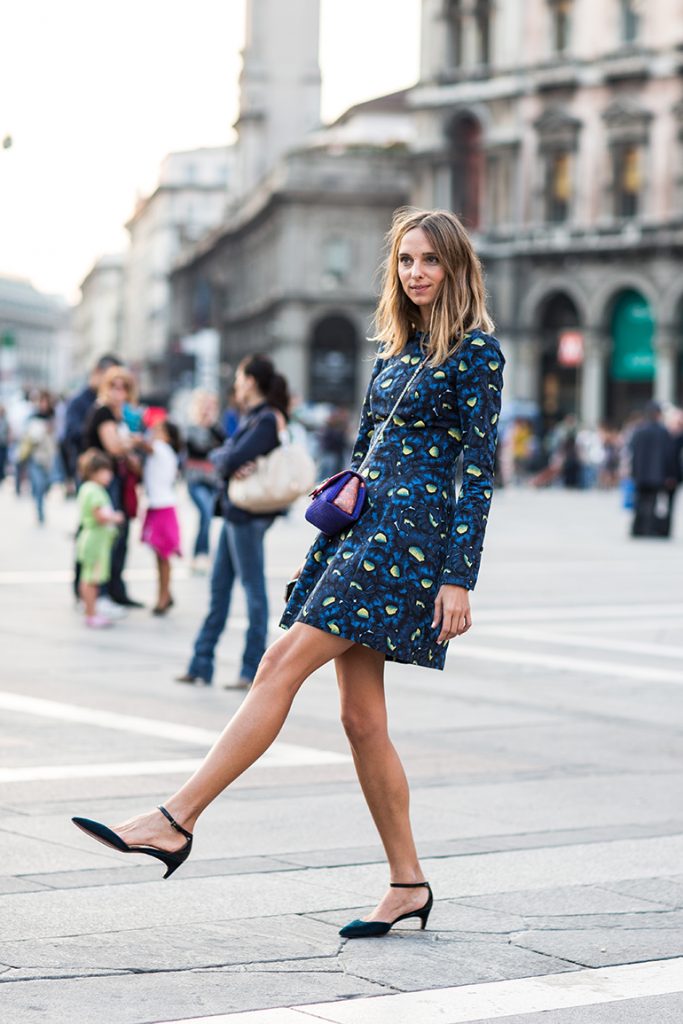 If you're looking for a go-to workwear formula, you can always rely on DVF printed wrap dress. The flattering wrap design elegantly nips in your waist. We love them style with classic pumps.
Shop the The Wrap Dress (AKA the dress that will never go out of style)!
What items make you feel powerful at work? Sound off below!