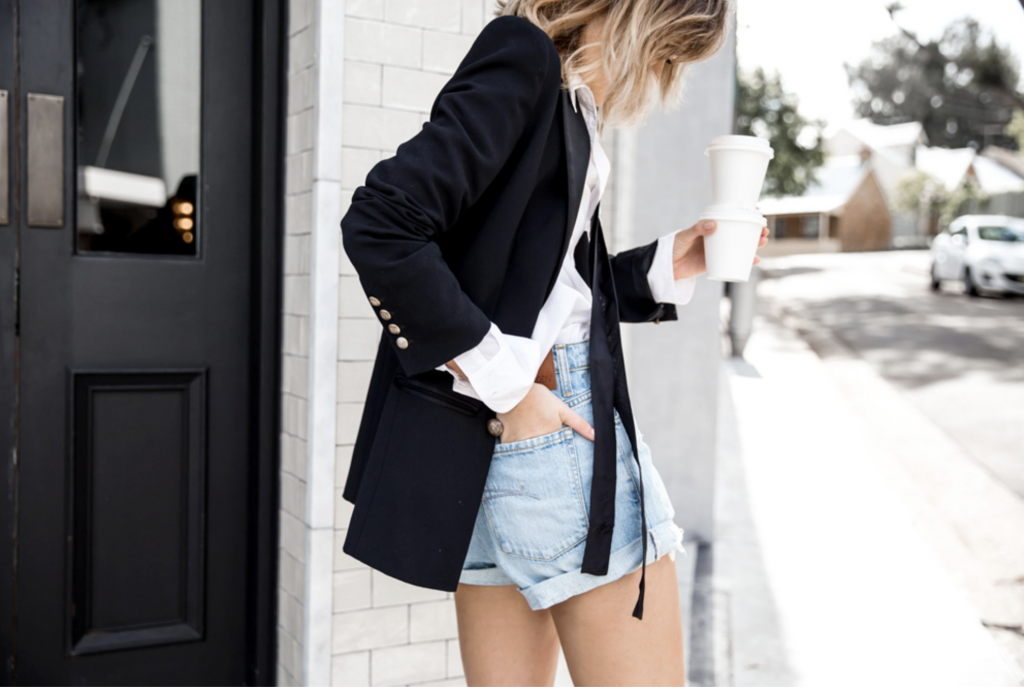 John Donne once said "no man is an island" and while the quote is open to different interpretations, the idea is clear: relationships are important. Building meaningful relationships can truly be transformative: studies show that successful businesses are built upon effective business relationships.
According to the Harvard Business Review: the defining attribute of a great business relationship is when each party has an emotional stake in the other's success. "This reciprocal relationship is common in our personal lives—in most families, we can expect our parents and siblings to have that, as well as some close friends." But, for a business associate who could be a stranger, how did we reach this point? And what makes some business relationships fleeting and others meaningful? We've looked into into major networking studies and called on an expert to find out the proven habits that set meaningful relationships apart. Jessica Naziri, on-air tech expert and journalist, is an expert in how to build meaningful business relationships. Naziri's work has appeared in the Los Angeles Times, CNBC, USA Today and more. She now has her own blog and is paving the way for strong, female leadership in the tech world. We were lucky enough to sit down with her as she identified the 8 steps that lead to someone having an emotional stake in your professional success. Take notes because as Jessica said, "relationships are the cornerstone of every successful career."
Keep reading for Naziri's powerful career tips–plus shop some of her favorite wearables.
1. ASK ABOUT PERSONAL LIVES
"Many people say, don't ask about your coworkers personal life but that is the first step in building a relationship," says Naziri. "Building a business relationship is just as much about about authenticity as it is business goals."
2. PAY ATTENTION AND KEEP IN TOUCH
"Introductions are important but staying in touch is key. You never know what will happen in the future, so make sure to stay in touch with your network. A follow up or checkin is really important and drives the relationship," says Naziri.
3. BE AUTHENTIC
"Authenticity is super important. You want to be known for your warmth. Don't put yourself above anything or anyone. " 
4. BUILD RELATIONSHIPS OFFLINE AND ONLINE
I met my best-friend on Twitter," Naziri tells us. "Don't put yourself above anything or anyone. Instead, work hard and seek out relationships online and offline that will make you a better person."
5. GIVE AND TAKE
"Giving and taking is how you work toward reciprocity. You can't just expect someone to do something for you, you have to give."
6. NEVER EXPECT SOMETHING BACK
"It is a reciprocity disaster when you do something just to get something in return," says Naziri. "The beginning of a good relationship is when you do things without wanting something back. It's pretty simple, treat others the way you want to be treated. Be kind to people."
7. BE OPTIMISTIC
 "Optimism is super important. No one wants to be with a doubter or a negative person."
8. BUILD RELATIONSHIPS WITH POTENTIAL
"In a lot of different work it's not uncommon for the people you work with to be your boss at a later stage" so it's important to tap into your coworkers' potential by building relationships now!