Cindy Lang is an expert in her craft. With over thirty years of experience as a beauty stylist, Lang has tried just about every makeup style—and lucky for us, she joined us this week to answer one of the most frequently asked beauty questions: How do I correctly apply lipliner? Lang walks us through her expert makeup tips in an easy step-by-step tutorial.
Keep reading to find out her pro secrets to a perfect lip every time!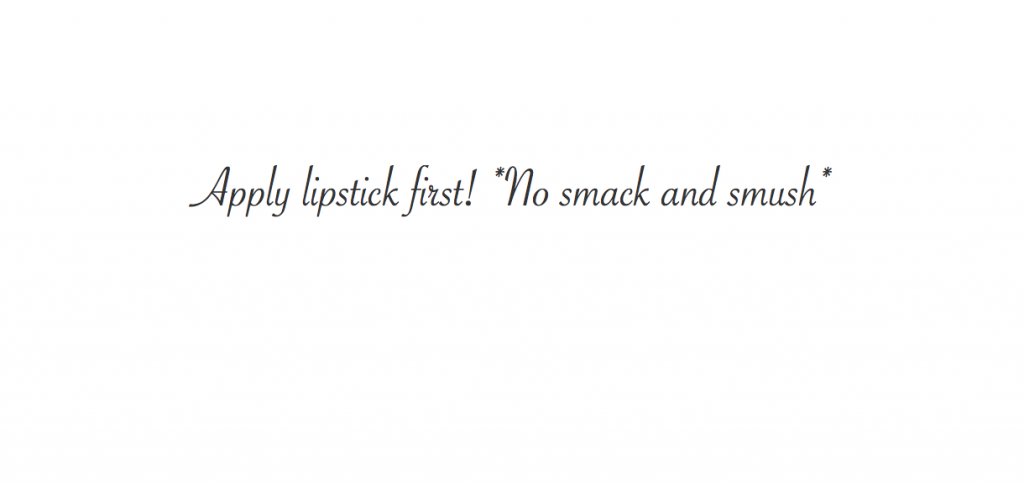 "A lot of times women will put their liner on first and then apply their lipstick and then they'll "smack and smush" their lipstick past the liner. Lang says once your lipstick is on, line just past that border and not any farther. "The lipliner is supposed to act as a fence. It fences in the color because lipliners have wax in them to prevent the bleeding of the lipstick once your body warms up that lipstick it tends to melt down." Knowing your skin tone is as important to the lips as it is to the skin. "There are two different types of skin tones, warm (hues of the sun) or cold (hues of ice)." If silver jewelry pops on your skin, you're a warm and if it doesn't then you're a cold. This same idea is applied to the tones of lipliners. "I'm a big fan of mixing my warm and cold hues says Lang and I love having a variety of Hues. If you're looking for new color, Lang recommends Charlotte Tilbury's 'K.I.S.S.I.N.G' Luxury Lipstick Wardrobe' ($305) which includes 10 shades for any occasion – from classic nudes to bold reds. lipsticks which blend with waxes and soothing Lipstick Tree extract for long-lasting color and cashmere-soft application."I love this collection! It even comes in a presentation box perfect for gifting and wrapping," says Lang.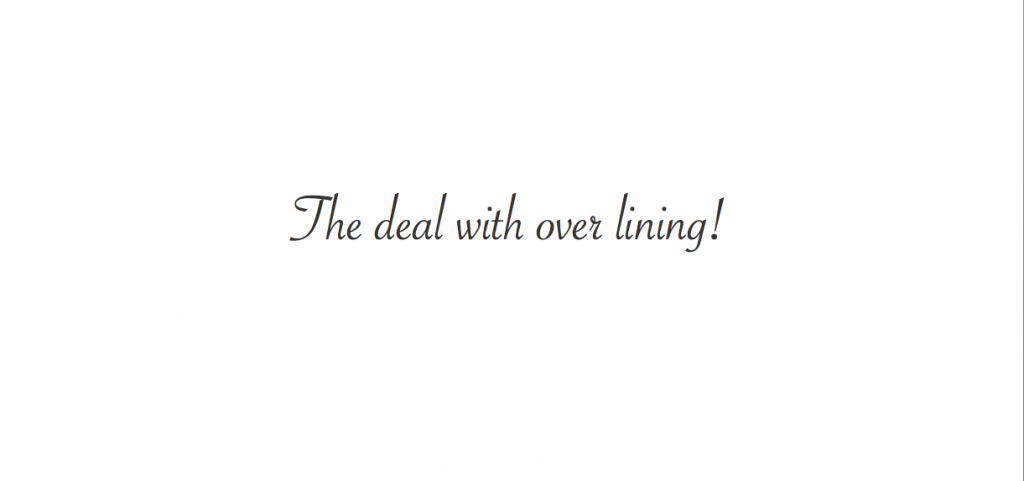 "Natural beauty is my thing and I recommend always following the natural shape of your lip," says Lang.  Using a soft and creamy texture will create instantly fuller and defined lips.  Perfect the look with Hourglass' Panoramic Long Wear Lip Liner ($28) will, will last for hours on end. This effortlessly wearable lipliner and lipgloss duo gives your lip the perfect neutral color-pop.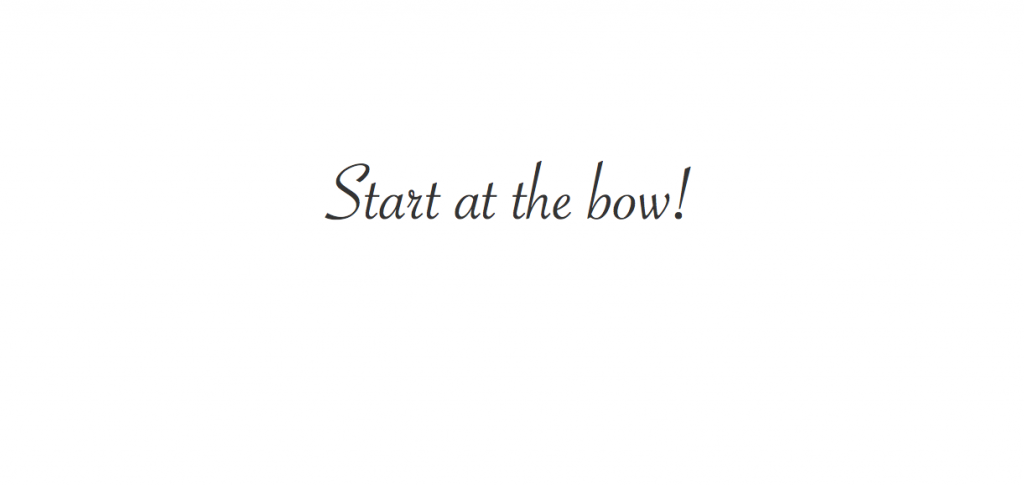 When applying pencil to the lip, Lang says you should always start with the bow and then move to the center of the lower lip. From there it's best to follow a connect the dots motion. "A great trick I use is to apply a concealer pencil above the bow of the lip to create the illusion of fuller lips by lifting and highlighting that area. It also adds a beautiful glow to the skin, "  says Lang.  Try Anastasia Beverly Hills' Pro Pencil ($18), a  multi-tasking formula which works as a lip liner, highlighter, eyelid primer and concealer. Designed to streamline your daily makeup routine, Anastasia Beverly Hills'  can be applied anywhere where you need a little more coverage or definition.  Pssst… This trick works wonders on thin upper lips.)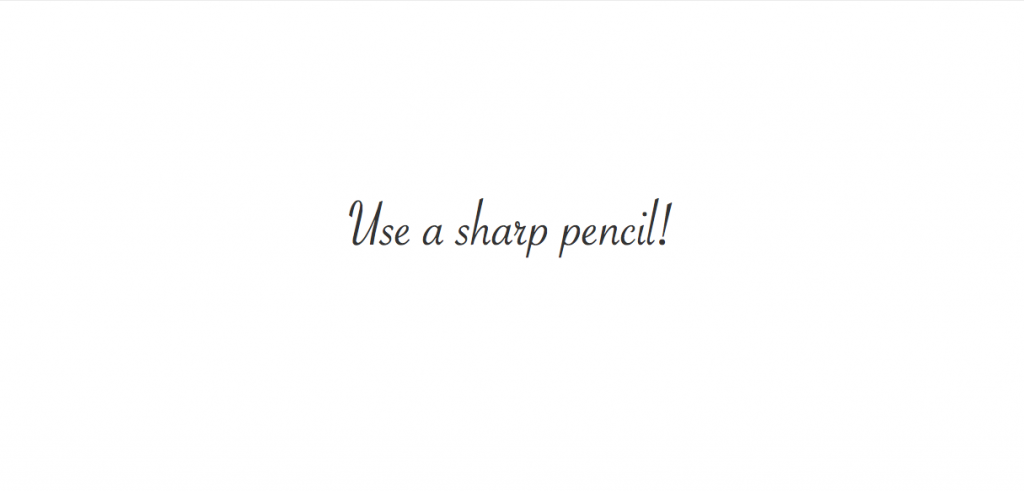 How important is it to have sharp pencil? If you want a clean line, Lang said it's a must. "If you want a clean line you need a sharp tip. However if you're going for a wider line then dull is fine," Lang says.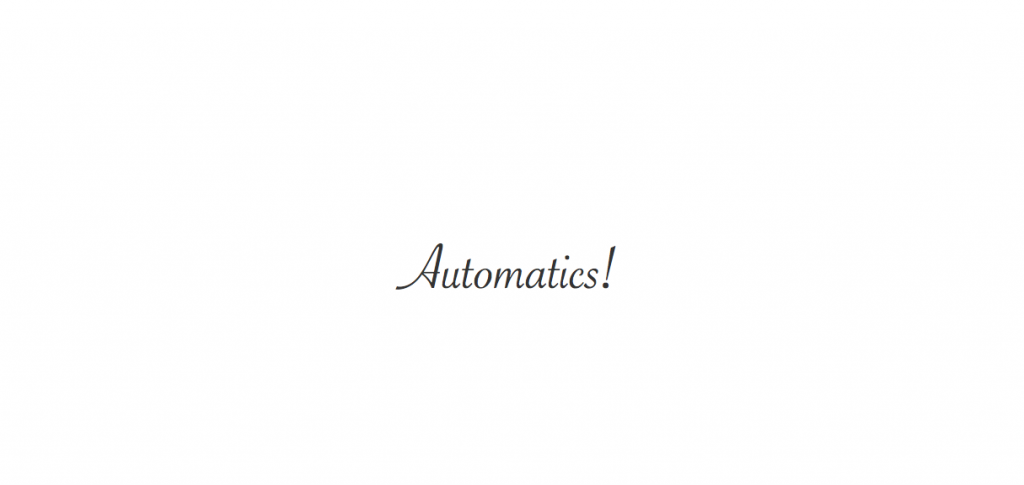 Automatic liner are easy to use and impressively long-wearing", says Lang. "These lip liners feature tiny built-in sharpeners in the tip of the cap, so that they conveniently self-sharpen every time you twist off the cap." Lang especially  loves Christian Louboutin's  Beauty's creamy 'Lip Definer'($40) which glides on smoothly and offers fade-proof wear that won't smudge or feather, as well as Smashbox "Always Sharp" Liner ($20). It's always a sad moment when you have to throw out your depleted tube of lipstick. But have no fear, Lang tips us off the biggest lipstick secret! "I like lipliners that have a lip brush on the other end because when your tube is empty you still have that much left in the bullet. Because it's seeded into the plastic. So rather than throw that away, that's about a month's worth of lipstick." Lang recmmends Estée Lauder 'Double Wear' Stay-in-Place Lip Pencil ($23) which glide on precise definition. The liner's lightweight, creamy color also helps extend the wear of lipstick without smudging.
How often do you apply lipliner? Tell us in the comments below!