A true sign of a fashion girl is how she holds her bag. She never throws it over her shoulder, she is more chic. A fashion girl holds her bag by the handle or under her arm—and of all the styling tips we're encouraging you to follow, this one is in particular the one we want to stress.
Try it today—and not to toot our own horn, but we're predicting that this one styling change will seriously upgrade your style. Anna Dello Russo and Candela Novembre are just some of the it women who carry their bags.
Continue reading for fresh bag holding inspiration and to shop a few of our favorite new season bags—to be held of course by the handle.
The Look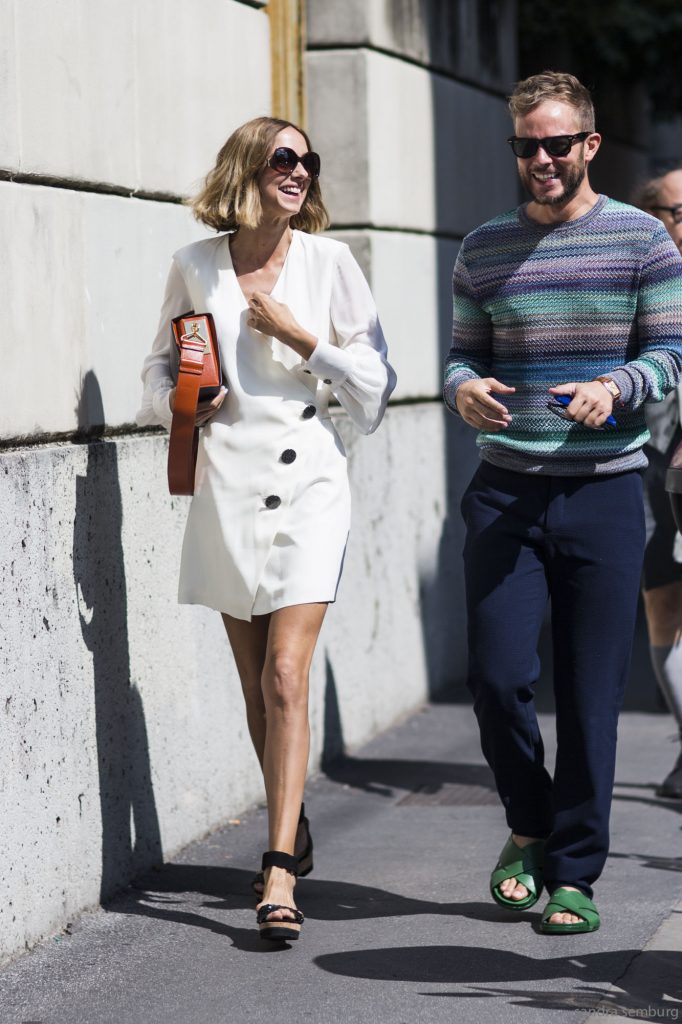 The Look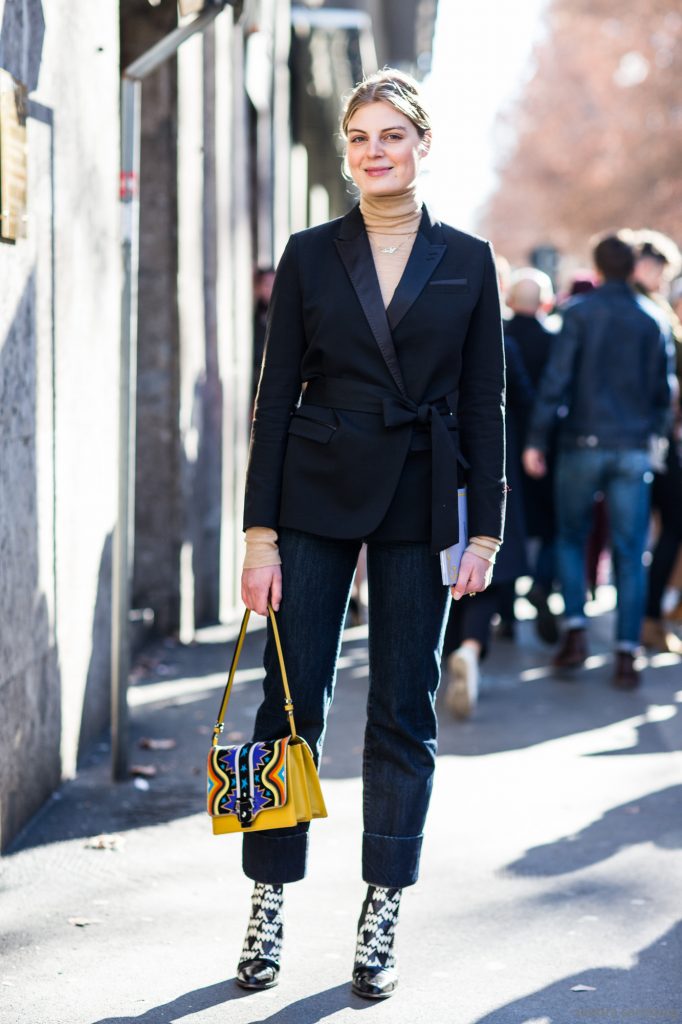 The Look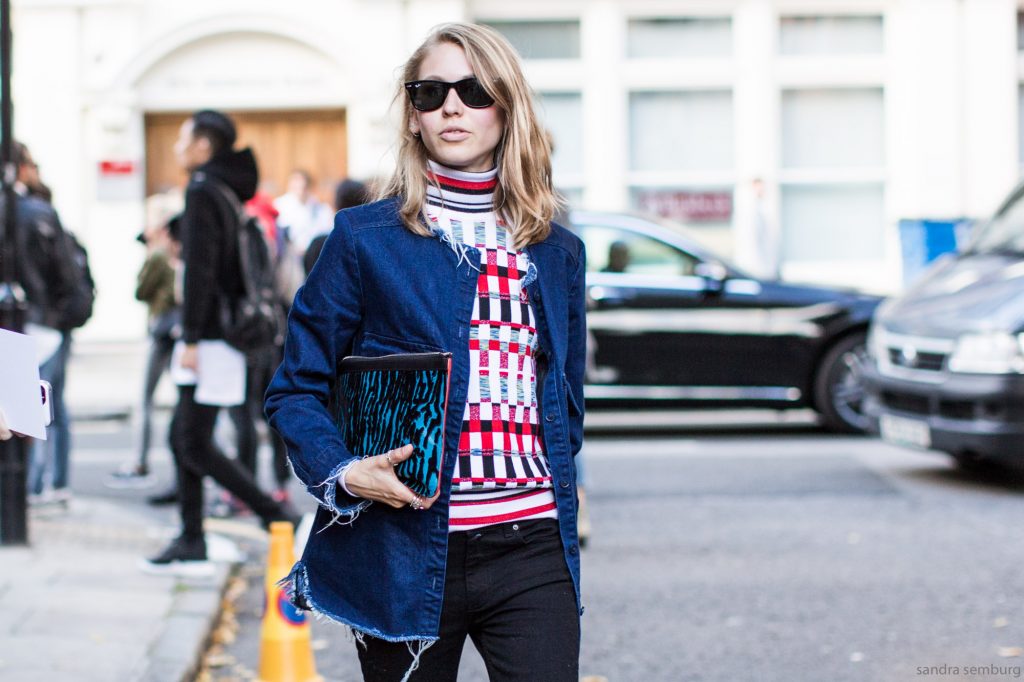 The Look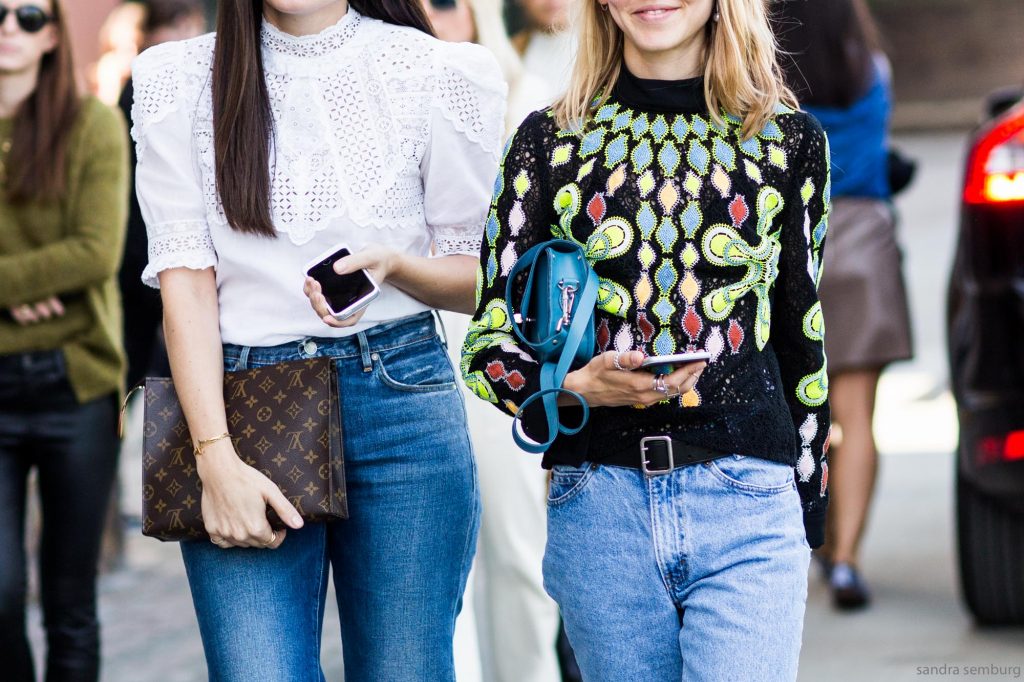 The Look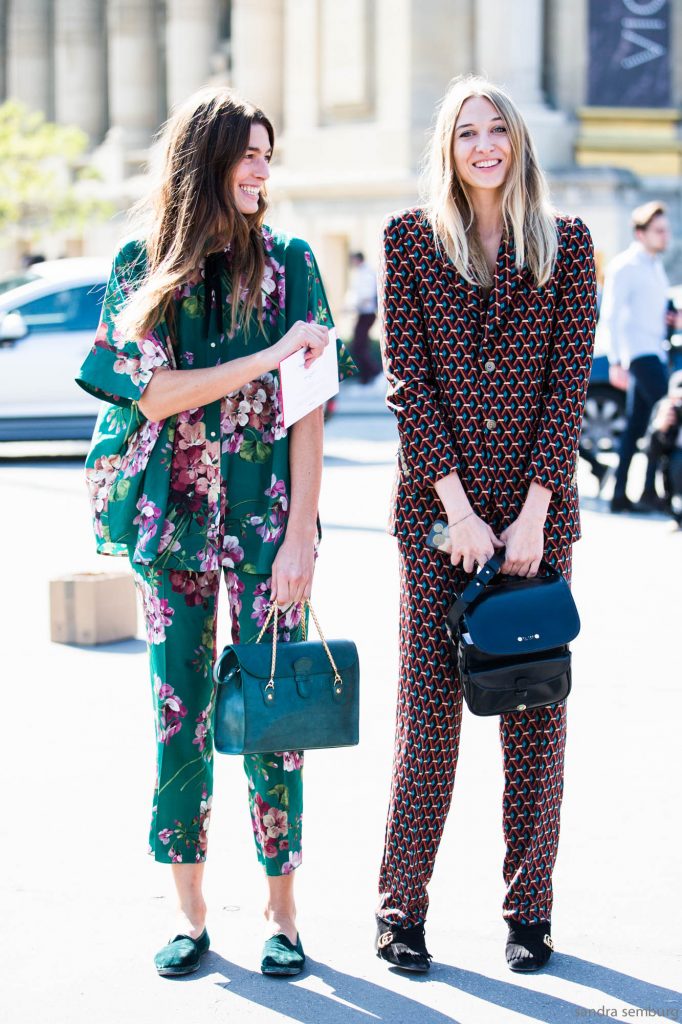 The Look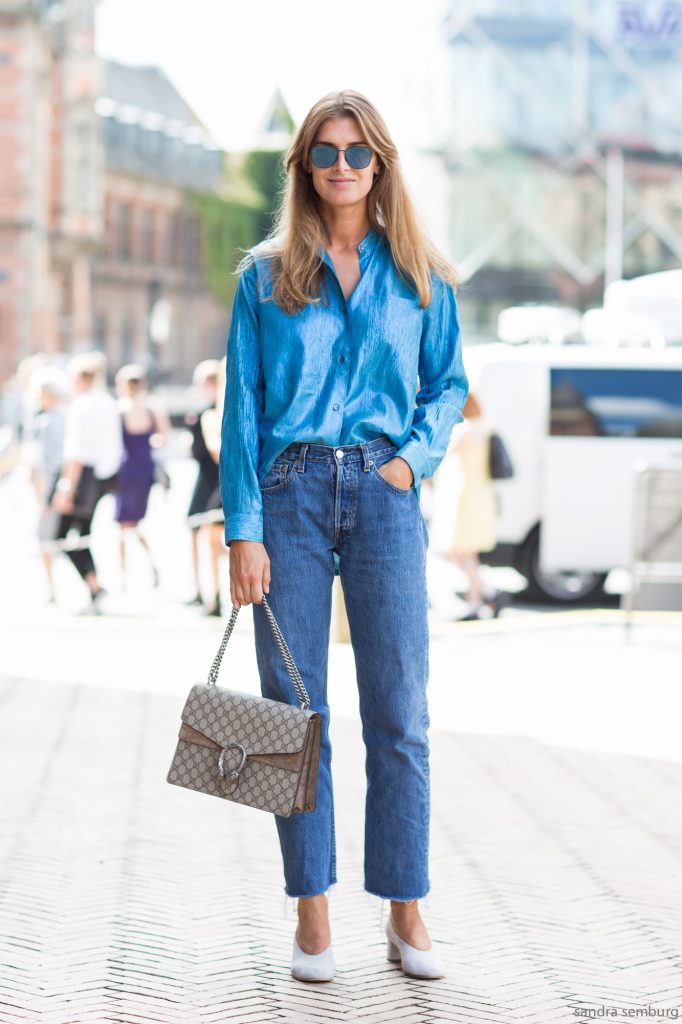 Will you be trying this bag look? Tell us in the comments below!